AUD/USD – The Downtrend is Going Strong With the Pair Under Pressure.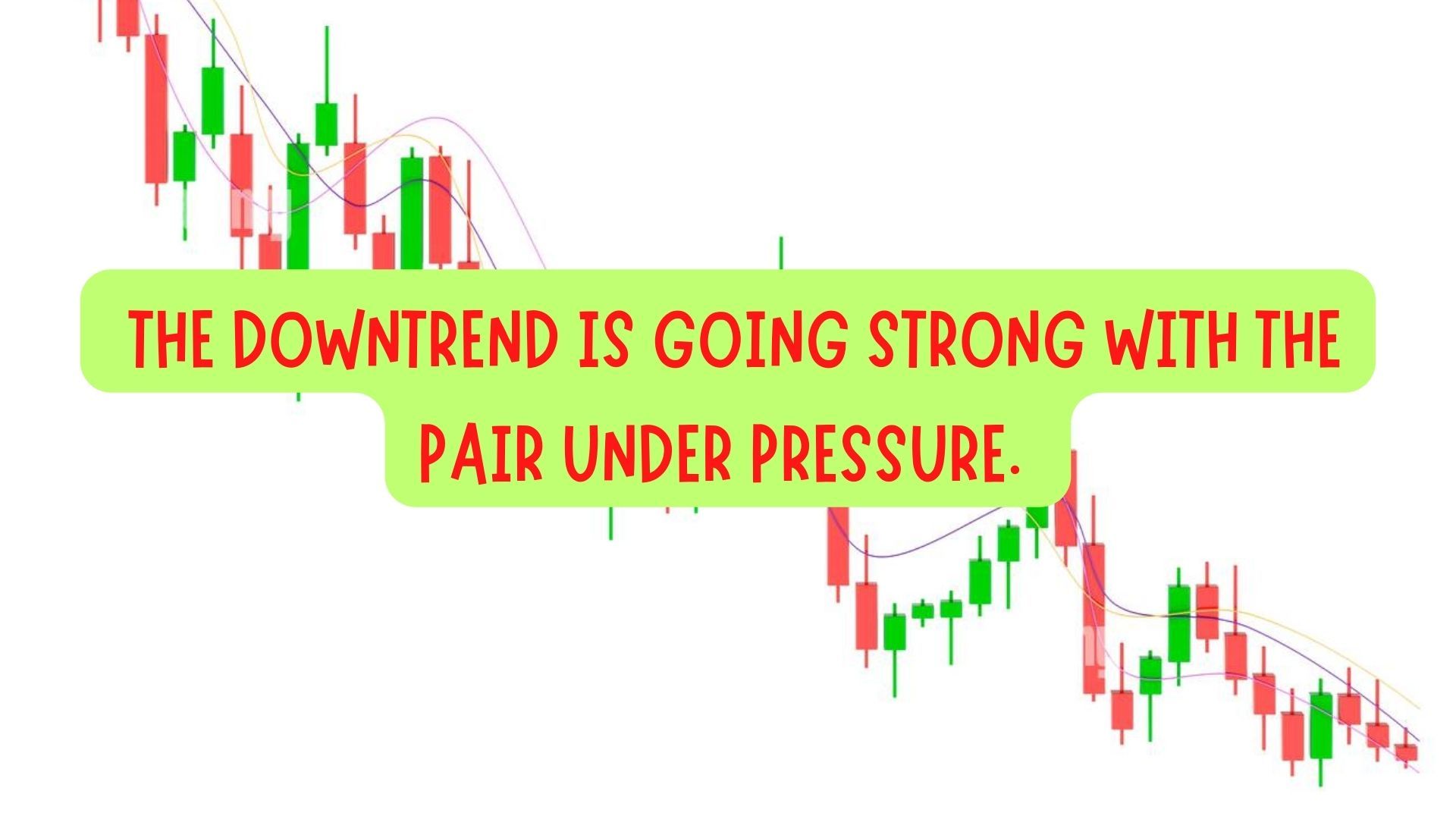 Bearish View
Take profit – 0.6750
Stop loss – 0.6950
Timeline: 1-2 days
Bullish View
Buy stop: 0.6900
Take Profit: 0.7000
Stop Loss: 0.6800
The Aussie Dollar pair was under pressure and has dropped to the lowest level since 6th January. The US Dollar made a solid comeback which made a significant impact on all major pairs. Also, the US Dollar index was seen rising, recovering all the earlier losses. The robust economic data from the US was the key reason behind this phenomenon. The American economy is not fully free from inflation as it is way above the 2% target. But the overall economic outlook has become optimistic despite that. Employment data is also positive and the unemployment rate has dropped to the lowest level in the last few decades. Still, this also means that with the low unemployment rate, it will become even harder to bring down inflation.
Retail sales have gone up and the most possible scenario is another rate hike by the Federal Reserve as the battle to tackle inflation looks to be a prolonged one. On the other hand, the RBA is expected to move forward with aggressive rate hikes owing to the pessimistic economic data. The job market in Australia is under pressure and inflation is still prevailing in the economy with the rate being 7.8%. Currently, the focus is on the upcoming minutes which can give more clarity about the Fed's plan to move forward with rate hikes.
Looking at the charts, we saw the pair forming a head and shoulders pattern as it moved below the 50-period MA. This is generally a bearish signal as the price has dropped and crossed the key support level at 0.6870. The downtrend is pretty strong based on the signals we get from ADX. The pair is most likely to keep falling as the overall outlook is bearish.