AUD/USD – Can Expect More Downtrend With the Pair Forming Double Top Pattern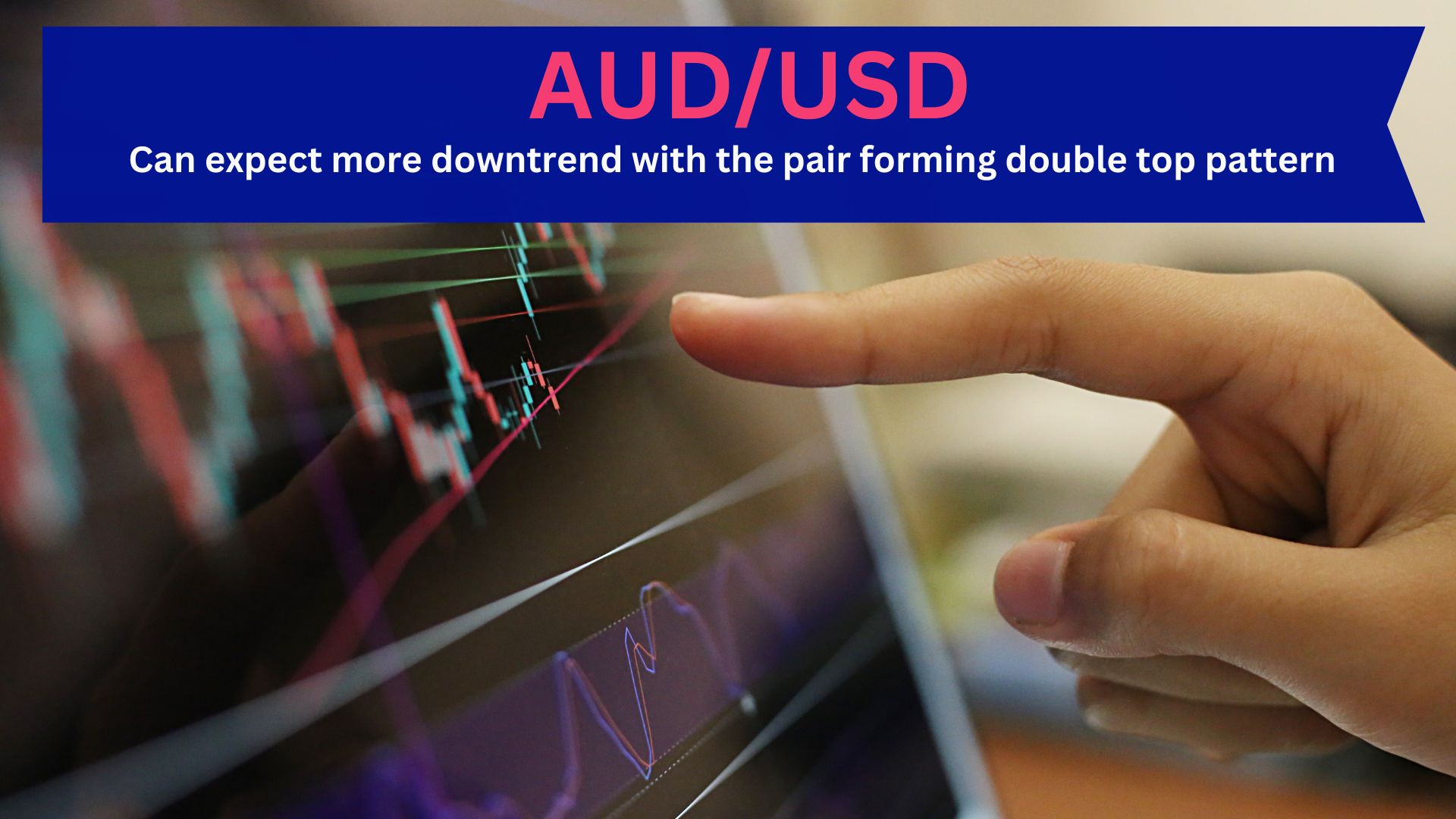 Short Position
Take Profit: 0.6600
Stop Loss: 0.6730
Timeline: 1 day
Long Position
Buy Stop: 0.6885
Take Profit: 0.6750
Stop Loss: 0.6800
The probability of the RBA temporarily pausing raising interest rates in April was leading the pair to decline. Also, the USD seems to be strengthening prior to the Federal Reserve announcements which apparently fueled the decline. The RBA will finally take a pause after six consecutive rate hike announcements as studying the after effects of these rate hikes might be helpful for improving the economic situation.
Yet the rate hikes could also extend if they decide to do so until the inflation is controlled to the targeted levels. This was the indication provided by the RBA minutes. As everyone waits to see what steps the Fed will take to address the banking sector crisis, we will have more clarity once it makes its policies apparent. The Fed is expected to increase the interest rate by 0.25% in order to maintain stability in this challenging situation.
The Australian Dollar pair slipped below the key support level at 0.6670 on the charts, as well as below the 25-period moving averages. We did observe the pair making a little double top pattern at level 0.6730 and the neckline was at 0.6564. The price then seemed to have retreated and dropped to 0.6656. We saw the histogram becoming red and the MACD signal lines made a bearish crossover. In light of the current circumstances, the pair may continue to showcase a downtrend.