AUD/USD – The Bearish Sentiment is Still Strong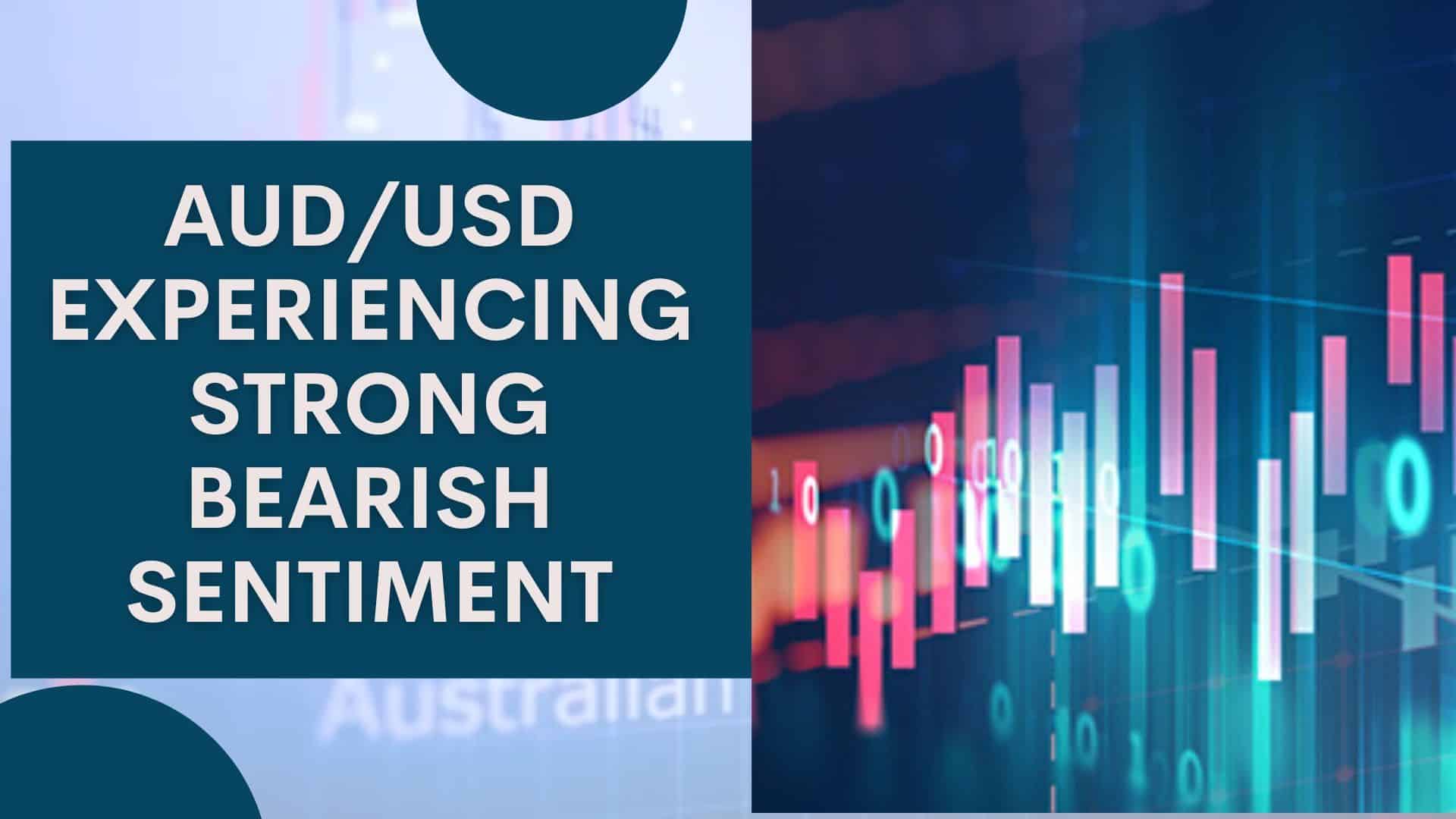 AUD/USD (Short Position)
Take Profit: 0.6965
Stop Loss: 0.7125
Timeline: 1-3 days
AUD/USD (Long Position)
Buy Stop: 0.7095
Take Profit: 0.7150
Stop Loss: 0.6950
The bearish sentiment is still there for the pair and the short term outlook is based on that only. But the upcoming economic data releases and interest rate policies will have a major effect on the pair. When we look at the charts, we are seeing a strong buy signal as the pair is still on the rise and the uptrend is being supported by 50-day EMAs and 25-day EMAs.
The Relative strength Index has also been suggesting an overbought zone for the pair as it keeps on moving up. Also for the fibonacci retracement levels, the AUD/USD pair has moved to 61.8%. The daily charts have been presenting bullish trends for the pair during the month end. We can expect some movements in the new month following the FED decisions.
Forex Forecast
AUD/USD: Watch out for RBA's next move, the pair sliding to 0.7000
BTC/USD: The Bitcoin market may go through a correction in the month of Feb.
ETH/USD: The Ethereum pair may gain some bullish momentum.
EUR/JPY: The pair consolidates in tight range.
EUR/GBP: The pair will rise owing to GBP weakness.
USD/CHF: USD/CHF continues to be on the back foot.
EUR/USD: The market is forming a consolidation range around 1.0838
GBP/USD: British pound slightly declined as the market continued to form a double top.
NZD/USD: The pair showed a recovery move after testing Tuesday's low.
XAU/USD: The fluctuating gold price (XAU/USD) reflects the normal pre-Fed jitters as it hovers around $1,928.