BTC/USD – A Bearish Breakout Can Be Expected for the Btc Pair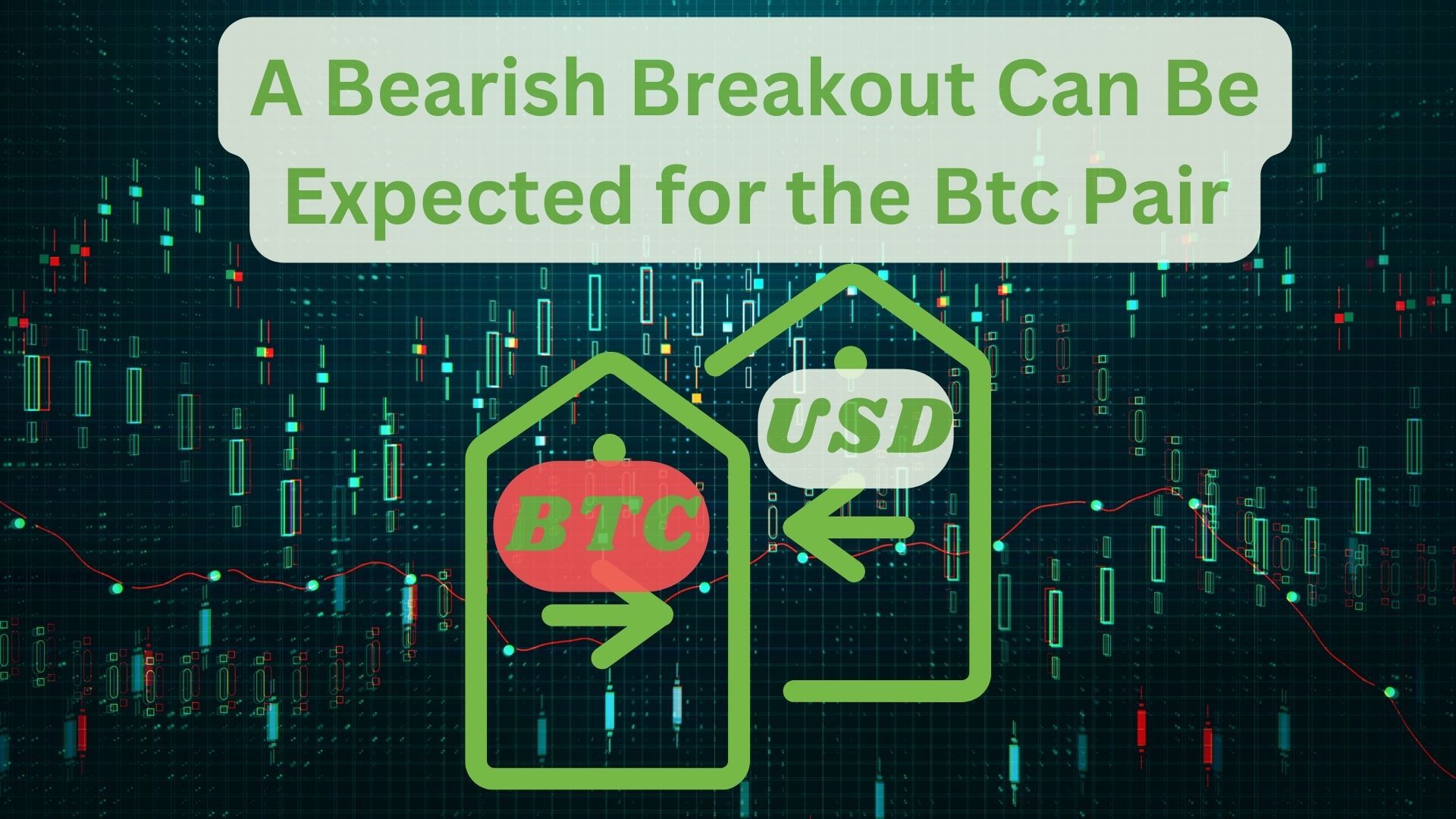 Short Position
Take Profit: 22,000
Stop Loss: 24,500
Timeline: 1-2 days
Long Position
Buy Stop: 24,100
Take profit: 25,200
Stop loss: 22,500
The BTC/USD pair had repeated sideways moves within the past few days. The gaining US Dollar index and the surge in bond yields have an implication on the entire cryptocurrency market. BTC is consistently driven lower by the strong USD, and this trend has continued since the Dollar reached $105. The upcoming months will be a crucial period for the economic outlook, according to several economic experts who believe that the US economy still faces risks of a recession.
Consumer inflation remains remarkably high, and manufacturing PMI figures have improved and turned out to be positive. So, it would be reasonable to conclude that until there are some fundamental changes taking place in support of the Bitcoin market, unstable assets like BTC and other cryptos will remain under pressure.
On the 4H charts, we spotted the pair price forming a triple-top pattern and falling below the 50-period EMA. Based on the bearish flag pattern that can be found on the charts, the pair is quite likely to see a bearish breakout. The MACD histogram is climbing above the neutral point as the rise is being matched by the MACD and signal lines. Yet, the sideways motions and the RSI are sending conflicting messages.