BTC/USD – A Bullish Breakout Can Be Expected for the Pair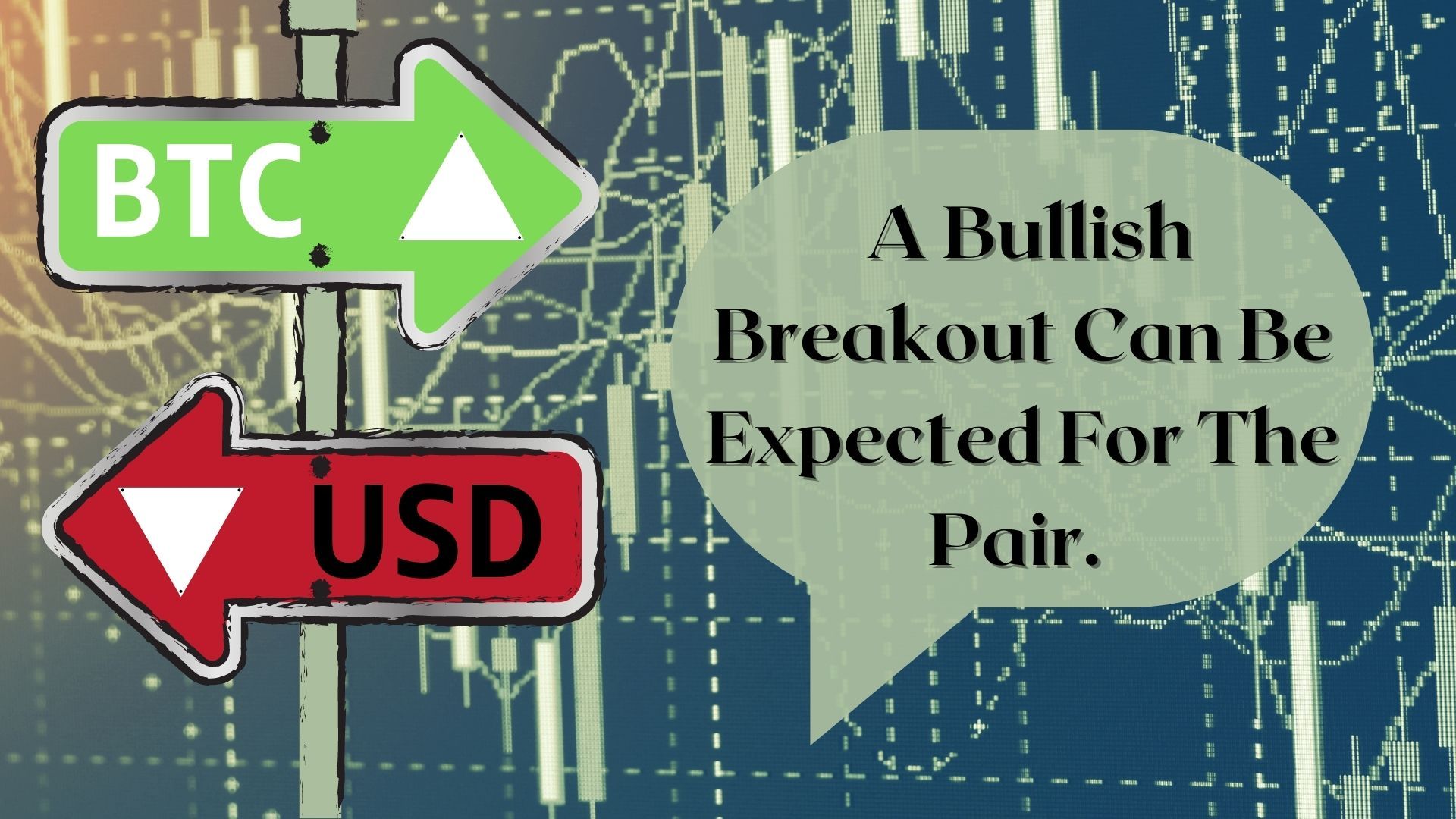 Long Position
Take profit – 26,000
Stop loss   – 24,200
Timeline: 1 day
Short Position
Sell stop    – 24,240 
Take Profit – 23,000
Stop Loss  – 26,000
The price of the pair was forming a cup-and-handle pattern on the 4H charts, which also suggests a potential bullish breakout. The charts also displayed an ascending triangle formation, and the RSI has slipped slightly below the overbought line. In the big picture, a bullish breakout can occur before or after the FOMC minutes. The US home sales data will affect the US Dollar Index, which could have an impact on the price of bitcoin as we always see it moving in the opposite direction of USD.
On the weekend we witnessed a strong bullish breakout for the pair and 50% increase from this year's lowest price level. The price of Bitcoin is therefore performing better than other key assets like gold and the Nasdaq 100 index. The BTC/USD price dropped below 25,350 on Sunday, which was the highest price level for the previous months. The pair also formed a break and retest pattern on the daily charts, which is typically a bullish signal.
Considering the crossover made by the pair on daily charts, moving above the highest point in the month at 24,251, it implied that buyers could take over the market. However as the pair later entered a consolidation phase, this did not result in a bullish trend. The relative strength index is heading towards an overbought level with the 25-day and 50-day Moving averages sending out bullish signs. The signal, however, will be meaningless if the pair breaks below the 21,547 level of support because that would indicate that there are still more sellers in the market.