BTC/USD – Can Expect a Pullback to Key Support at $21,460 for the Bitcoin Pair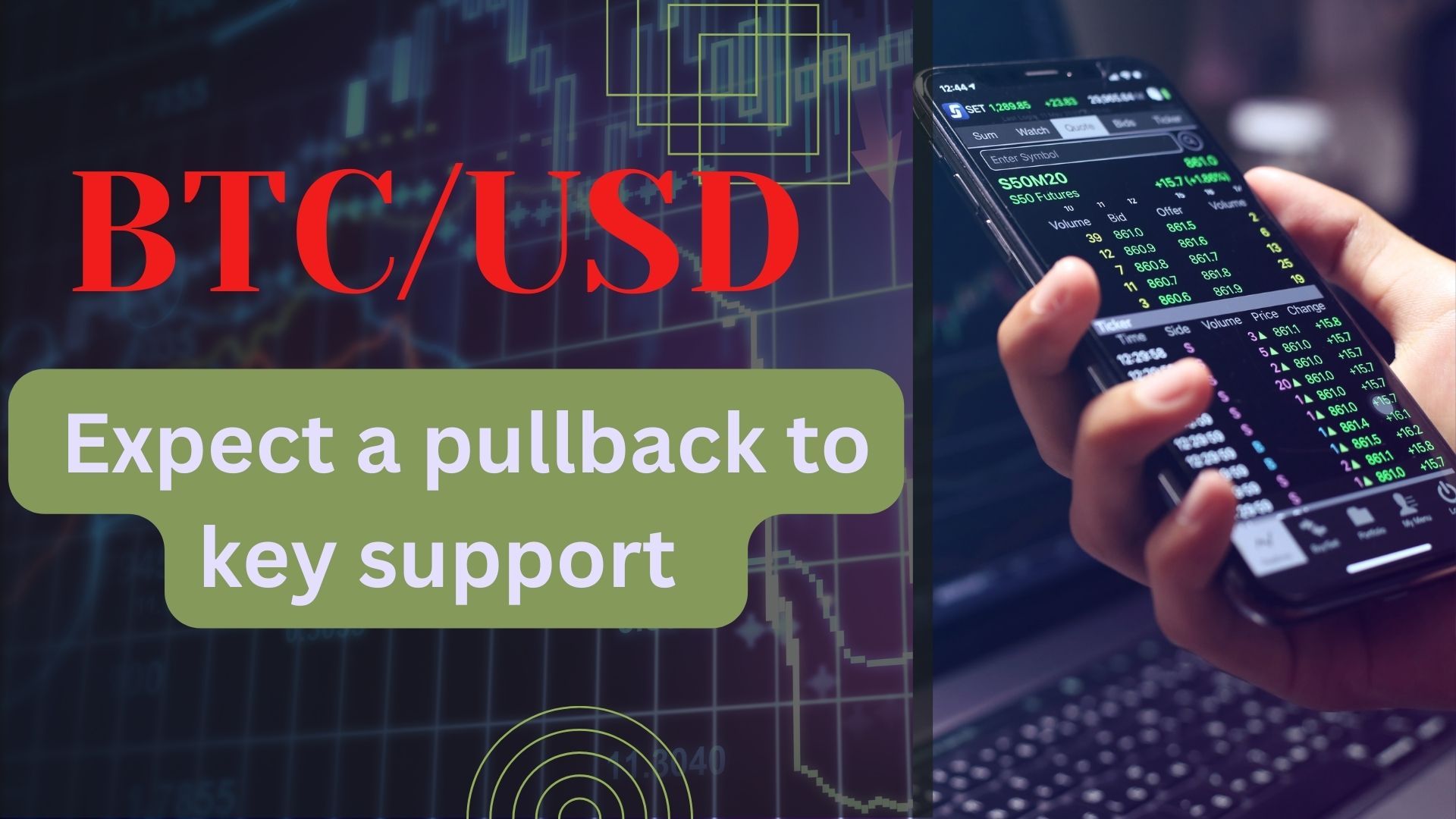 Bullish View
Buy Stop: 23,000
Take Profit: 24,000
Stop Loss: 22,000
Bearish View
Take Profit: 21,463
Stop Loss: 23,500
Timeline: 1-2 days
Lately, we witnessed some interesting developments for the Bitcoin pair as BTc was seen moving up on its own without being affected by the US stock prices. The price peaked at 22,775 which was the highest point after 9th Feb of the year. Bitcoin price was influenced by several macro-economic factors and new developments in connection to regulation of cryptocurrencies. The SEC voting for new rules for securing various digital assets including crypto was one of the key events that took place.
The strong economic numbers of the US didn't have any significant impact on the pair as BTC continued to rise despite that. The Bitcoin pair moved above the 5o-period moving average and also formed a strong bottom in the charts at $21,463 this week. This is significant as it matches with the highest level seen on January 15th. We also saw a similar move to the lowest point of January 20th with the price going to the key resistance point at 22,774. This move also formed the neckline for a head and shoulders pattern on price charts.
The RSI also moved indicating the fact that the pair is currently in the overbought phase. We also noted that the volume has gone up slightly in the last few days. So taking all these aspects into consideration the strong macroeconomic data from the US may result in a pullback for the BTC/USD pair.