How to Find the Best Cfd Trading Brokers – 2023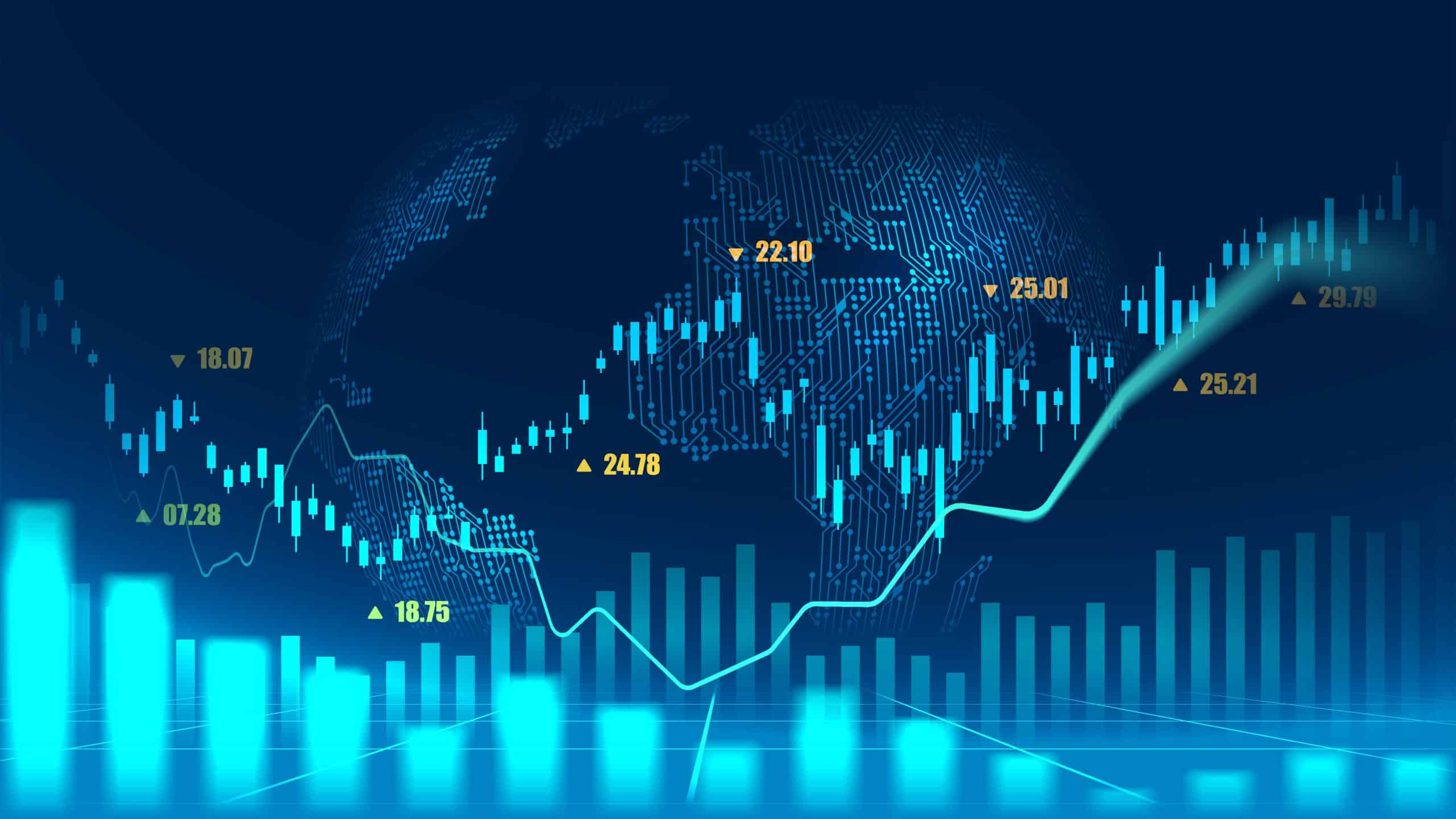 CFD trading has been getting more and more popular over the past few years due to the many advantages that it has over traditional trading. As a result of this rising popularity of CFD trading, there was an increase in the number of CFD trading brokers as well. They offer CFD trading on various instruments such as forex, commodities, stocks, indices and crypto. This makes it easier for traders to manage all their trading with a single platform. So today we will be giving you some insights about CFD trading and also some tips to follow for finding the best CFD trading brokers in 2023.
What is CFD Trading?
CFD trading is a way of trading where you make profits from the price movements in a trading instrument without actually owning it or taking physical delivery of the asset. Here traders get to avail the benefits of trading with an instrument without the risk that comes when one takes up actual ownership of an asset. This makes CFD trading different from the traditional form of trading where one has to actually own an asset for trading it.
CFD is the abbreviation for Contracts For Difference, which means a trader buying a CFD is not actually buying the asset but will be betting on the price by which the value of the asset will increase or decrease in future. It is more or less similar to derivative trading where traders try to predict the change in value of an underlying asset without actually owning the asset. But one major difference between CFD trading and the traditional derivative trading (futures & options) is that the latter comes with expiration dates while CFDs do not have expiry dates in most cases.
This characteristic makes CFD trading less risky plus it gives a lot more flexibility and benefits to the trader. They can take both long and short positions based on the anticipated price changes for a short period of time. Traders can also take long term positions based on their strategy. CFDs are settled in cash but traders can avail leverage to accelerate their trades which makes CFD trading a lot more appealing than traditional trading, where the available margin is comparatively lesser.
Things to Look for Choosing the Best CFD Trading Broker
Regulation and Reputation

Looking for regulations will always make the process of selecting a suitable CFD trading broker a lot easier for us. Some traders may not be that adamant about regulation but still they can be a good criteria for choosing a top-tier CFD trading broker. Even if you don't pay attention to regulation, you should be taking your time to choose a well-known and reputed broker for ensuring the safety of your funds.

MInimum Deposit and Account Types

If you want to start your trading journey with a small capital, then you will have to opt for a broker who has a low minimum deposit requirement and also offers micro accounts for trading. This way, you will be able to get into CFD trading with the amount of capital that you are willing to risk in the first place.

Trading Conditions

The trading conditions offered by your CFD trading broker needs to be favourable enough for your trading plan and trading style. If you want to trade CFDs on different markets such as fx, stocks, commodities and crypto, then you need to make sure the broker offers solid trading conditions for all these instruments. You may also want to test the trading conditions by signing up for the broer's demo account first before going live.

Platform Support and Withdrawals

Make sure the CFD trading broker provides a competitive and advanced trading platform with good customer support to help you out as and when needed. Make sure the withdrawal processing is instant and smooth so that you don;t face any issues in the future.
You will be able to choose the most suitable and best CFD trading broker by taking a note of these things. But please keep in mind that CFD trading is subject to market risk, which needs to be managed effectively for becoming a consistently profitable trader.