China Caixin PMI Falls Short of the 50.0 Threshold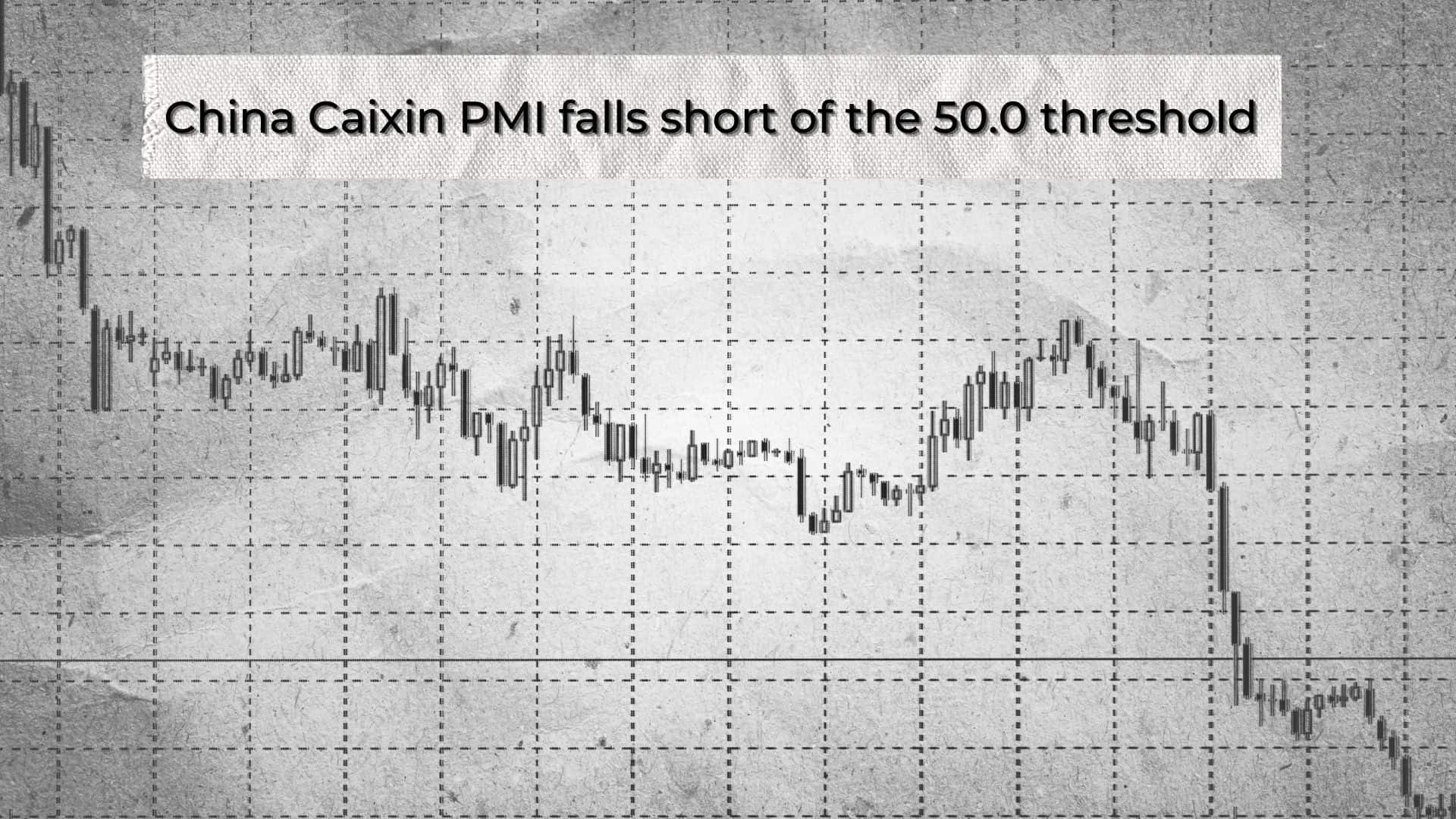 AUD/USD started to rise again after a disappointing Australian Retail Sales report that caused the pair to drop to weekly lows of 0.6938. The Australian Dollar (AUD) does, however, show a recovery, and even though it closed with losses, they were quite small. The AUD/USD exchange rate is trading at 0.7053 as the Asian session gets underway.
On the other other, the Caixin Manufacturing PMI for China increased marginally in January to 49.2 from the previous reading of 49.0, above expectations of 49.5 and demonstrating the beneficial effects of the country's covid openness on output levels.The market sentiment is still precarious in the aftermath of uncertainty over a robust recovery in the Chinese economy and the country's worst-ever COVID-19 epidemic. This, to a greater extent, cancels out the better-than-anticipated Chinese PMI readings for January and, for the time being at least, offers little to traders or the Australian Dollar, a proxy for China.