The Safe-haven Dollar Has Strengthened by the Prevailing Cautious Market Sentiment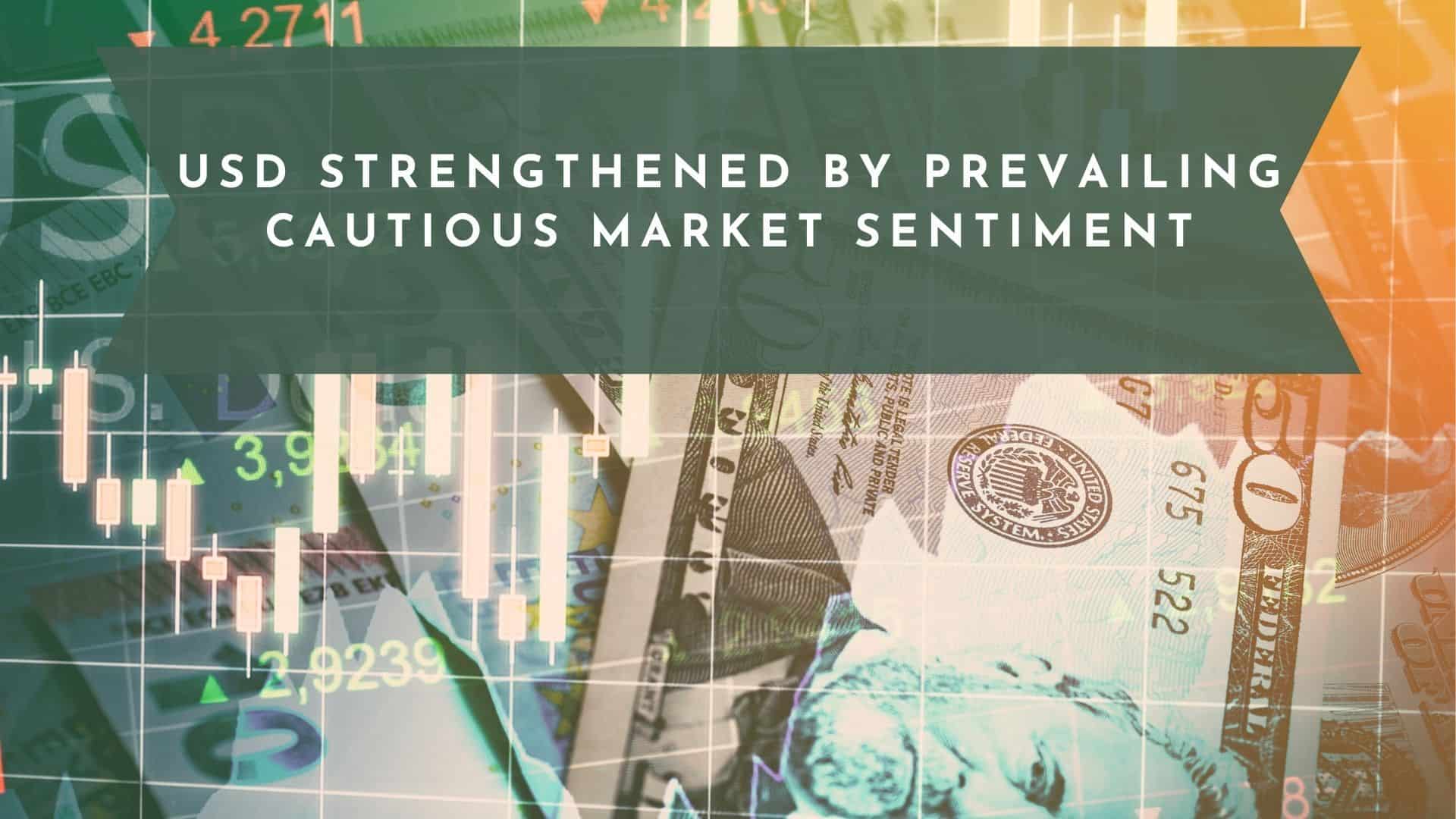 In advance of Wednesday's much-awaited FOMC decision, which is slated to be announced, some repositioning trade helps the USD even more. At the conclusion of a two-day meeting, the US central bank is anticipated to announce a smaller 25 bps rate increase. However, the most recent US macroeconomic data show a strong economy, supporting the argument that the Fed should maintain its hawkish stance for long.
In addition, the British Pound may receive some support from speculations that high consumer inflation will push the Bank of England (BoE) to keep raising rates, which would help to limit losses for the GBP/USD pair. This calls for some prudence on the part of aggressive negative traders in front of this week's two big central bank events that carry significant risk: the FOMC on Wednesday and the BoE on Thursday.