EUR/USD – The Pair Price Will Get Volatile As Focus Shifts To ECB Decisions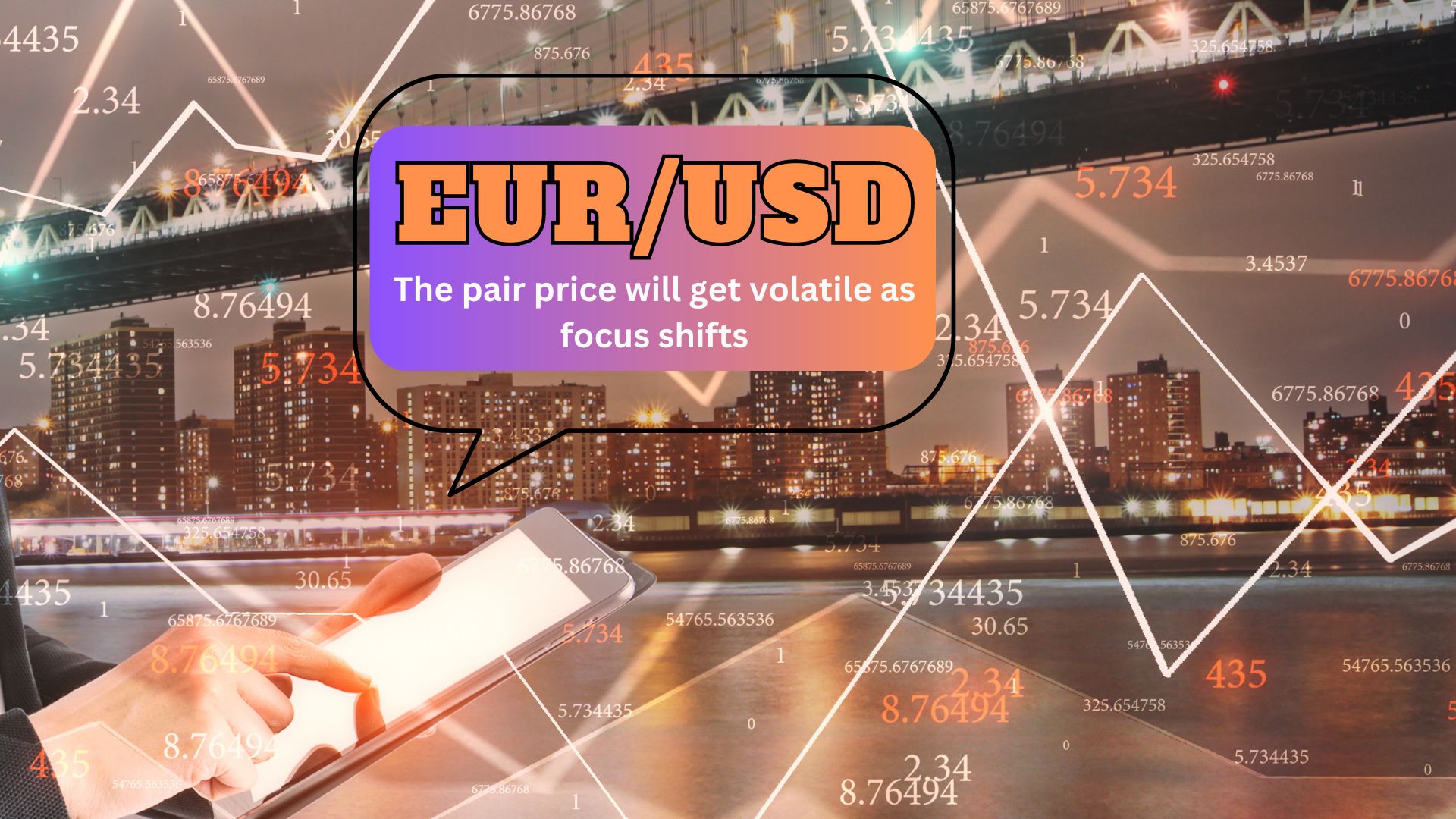 Short Position
Take Profit: 1.0450
Stop Loss : 1.0600
Timeline: 1 day
Long Position
Buy stop : 1.0590
Take Profit: 1.0700
Stop Loss : 1.0450
The price of the pair reportedly fell to its lowest point since February 27. Recent developments for the EU include the ECB's monetary policy, which will result in a 50 basis point increase in interest rates. According to Christine Legarde, President of the ECB, there has been no substantial reduction in the underlying inflation. Legarde also took the time to address the worries regarding the banking institutions, stating that the Banking sector has grown stronger now than it was in 2008.
Numerous economists predicted that the ECB might only increase interest rates by 0.25 percentage points, but it appears that the current inflation prompted them to opt for a greater rate hike. The American stock market did experience a meltdown, and important indices like the Dow Jones and NASDAQ also declined. The slump in the bond market also had an impact on the price of the pair.
For technical analysis, we saw the pair price forming a tiny double-top pattern that also fell in line with the Murrey Math lines at 1.0753. The price then moved to crucial support after a profound bearish breakout. The 25-period and 50-period EMAs, as well as the Ichimoku Cloud, were crossed by the pair as it retreated. Also, a minor bearish flag pattern that indicates a further price fall was formed. Yet, a lot of volatility is to be anticipated as a reaction to ECB policy.