EUR/USD – The Pair Will Continue to Consolidate for Now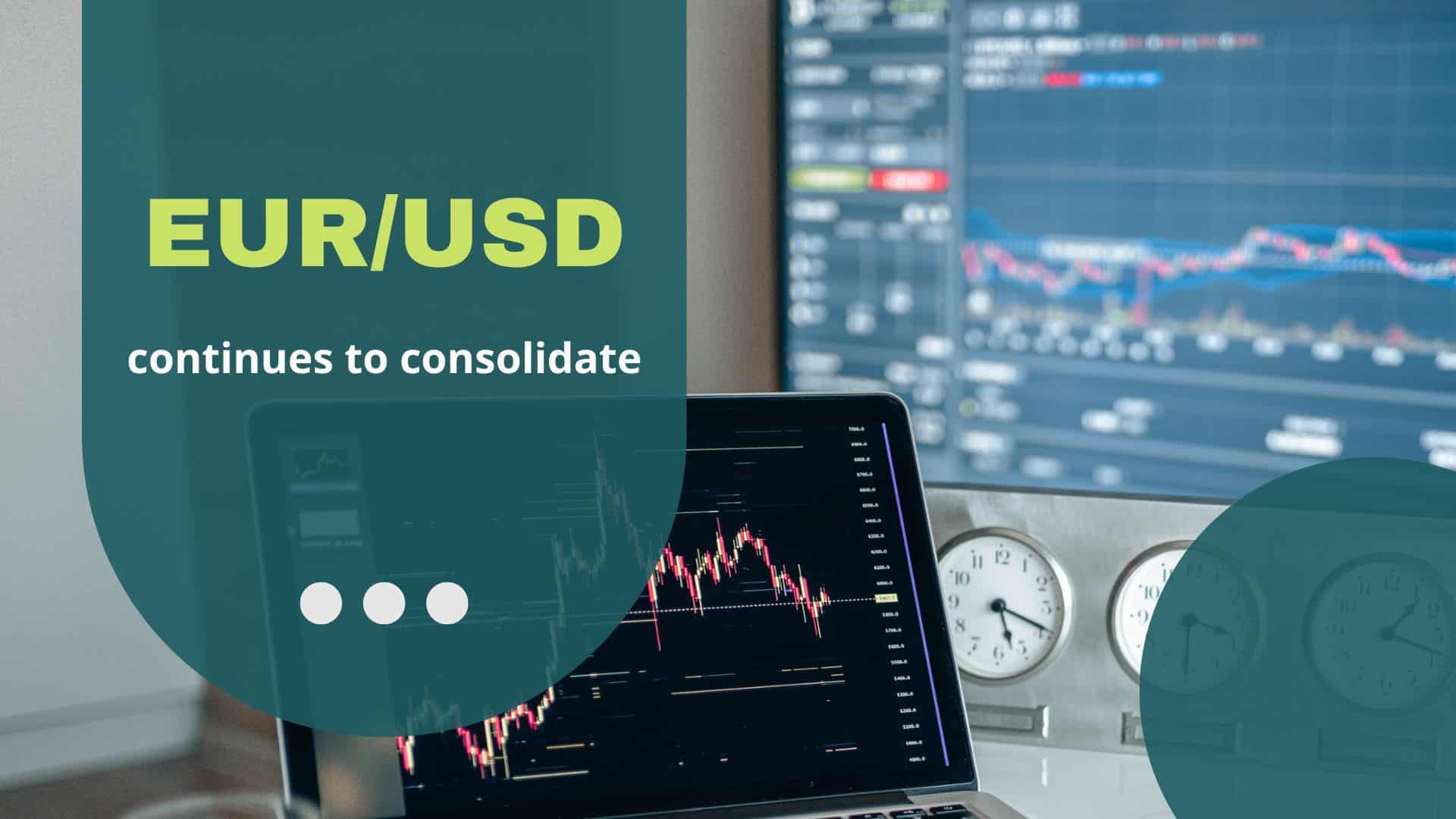 Bullish View
Buy Stop: 1.0785
Take Profit: 1.0865
Stop Loss: 1.0650
Bearish View
Take Profit: 1.0500
Stop Loss: 1.0865
Timeline: 1-2 days
The EUR/USD pair was seen going back to its lowest point since January and has entered a consolidation phase after the bullish moments that we saw last week. The pullback of NAsdaq 100 and Dow Jones indices along with the DXY jumping above $103 is being attributed to the pair's recent pull back. The Federal Reserve becoming less aggressive with rate hike and low unemployment rate is hinting that the inflation will remain high for a long time. This has triggered a risk-off sentiment among investors which lead to the pull back on a fundamental level.
The charts are showing the EUR/USD pair price is quite flat in comparison to the decline that we saw in the last 4 days. The pair moved below the 50-period moving average and also fell below the ascending channel shown in red. This was the highest point on 30th December which makes it significant. But in a low-volume environment the MACD and signal line were seen forming a bullish crossover. We also saw a continuous rise with the stochastic oscillator.
There is no important economic data release from the US at the moment but German inflation data is something to look forward to for a fundamental shift. Economists have already predicted that the inflation must have gone up by 0.8% since January and the rise may be around 8.9% if we compare with last year's inflation data. Still we are expecting that the pair will remain in a consolidation phase at the moment.