EUR/USD – The Uptrend is Likely to Continue for the Pair With the Double-top Pattern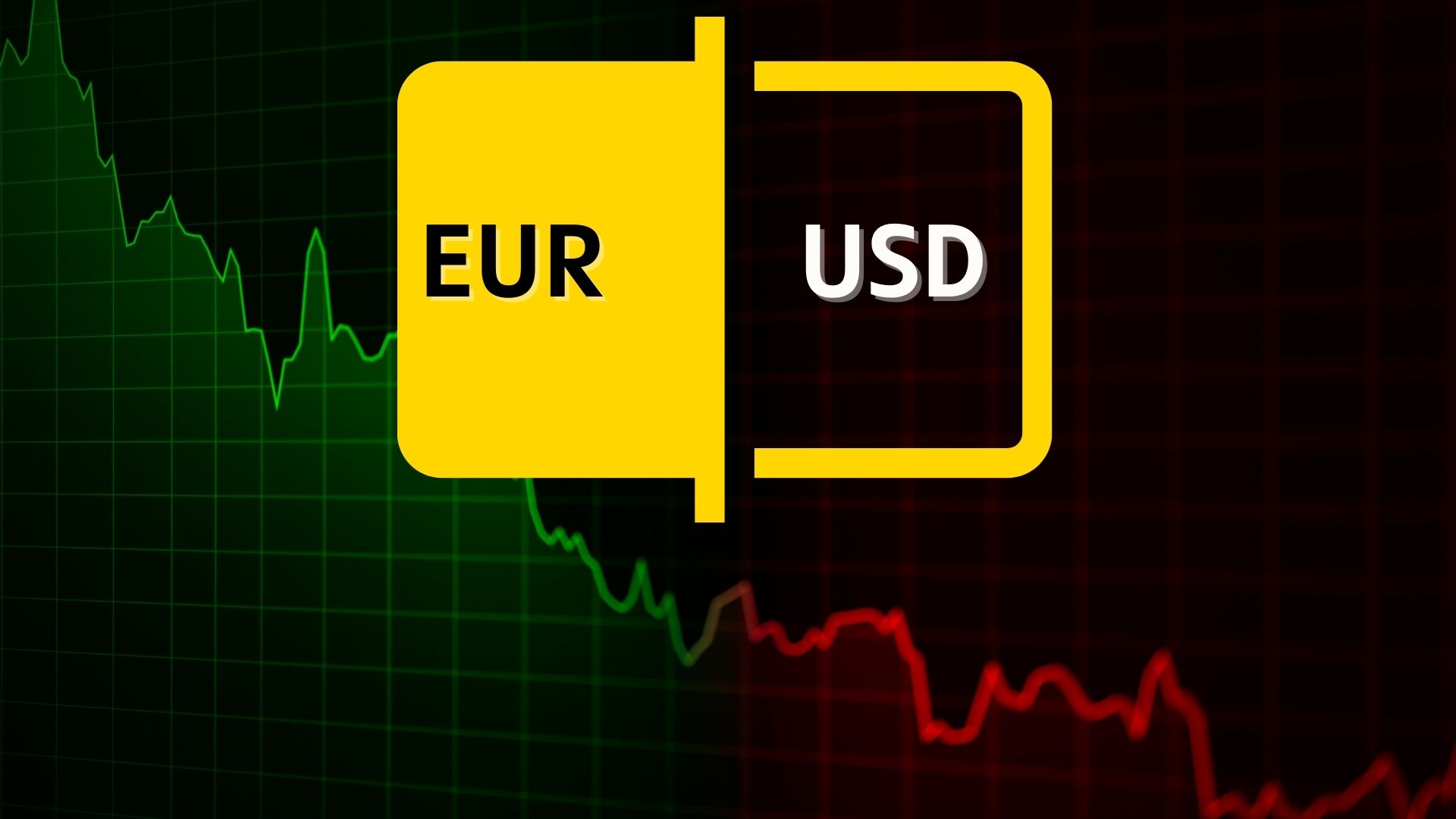 Bullish View
Take Profit: 1.0910
Stop Loss: 1.0800
Timeline: 1 day
Bearish View
Sell stop: 1.0800
Take Profit: 1.0700
Stop Loss: 1.0900
The EUR/USD pair did drop a little as a result of the positive US economic data. The latest data figures suggest that the American economy is still doing quite well despite the continuous interest rate hikes. The banking crisis is almost over and we can expect the Fed to maintain their hawkish tone. We need to watch out for the US Q4 GDP data release which can influence the major pair quite a bit.
But we need to focus more on the PCE index data as it's the preferred inflation metric for the Federal Reserve. The flash inflation data from Spain and Germany could also trigger some response from the EUR/USD pair. The inflation seems to be declining in both economies based on recent estimates and the European Commission is all set to publish updated business data and consumer confidence data.
The pair price was going with an upward trend since 8th March. We did see a rebound to 1.0850, following a fall to 1.0523. This was also fitting well with the Fibonacci retracement level at 61.8%. The pair has also moved over the Woodie Pivot point along with going above the 25-day and 50-day EMAs. The key development to take note of, is the formation of a double-top pattern with its top part touching the first resistance point at 1.0910. So, overall the possibility of the uptrend prevailing is there for the pair.