The Markets Seem to Be Doubting the Fed's Statements. Will That Cause the USD to Fall?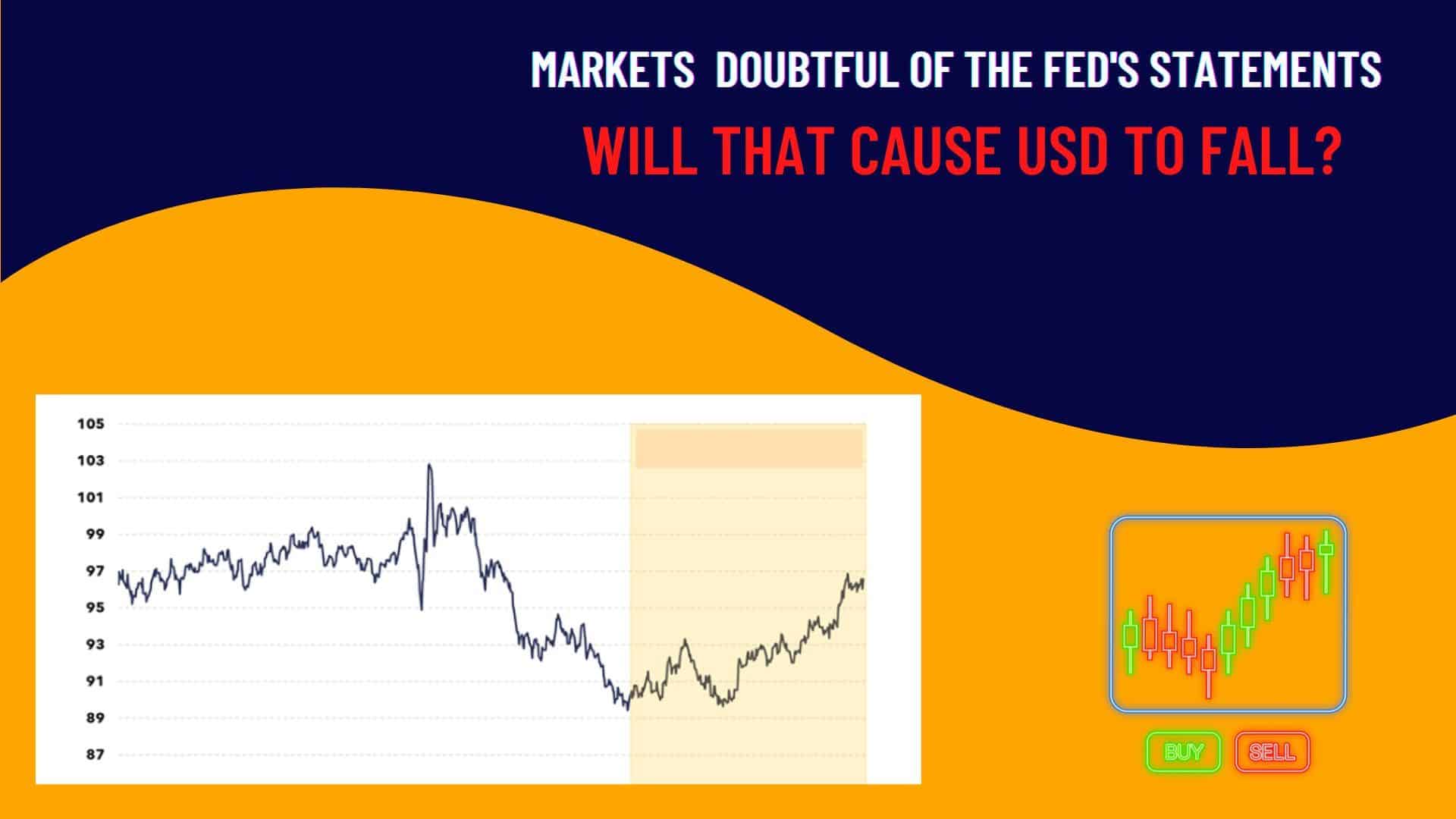 The US Dollar initially strengthened in response to the FED's decision on monetary policy, but it ultimately fell as Chair Jerome Powell spoke in dovish terms.
The central bank made the widely anticipated decision to increase its benchmark rate by 25 basis points (bps). The Fed policymakers modified their wording about inflation, stating that it "has eased somewhat but remains elevated." Additionally, it stated that the continuous increases in the interest rate will be reasonable to bring inflation down to 2%, indicating that additional rate increases are on the horizon.
In the opening of his remarks, US Fed Chair Jerome Powell reiterated the Fed's steadfast commitment to achieving its 2% inflation target. He reaffirmed that a deflationary process has begun. Powell stated that a few more rate increases are necessary to attain the proper restrictive level. He eventually had to accept that rate reductions might occur this year if inflation comes down substantially faster.
The market is still processing the US Federal Reserve's decision as attention now turns to the European Central Bank (ECB). On Thursday, the ECB Governing Council will reveal its position on monetary policy. Rate increases of 50 basis points are expected from President Christine Lagarde and company, and the move has already been completely factored in