What to Check Before Selecting Your Forex Broker?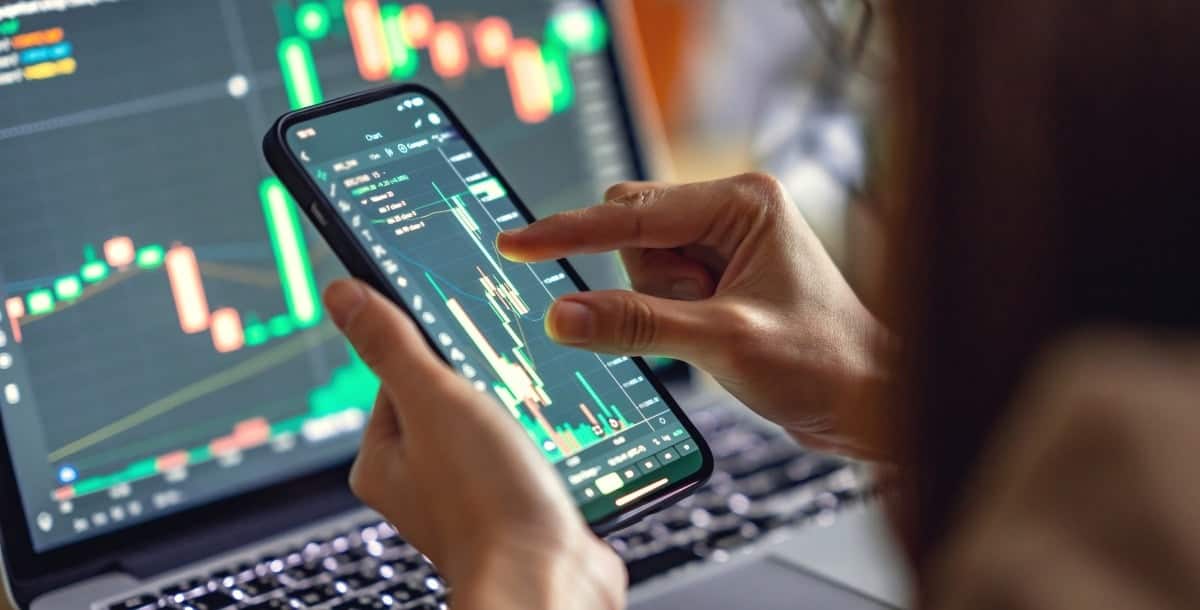 Trading with the forex brokers for beginners ensures that you stay on top of the game. Your success or failure largely depends on the broker you choose. And choosing the best one might be one of the most challenging tasks in the forex market, especially for beginners who are just starting out and do not know which one to choose to ensure their smooth journey. That is why this article is there to help you out.
What is a Forex Broker?
A forex broker is a company that helps you establish yourself as a trader in the market. It provides you with all the services you need to trade forex easily and effortlessly.
How to Choose the Best One?
Before You Entrust a Broker, Deeply Research the Following:
The Regulatory Status

Understand various regulatory compliances thoroughly. Check the regulatory status of the broker you choose. Make sure that it is registered under a genuine body.

The Platforms

Your broker should provide you with the most popular trading platforms, like MT4, MT5 cTrader, etc. If they provide their proprietary software, learn how to use it.

Free Upgrade to Software and Add-ons

Ensure that your broker does not provide any charges for upgrading software and provides a list of add-ons for smoother trading.

Commissions and Spreads

The commissions should be low and not more than what seems logical and competitive. Also, make sure that the spreads offered by your broker are low.

Account Types

Your broker must provide you with various account types to trade forex according to your capital, knowledge, and expertise.

Deposits and Withdrawals

The broker you choose must provide you with an easy deposit and withdrawal system. They should offer various services to do so.
Customer Support
Your broker must provide you with at least two options to communicate with them, namely chat and telephone. Email support is provided most of the time. So, this is not even a question. Good customer support ensures your journey is in safe hands, and you get delivered the best services and solutions in the need of hour.
Other Tips to Ensure Your Success
Some Crucial Tips to Remember Are as Follows:
Learn before you start earning
Choose to trade with a regulated broker that is regulated
Have realistic goals in mind, and do not over-exaggerate them to the point where they become unachievable
Ensure that customer support is eager to help you out with enthusiasm, and they must be able to reach you via chat and telephone
Use micro accounts when you plan to shift from a demo account to a live account
Your broker must provide you with the best-in-class and cutting-edge tools
The forex market is competitive, and so are the brokers out there. But the best ones are always ahead in the game, and by researching them thoroughly, you can find them easily to ensure your long-term success in the forex market.