Forex News for 01 Mar, 2023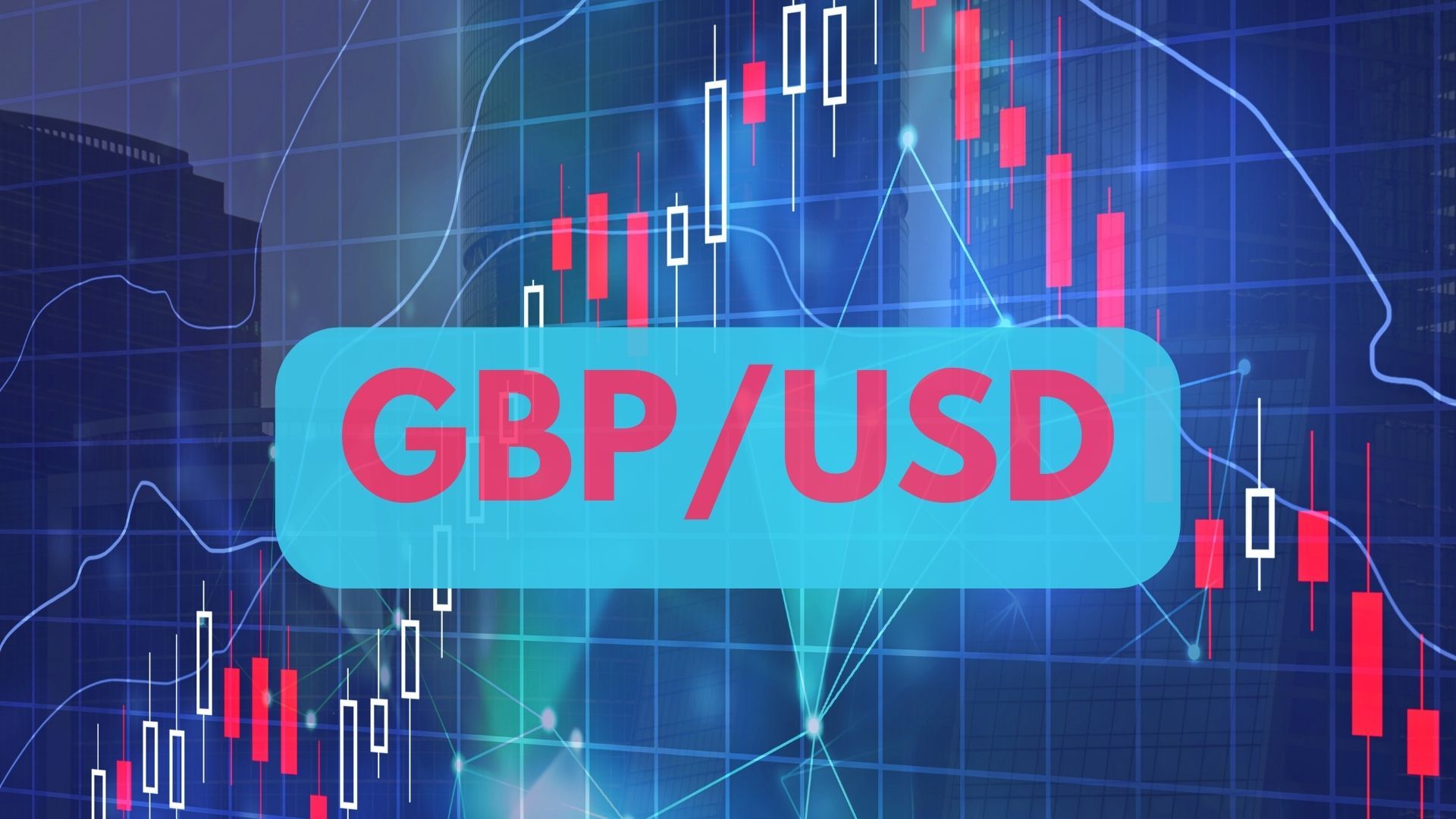 Japan's preliminary industrial production fell by 4.6% in January, the largest drop in eight months, exceeding the projected 2.9% decline. On the other hand, the retail sales surpassed expectations, rising 6.3% YoY, higher than previous month's 3.8% reading.

Signs of a stronger recovery in China, such as increased airline schedules and traffic congestion, are driving up crude oil prices.

Australian domestic data released recently shows a robust economy, with Q4 current account surplus at AUD 14.1 billion and January retail sales up by 1.9%. However, the Australian Reserve Bank is concerned about the impact of 325 basis points of tightening on fixed-rate borrowers when their loans expire this year.

The USD/JPY pair reached a new high of 136.86 following indications of a potential deeper retracement. The dollar index paused yesterday after weak US durable goods data. Incoming BoJ Deputy Governor Shinichi Uchida and leading candidate for the BoJ Governor position Kazuo Ueda expressed dovish views.

Crude oil prices are currently stagnant, possibly due to anticipation of crucial economic data later in the week.

This week, key Purchasing Managers Index data from major economies such as China and the United States, as well as a new report on US energy inventory levels, will be released. Crude oil stockpiles are predicted to be significantly lower than the previous week's shocking 7.6 million barrel build.