Forex News for 10 March, 2023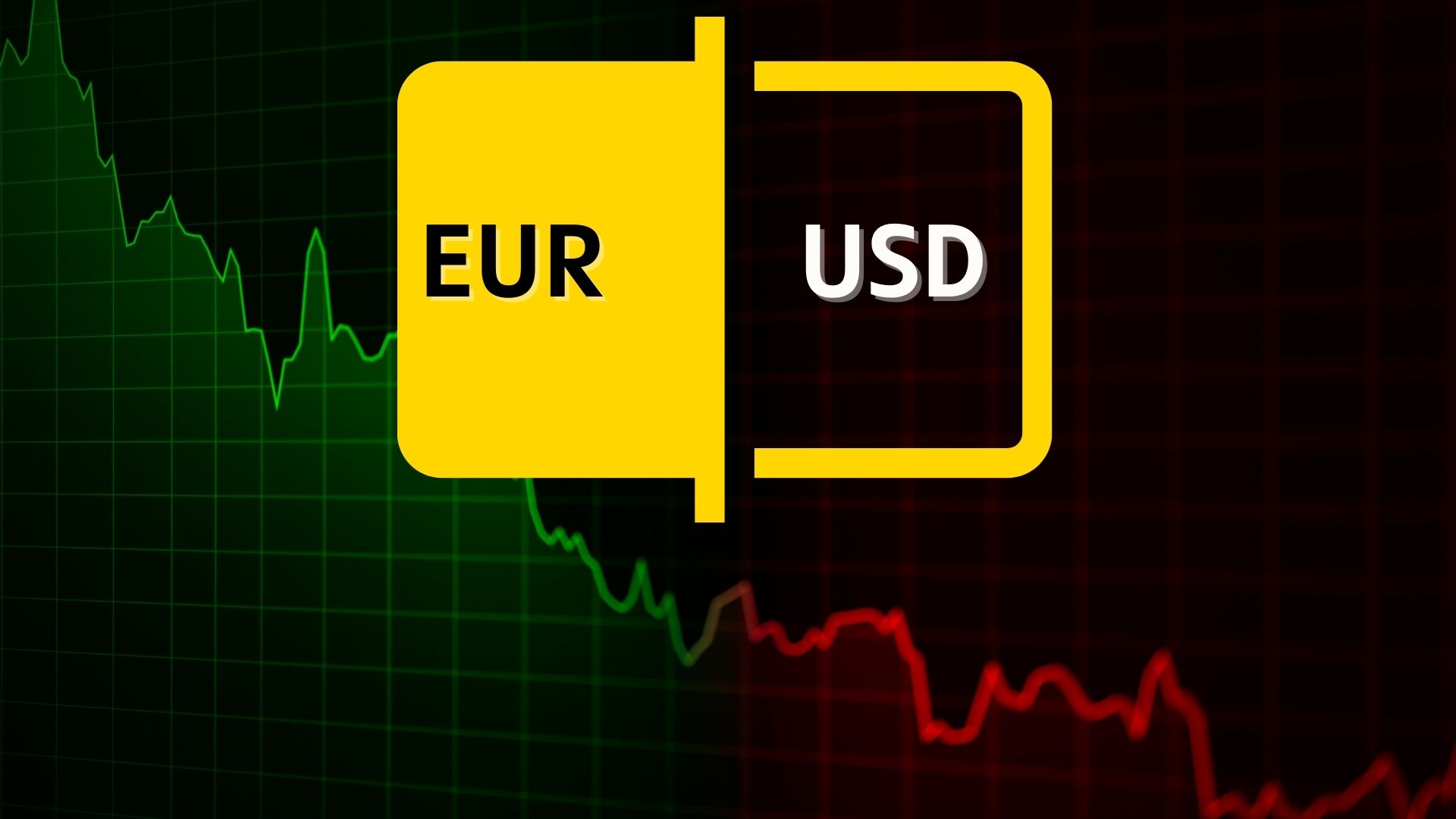 The Bank of Canada has decided to maintain its interest rate at 4.5% and expects inflation to fall to a level as low as 3% within a few months, causing the Canadian dollar to weaken.

Fed Chair Jerome Powell testified before the US House of Representatives, and although he was less hawkish than the previous day, the US dollar and yields remained strong, with the US 2-Year Treasury Yield hitting a 15-year high of 5.085%.

The US Yield Curve has inverted by more than 1% for the first time since 1981, indicating the possibility of an impending recession, but strong JOLTS job data and the ADP non-farm employment change forecast suggest a still-robust US economy.

In the Forex market, the Japanese yen is the strongest currency, while the Canadian dollar is the weakest, bringing the CAD/JPY currency cross into focus.

The Fed's hawkish statements have boosted US Treasury Yields, with the 2-Year trading at a new 15-year high and expected to rise even higher, presenting an opportunity for trend traders.

Some commodities, such as sugar and cocoa, are performing well, with some continuing to rise after significant bullish breakouts.

Inflation in Canada continues to slow down for the third consecutive month, dropping to 5.9% in January from 6.3% in December, bringing good news for consumers as prices for energy, durable goods, and services recorded a decline.

Although the Bank of Canada remains concerned about the tight labour market and the growth of wages, they believe that expected weak economic growth for the next few quarters will ease product and labour market pressures, allowing Canadian inflation to fall to around 3% in the middle of the year, which is necessary to meet the government's 2% target.