Forex News for 14th February 2023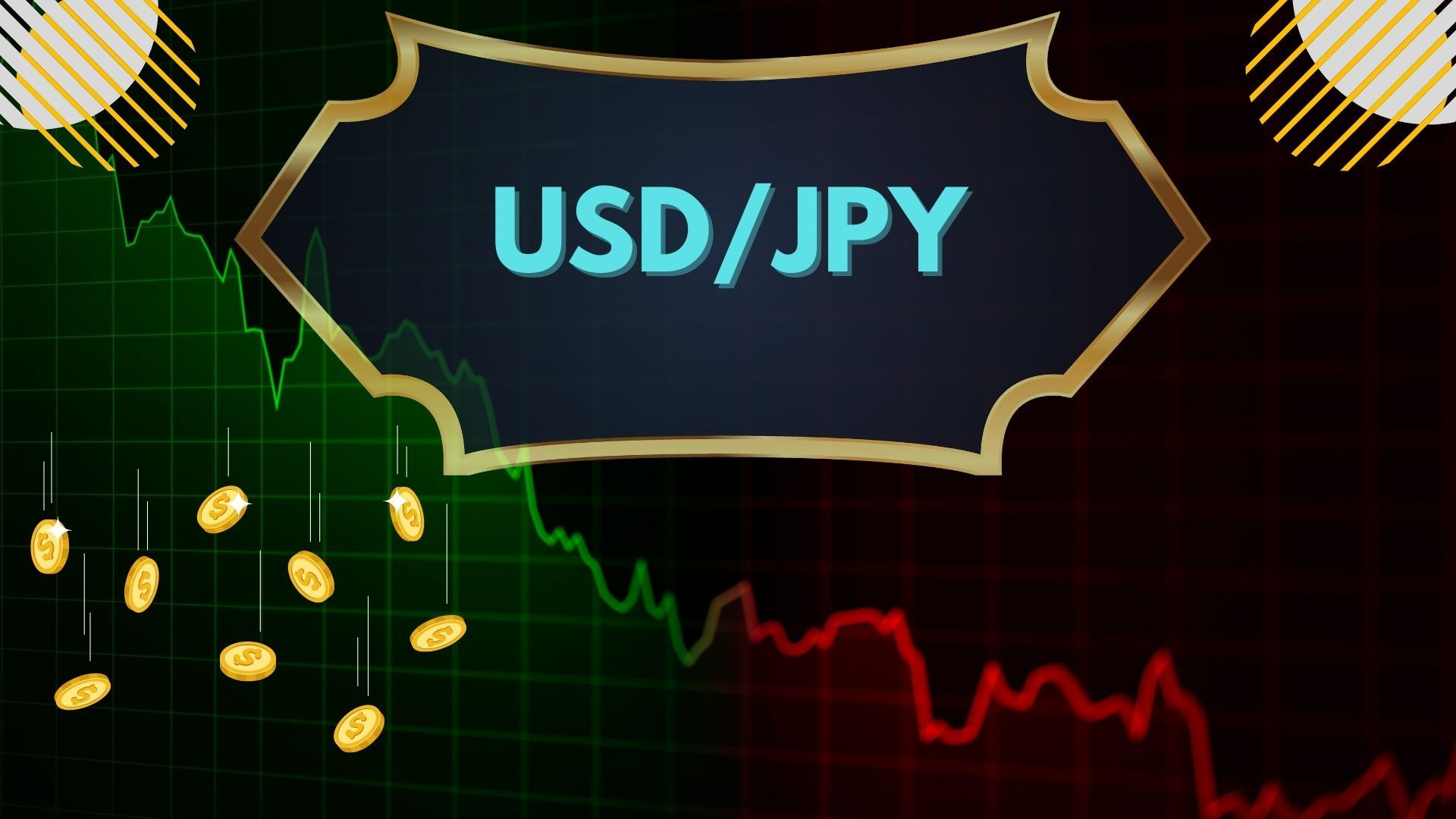 EUR/USD: The pair starts to move upward with bullish momentum with weak DXY.
USD/JPY: The pair shows signs of weakness with extended pullback.
AUD/USD: The Aussie Dollar pair moves up and finally gathers some strength.
GBP/USD: The cable pair will get signals from key economic data releases.
GBP/EUR: The pair gets pushed down with economic forecasts boosting the Euro.
USD/CAD: The Canadian Dollar will be rallying following the consolidation.
USD/CHF: The pair stabilises as it awaits US economic data releases.
XAU/USD: The focus shifts to US inflation which will be decisive for the pair.
BTC/USD: Robert Kiyosaki warns about depression and market crash.
ETH/USD: Bearish trend pushed the Ethereum pair down.