Forex News Roundup February 15, 2023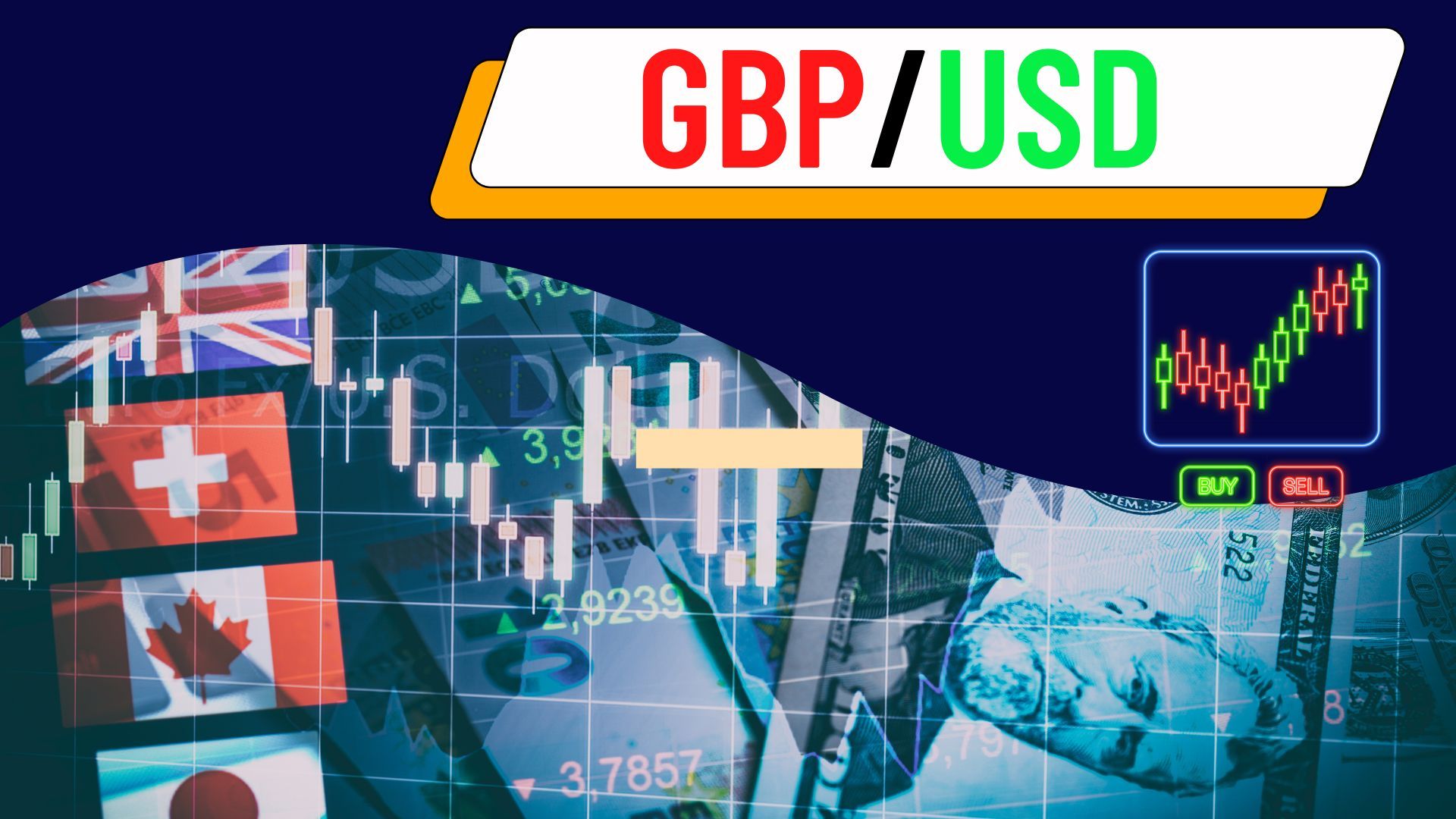 Forex News Round-Up
Economists anticipated the US inflation would have dropped to 6.2% by now but based on the CPI numbers released yesterday, annualised inflation has barely decreased by just 0.1% (6.5% to 6.4%) over the past month. 

The slow moving and prolonged inflation was the main reason behind the constant rate hikes which did give a boost to USD but also resulted in falling stock prices. However, the decline has been small for US stock markets whereas the Asian markets witnessed major falls. 

To rank the major currencies in the order of strength, US Dollar and Japanese Yen are the strongest ones at the moment. The Australian Dollar is the weakest which can be clearly seen with the AUD/USD pair being dominated by bears. 

FOMC member Williams giving strong hints about the upcoming rate hikes is fueling the hawkish sentiments as this also means there is more work to do in relation to tackling the inflation. 

The strong US Dollar also impacted the gold price as currently the XAU/USD pair is sitting at its lowest point since January. 

GBP/USD gains ground as UK employment numbers surpass estimates. However, the upside of the exchange rate is limited by stronger-than-expected US CPI figures, leading to increased Treasury yields, particularly on the front end. 

The next significant economic report to watch is the UK consumer price index, which may pressure the Bank of England to adjust its dovish stance if inflation persists. 

The reactionary monetary tightening may not sustainably keep the pound on a recovery path, doubts about the bank's commitment to restoring price stability make it challenging to be bullish on GBP/USD over the medium term.

The Japanese Yen dropped as USD/JPY hit its highest level since January with the appointment of Kazuo Ueda as the new Governor of the Bank of Japan on April 8th. Little is known about his approach to monetary policy, but former Finance Minister Eisuke Sakakibara expects the policy to remain steady initially, with potential for rate hikes in Q4 depending on the economy and inflation. 

A tightening by the BoJ is now on the radar, but a significant shift in policy is unlikely. The market may experience volatility until the new Governor's intentions are clear.