Forex News Roundup February 16, 2023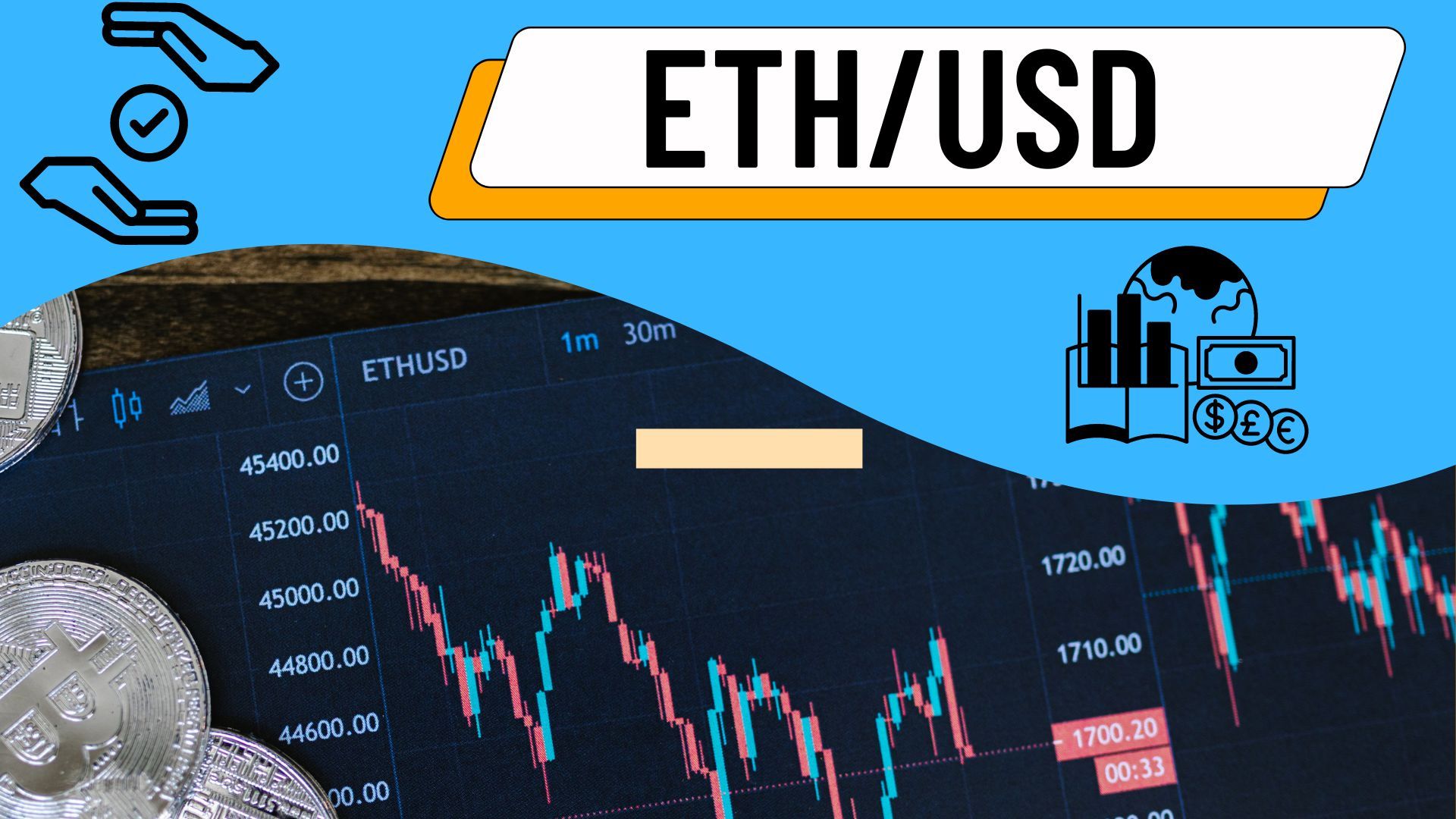 The US retail sales data released yesterday revealed a higher-than-anticipated month-over-month growth of 3.0%, pointing to a robust US economy and supporting the possibility of a more hawkish Fed policy, which strengthened the US Dollar.
The strength displayed by USD lately has greatly influenced the market sentiments as a higher terminal rate, crossing 5.25% is being expected which would ultimately result in a 5-week high price.
More information about the US inflation can be gathered from the upcoming US PPI data release.
The UK CPI data states that annualised inflation of the UK economy has dropped by 0.4% and is currently 10.1%.
The newly formed optimism in the stock market was projected into the major indices as they saw a significant rise. In fact, the bullish flag chart pattern seen in the S & P 500 index is signalling a possible price rise which may happen in the near future.
The unemployment rate in Australia climbed from 3.5% to 3.7%, which is higher than anticipated but historically still a pretty low percentage.
The New Zealand Dollar is currently the strongest foreign currency, while the Swiss Franc is currently the weakest; however, it is worth paying attention to the US Dollar's minor retreat within a steady upward short-term trend in the Forex market.
Lately, the prices of certain commodities such as sugar and cocoa were seen forming a bullish breakout.