Forex News for 2 March, 2023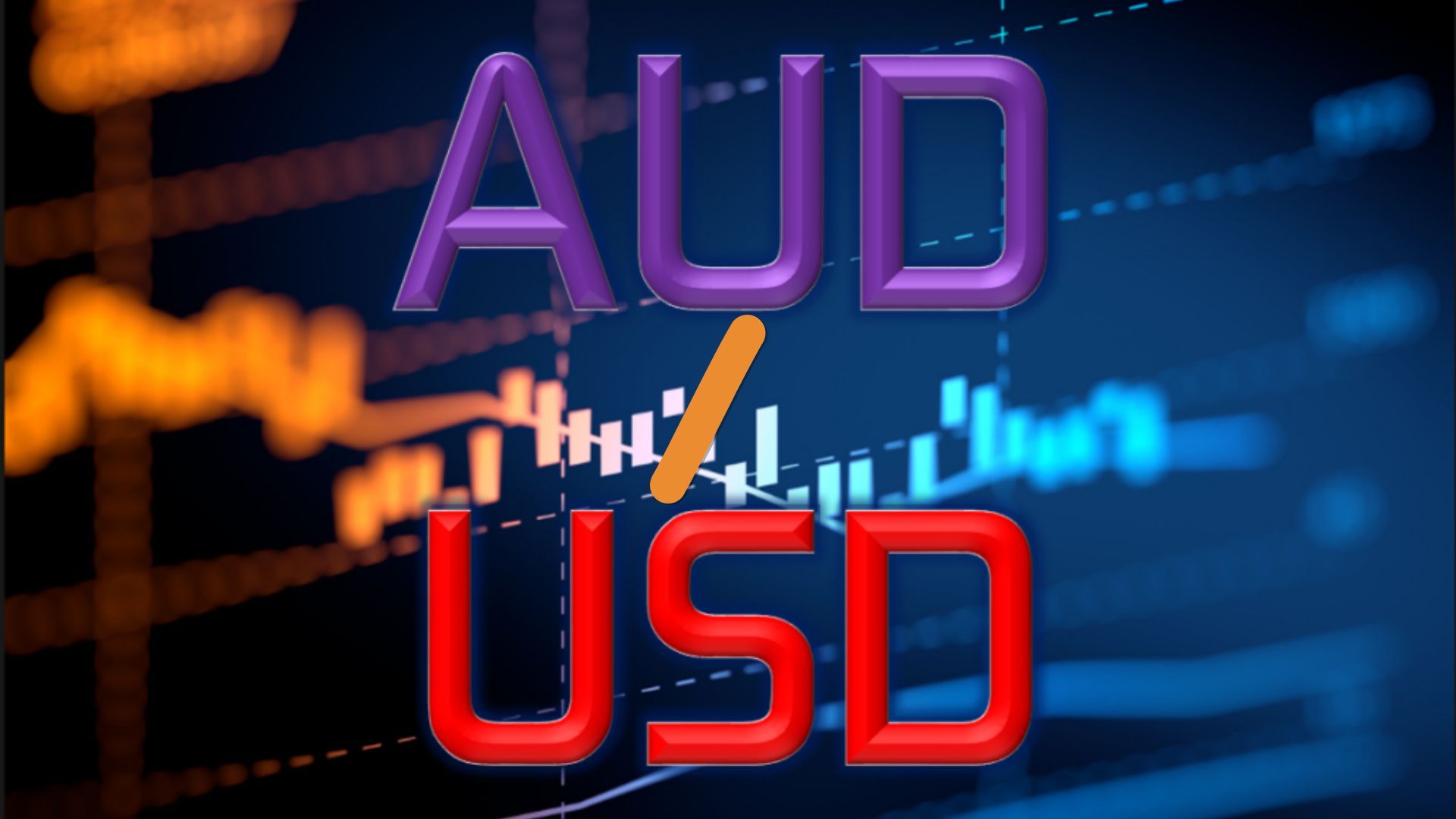 Australian CPI (inflation) figures revealed annual inflation to be 7.4% .  However, the expected figure was 8.1%. 

The US economy is supposedly slowing down, as seen by lower-than-expected data on consumer confidence.

At close to its all-time high of 4.857%, the US 2-Year Treasury Yield is currently rising steadily and strongly.

The US Dollar is presently the weakest major currency, while the New Zealand Dollar is the strongest. Yet, these are only temporary changes that defy the general trend.

Canada's GDP shrank by 0.1% from one month to the next, slightly worse than the no change that was predicted.

Although the recent UK-EU "Windsor Framework" agreement gave the pound some momentum, it has been challenging for it to hold onto those gains.

Analysts believe that because the pact won't improve commercial ties between the EU and the rest of the UK, it won't likely have a significant economic impact on the UK economy.

ECB President Christine Lagarde emphasised the need for further rate increases to control inflation.

Some commodities are doing quite well, like sugar and cocoa which are still moving up after recent significant bullish breaks.