Forex News for 20 Feb, 2023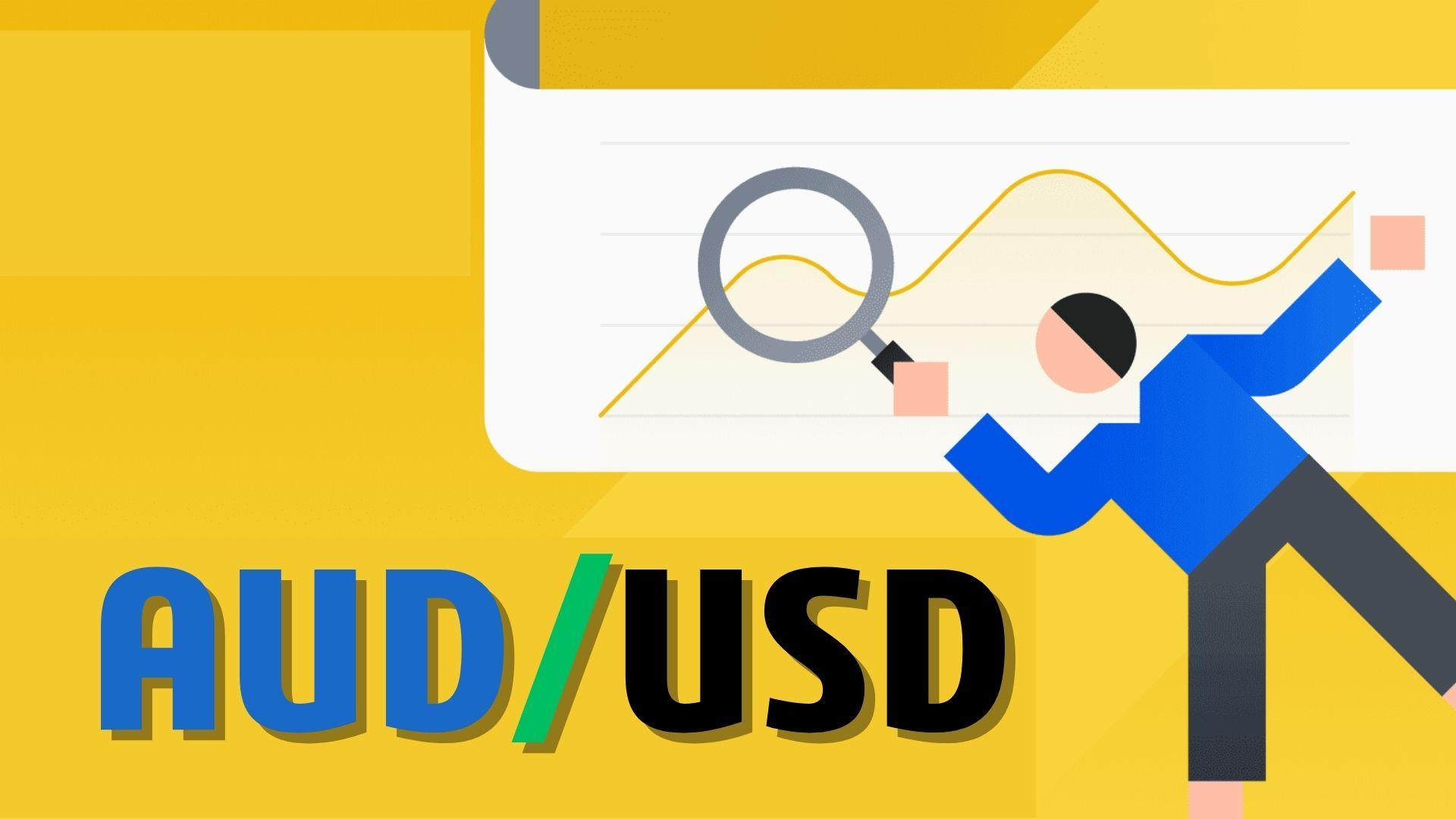 After lifting rates by 75 bps, the Reserve Bank of New Zealand (RBNZ) is anticipated to reduce the rate increase to 50 bps. This decision is being made at a time when Cyclone Gabriel has hurt the economy, inflation has fallen short of RBNZ projections, and global inflationary pressures appear to be peaking. Yet, other traders believe that after the economy has partially recovered from the cyclone's impacts, the central bank may resume its rigorous tightening measures.
This week's release of the Federal Open Market Committee (FOMC) meeting minutes may reaffirm the likelihood that rate increases of 50 basis points will resume. The FOMC members are still in favour of further rate hikes, as evidenced by the speeches they gave last week, and the meeting minutes may show just how hawkish they are overall.
The purchasing managers' index (PMI) surveys from the U.S., Australia, Japan, and Europe released recently should provide information on how quickly the world economy is recovering. The parade of manufacturing and services PMIs this week should paint a clearer picture of patterns in the global economy.
Following a subpar reading in January, Australia's manufacturing PMI is predicted to drop into contraction zone. A 49.4 figure for the services PMI, however, might bring it closer to the 50.0 threshold.
Both of Japan's PMIs are seen improving from their January numbers as output and new orders continue to gain strength.
After stagnating in Q4 2022, manufacturing and service activity are anticipated to continue to grow in France, Germany, the Eurozone, and the United Kingdom this year.
The manufacturing and services sectors are likely to recover in the United States after three straight months of decreases.
The area between 1.0600 and 1.0700, which has served as a significant inflection point for bulls and bears since early 2022, has recently seen the EUR/USD pair pop up a long wick.
The Eurozone PMI statistics for this week may determine how strong any positive momentum is.
Traders should keep an eye on EUR/USD as the pair may continue its gains as a result of a number of Eurozone PMI surveys and the release of the Fed's most recent meeting minutes. The consensus is that manufacturing and service activity will improve, but not far above what we witnessed in January.