Forex News for 20 March, 2023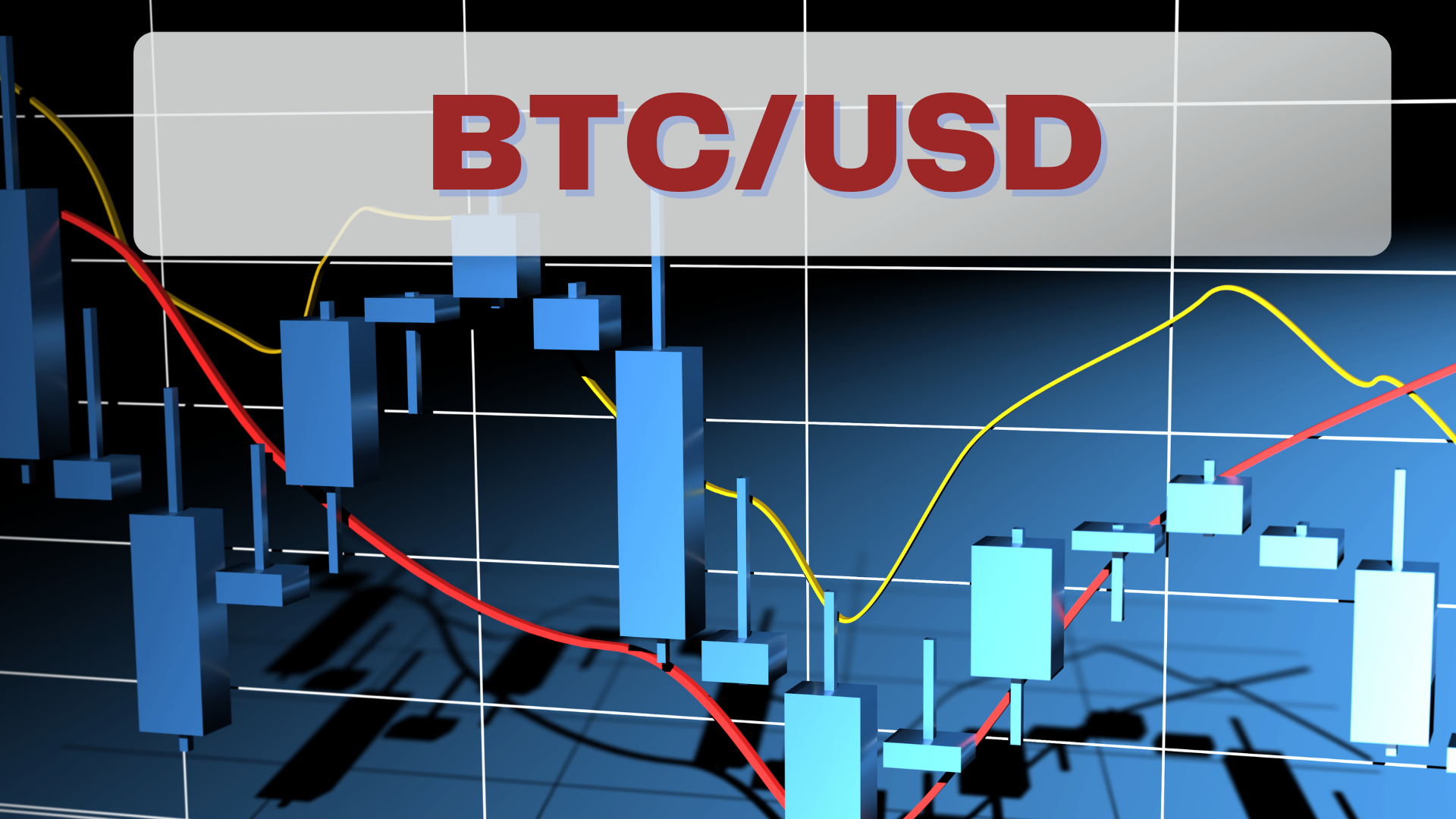 UBS will acquire Credit Suisse for 3 billion CHF with the Swiss government's help. The deal includes a 9 billion CHF government guarantee and 10 billion CHF liquidity assistance.

Major central banks, including the Fed, ECB, BOJ, BOE, SNB, and BOC, are switching from weekly to daily auctions of U.S. dollars through swap lines, a move made during financial crises.

Fed head Powell and Treasury Secretary Yellen welcome the Swiss government's support for financial stability and assure that the U.S. financial system remains resilient.

North Korea fired another ballistic missile, according to the Japanese coast guard.

RBA official Kent states that Australian banks are strong, but policy adjustments will take into account financial conditions. Banking shares are under pressure due to FINMA orders to write down Additional Tier 1 (AT1) debt to zero.

According to Rightmove, U.K. house prices rose by 0.8% m/m in March, compared to a flat reading previously.

German producer prices fell by 0.3% m/m in February, lower than the estimated 1.3% slump and previous 1.0% drop.

The Japanese currency, a lower-yielding safe-haven, was favored due to contagion concerns sparked by Credit Suisse's acquisition and AT1 debt writedown. Market players were wary of the dollar ahead of the FOMC decision, with some predicting a 0.25% hike or no increase at all.

Despite reassurance from Powell and Yellen, the joint effort of major central banks to shore up liquidity did not inspire confidence in the markets.

The Euro and Japanese Yen are showing strength in the Forex market, while the New Zealand Dollar is exhibiting weakness. This is attributed, in part, to the significantly lower-than-expected New Zealand GDP data from last week, indicating a quarterly contraction of 0.6%, as opposed to the predicted 0.2% drop.