Forex News for 21 Feb, 2023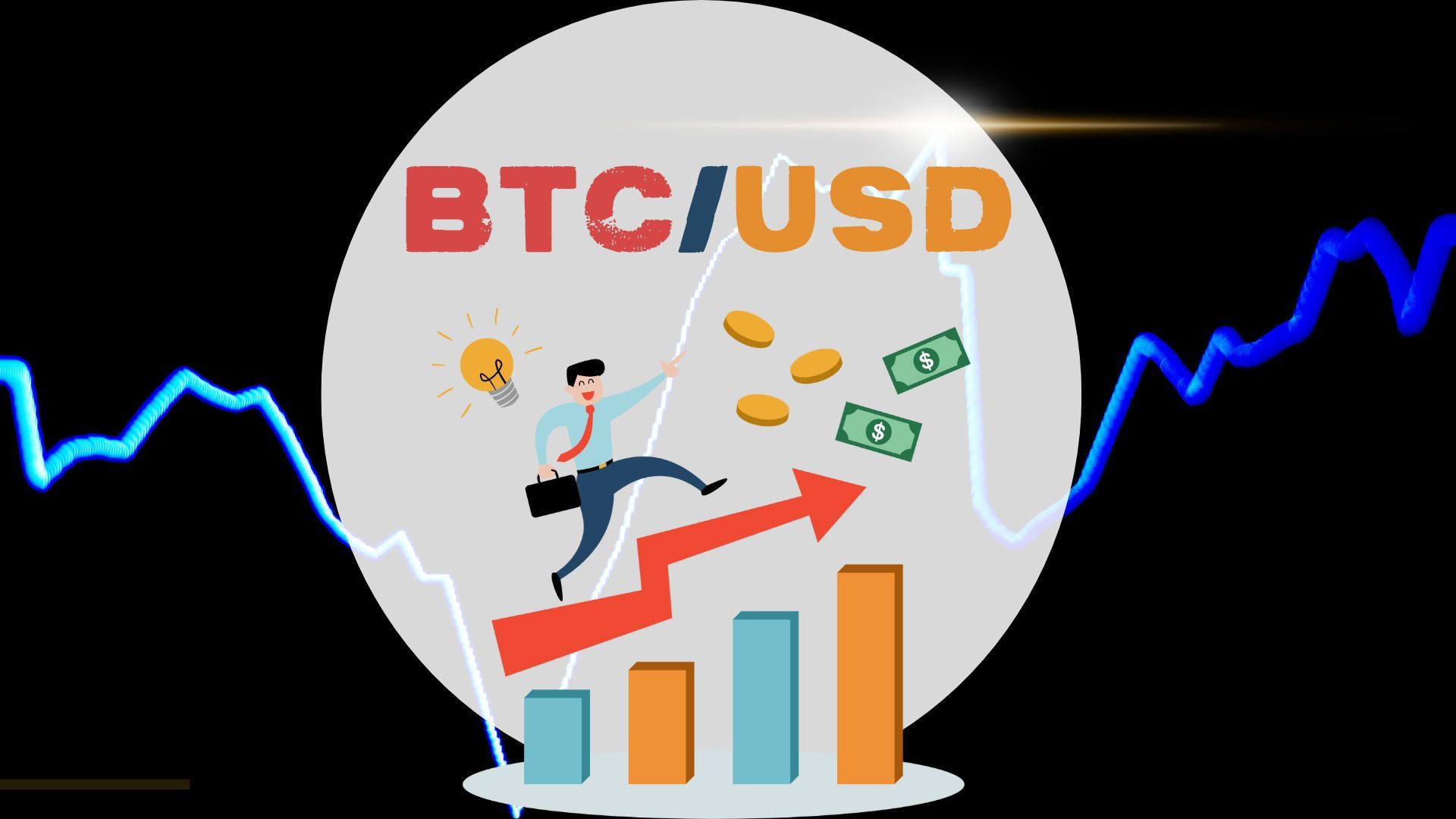 The minutes of the Riksbank's monetary policy meeting indicated a highly hawkish tone, while the core CPI data for January came in higher than expected, at 0.4% m/m as opposed to the expected -0.2%.

The central bank increased interest rates by 50 basis points at its most recent meeting, and many analysts anticipate that the rate increase will be another 50 basis points at the meeting on April 26. 

Together with the Canadian CPI, the spotlight will be on the European and US PMIs.

Later in the week, the FOMC meeting minutes will be made public on Wednesday, and the Fed's favoured inflation indicator, Core PCE, along with certain 4Q US GDP statistics, will be made public on Thursday.

The Norwegian Krone increased as a result of the SEK movement, although less significantly. It is still the weakest major currency.

Following the US holiday, trade has been rather subpar today, with the US dollar firmer overall.

Through the end of 2023, the CPI was 7.8% and the PPI was 5.8% year over year. The Australian Bureau of Statistics (ABS) will publish the Wage Price Index tomorrow.

According to a Bloomberg survey of analysts, the Australian economy will grow 3.5% over the course of the year through December.