Forex News for 21 March 2023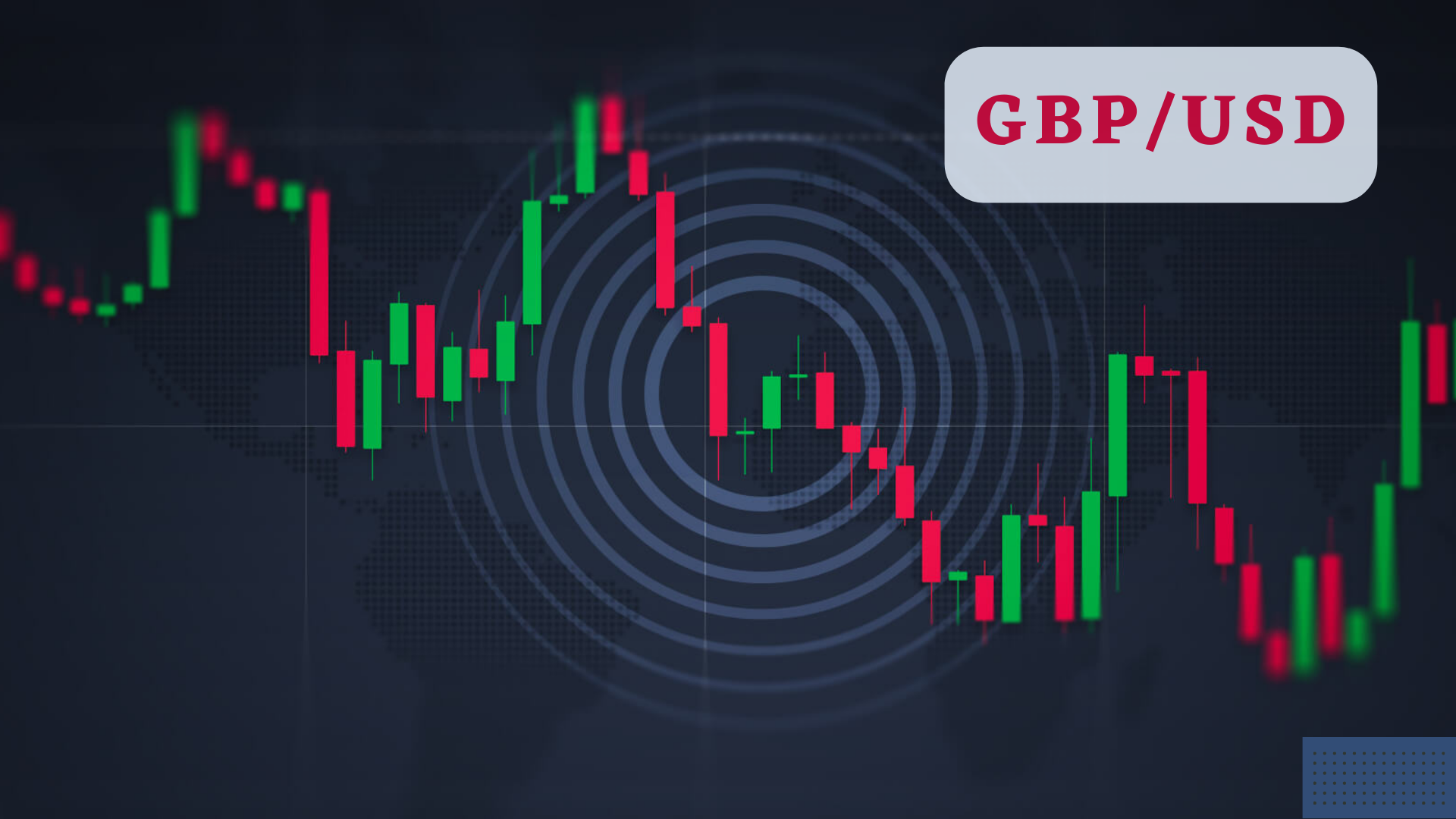 Over the past day, global stock markets have shown mixed results. The S&P 500 Index had a strong positive day, while the NASDAQ 100 Index experienced a slight decline.

 In Asia, the Japanese Nikkei 225 Index saw a significant drop, while the Chinese Hang Seng Index increased. The markets appear to be more stable as there have been no reported bank failures recently, although banking shares still seem to be weak. 

The US Treasury Yields made significant recoveries yesterday, and the 2-Year yield is now trading close to 4%. Investors are paying attention to the upcoming meeting of the US Federal Reserve, and it is believed that there may be no rate hike or only a 0.25% hike. Many analysts predict that this week could be the final opportunity for a rate hike in the current cycle.

In February, New Zealand recorded a trade deficit of 714 million NZD, which is only slightly lower than February 2022's shortfall of 715 million NZD.

According to the Reserve Bank of Australia's March meeting minutes, members have agreed to reconsider a rate hike pause at the following meeting and strengthened the case for a pause in April.

Switzerland's trade surplus decreased from 2.9 billion CHF to 2.5 billion CHF in February due to a 1.1% decline in exports and a 1.3% increase in imports for the month.

The U.K.'s government borrowing increased from 7.1 billion GBP to 16.7 billion GBP in February, the highest reading for the month on record, thanks to the energy support scheme.

As banking concerns ease and expectations of a less hawkish Fed decision increase, gold has retreated from $2,000, and the Dollar Index is heading towards mid-February lows.

Despite a banking holiday in Japan, the safe-haven yen had a busy trading session today, maintaining its U.S. session ranges while European session traders priced in the possible containment of a global banking crisis.

Furthermore, many market players are now anticipating that the Fed's policy decision this week will be less hawkish than the members were just a few weeks ago, resulting in the JPY falling from its Asian session ranges and potentially reaching new weekly lows.