Forex News for 22 Feb, 2023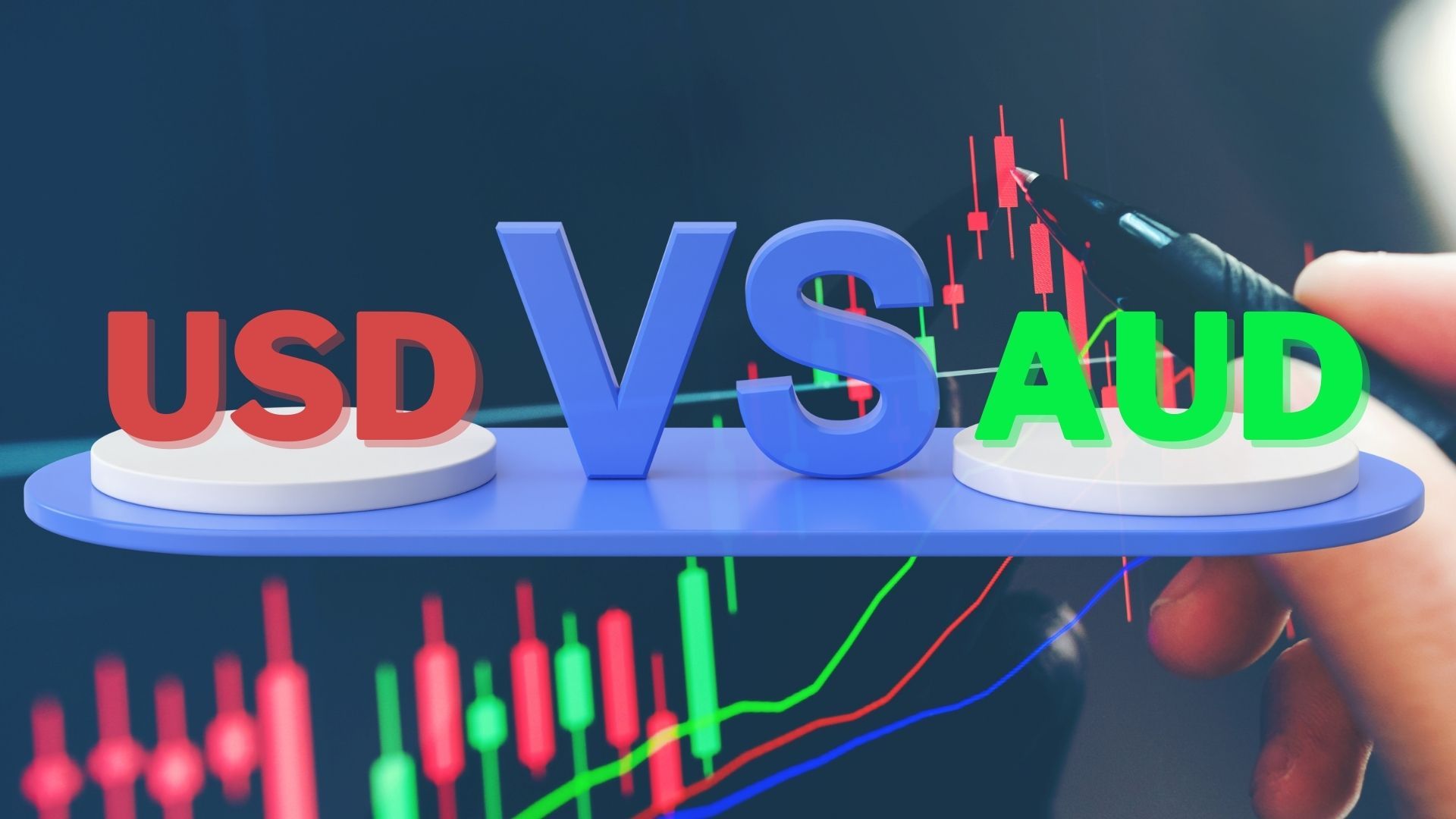 The UK housing market has seen a slowdown in February, with the average price of a property increasing by just £14 from January. This marks the slowest rate of growth in the housing market since September 2020. Experts suggest that the slowdown may be due to a combination of factors, including Brexit-related uncertainty, rising interest rates, and tighter lending standards.

The German economy may shrink slightly in 2022, according to the German Bundesbank. The central bank has cited supply chain disruptions, labor shortages, and rising energy prices as potential factors that could weigh on economic growth. However, the bank expects the economy to recover in the second half of the year. In addition, the bank has noted that inflation has likely peaked and should moderate in the coming months.

New Zealand's producer input prices have eased from 0.8% to 0.5% quarter-on-quarter in Q4. This is the lowest level since Q2 2022. The decline in input prices may suggest that inflationary pressures in New Zealand are starting to ease. However, experts suggest that rising energy costs and supply chain disruptions could still pose risks to inflation in the coming months.

Judo Bank Australia manufacturing PMI hit a two-month high of 48.9 in February. Australia's Judo Bank services business activity PMI improved from 48.6 to 49.2 but remained in contraction for a fifth straight month in February. 

Japan's factory activity was down from 48.9 to 47.4 in February, contracting at its fastest pace in 2-1/2 years on weak global demand.

Jibun Bank Japan services PMI rose from 52.3 to 53.6, an eight-month high, in February as new orders accelerated and new businesses increased slightly.

Asia markets saw mixed results as investors digested private surveys on factory activity, with some areas showing improvement and others contracting.

France's services PMI improved from 49.4 to 52.8 in February, crossing into expansion territory. However, the manufacturing PMI dipped from 50.5 to 47.9.

Rising prices pushed Switzerland's trade surplus to its highest level since April 2022.