Forex News for 22 March, 2023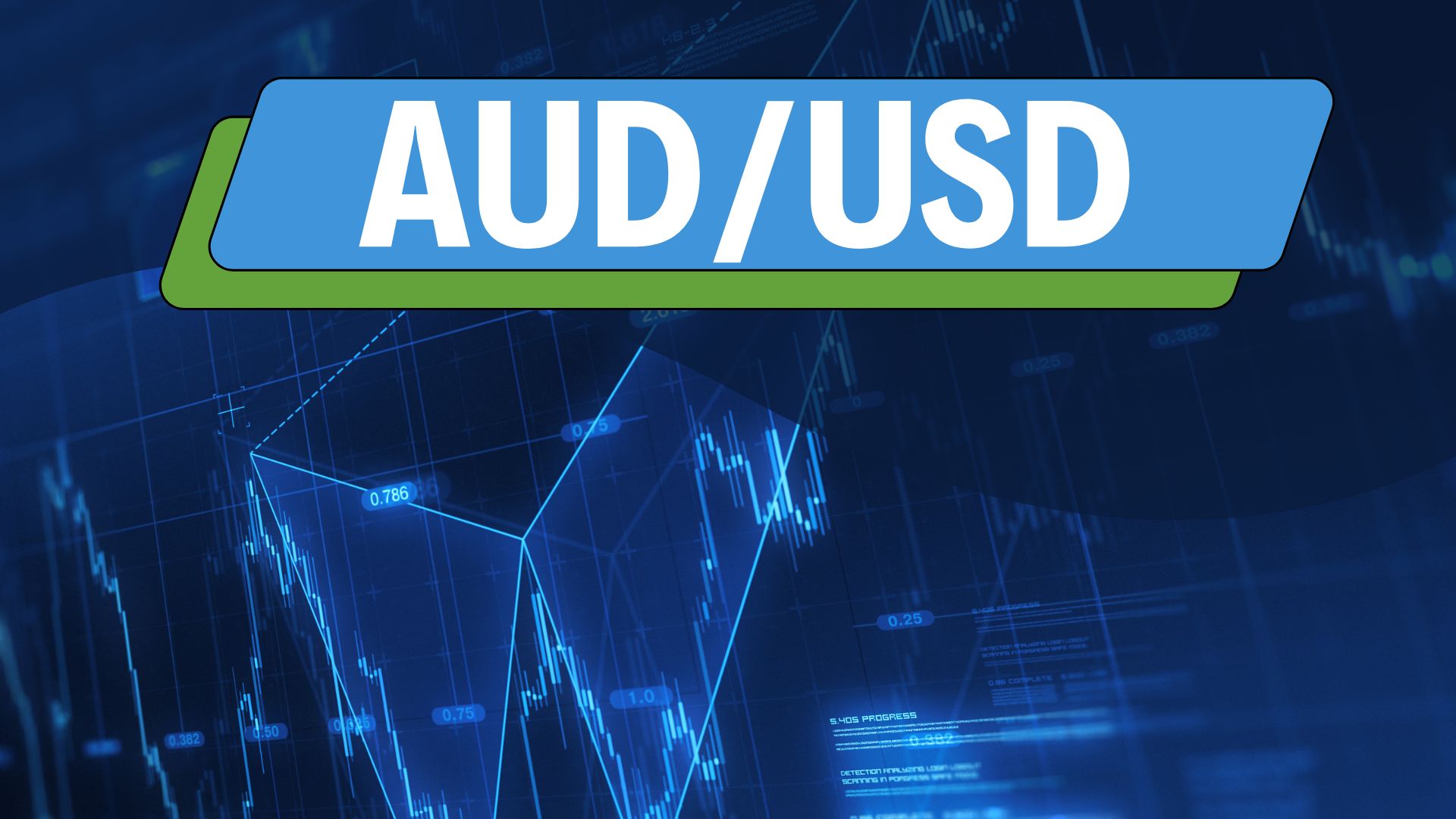 In anticipation of the US Federal Reserve's rate announcement today, there has been an upward trend in the world stock markets during the previous day. Notable gains were seen by the NASDAQ 100 Index and S&P 500 Index. The Chinese Hang Seng Index and the Japanese Nikkei 225 Index both increased by more than 1.5% in Asia. The absence of any new bank collapses has calmed the markets, despite the fact that banking shares continue to look shaky.

Moreover, US Treasury Yields made substantial gains yesterday; the 2-Year yield is presently trading at far above 4%.

The focus of the financial world is on today's meeting of the US Federal Reserve, with a growing consensus predicting a 0.25% hike in rates, although the possibility of no hike at all is also being considered. It's not entirely clear whether a decision to not hike rates would have a positive impact on the stock market.

According to Russia's Deputy Prime Minister Alexander Novak, the country will keep its crude oil cut of 500,000 barrels per day until June 2023.

The Japanese Chief Cabinet Secretary Matsuno announced that the government will allocate 2 trillion JPY from reserves to implement measures aimed at alleviating the economy from the impact of rising prices.

Australia's MI leading index recorded a 0.1% m/m decline in February, marking its seventh consecutive negative reading.

Bitcoin's price continues to display a bullish trend, as it remains close to the 9-month high it reached just 2 days ago.

Following its climb to a new multi-month high 2 days ago, the price of gold has undergone a bearish retracement and has not held up as well as Bitcoin.

The US Dollar continued its long-term decline within the prevailing bearish trend in the Forex market yesterday. Today, the Australian Dollar is expected to be the strongest major currency, while the Euro is projected to be the weakest.

The Canadian headline CPI failed to meet expectations, as it only saw a 0.4% m/m increase in February, compared to the estimated 0.5% gain, resulting in a year-over-year figure drop to 5.2%.