Forex News for 23 Feb 2023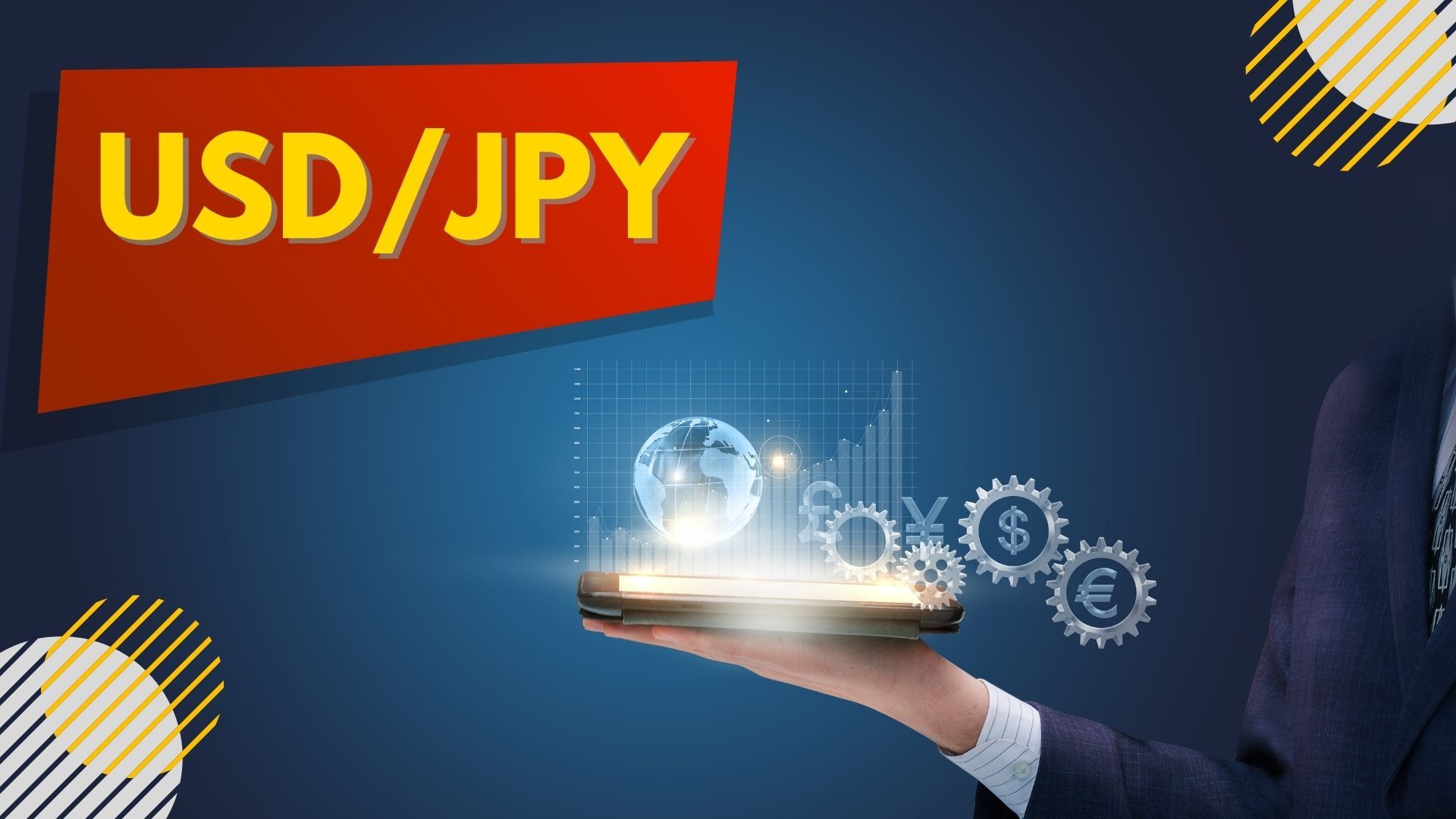 The recently released FOMC meeting minutes reveal the members' efforts to strike a balance between preventing an economic recession and maintaining interest rates high enough to bring inflation down to the Fed's 2% target.

According to the dot plot, the FOMC aims to reach a terminal rate of 5.6% in 2023. Members acknowledged that inflation had slightly eased in the past three months, but more progress is necessary to meet their objectives.

The global stock markets experienced a decline, with the S&P 500 Index closing below the crucial 4000 level, while the NASDAQ 100 Index closed higher. However, there are indications of a slight recovery in equities.

Two weeks ago, the S&P 500 Index made a golden cross, which is generally considered a strong long-term buy signal. Despite this, the price has since fallen.

The 2-year US treasury yield remains near its historical high.

Among the major currencies, the New Zealand Dollar is currently the strongest, while the US Dollar is the weakest. Nevertheless, this is a short-term trend, and the US Dollar has been generally strong in recent weeks.

Some commodities, such as Sugar and Cocoa, continue to perform well, with prices rising after significant bullish breakouts. In contrast, the price of WTI Crude Oil is exhibiting a strong bearish momentum as it trades lower.

Preliminary US GDP data will be released later today.

Analysts were not surprised by the FOMC minutes' content, as they largely confirm previous expectations.

The current global economic situation remains uncertain, with different sectors and markets exhibiting mixed performance.