Forex News for 24 Feb, 2023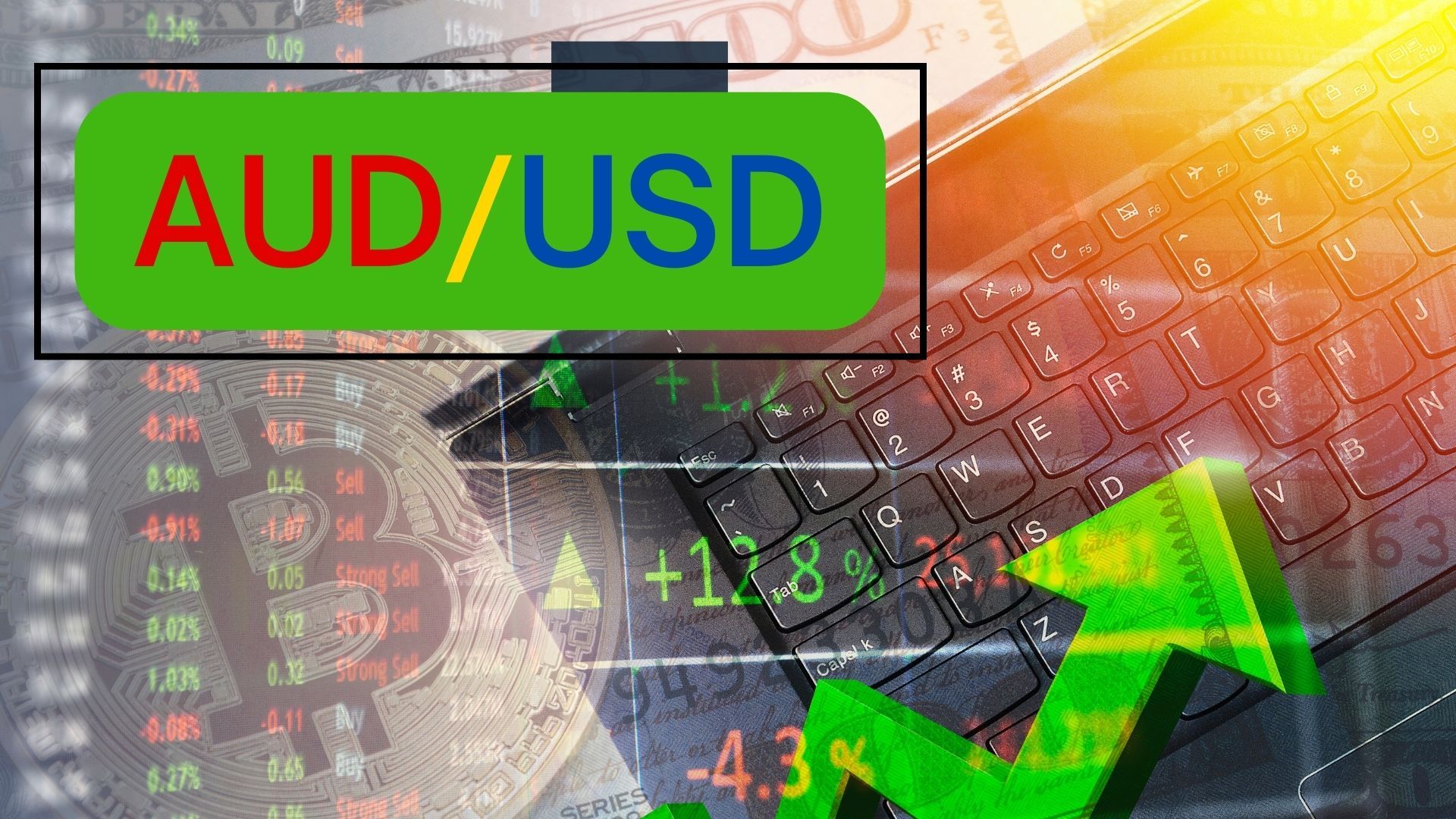 Investors are awaiting the US Core PCE Price Index data to determine whether it will spur a breakout for USD/JPY or remain range-bound.

The US preliminary GDP reading for Q4 2022 has been downgraded from 2.9% to 2.7%, indicating a slower economic growth rate.

Japan's national core CPI increased from 4.0% y/y to 4.2% vs. 4.3% forecast, reflecting a rise in consumer prices. This could lead to the Bank of Japan taking a more hawkish stance on monetary policy.

Morgan Stanley flags Russia risk, ups 2023 oil demand growth estimate by 36%.

The UK GfK consumer climate index improved from -45 to -38 vs. -43 forecast in Feb, indicating a rise in consumer confidence.

FOMC meeting minutes reveal some participants support a 50bps rate hike.

Germany's final GDP has been downgraded to show a 0.4% quarterly contraction from the previous -0.2% reading, indicating weaker economic growth.

This could lead to decreased investor confidence in the Eurozone and affect market volatility.

The RBNZ Governor would take significant inflation shock to support 75bps rate hikes.