Forex News for 28 Feb, 2023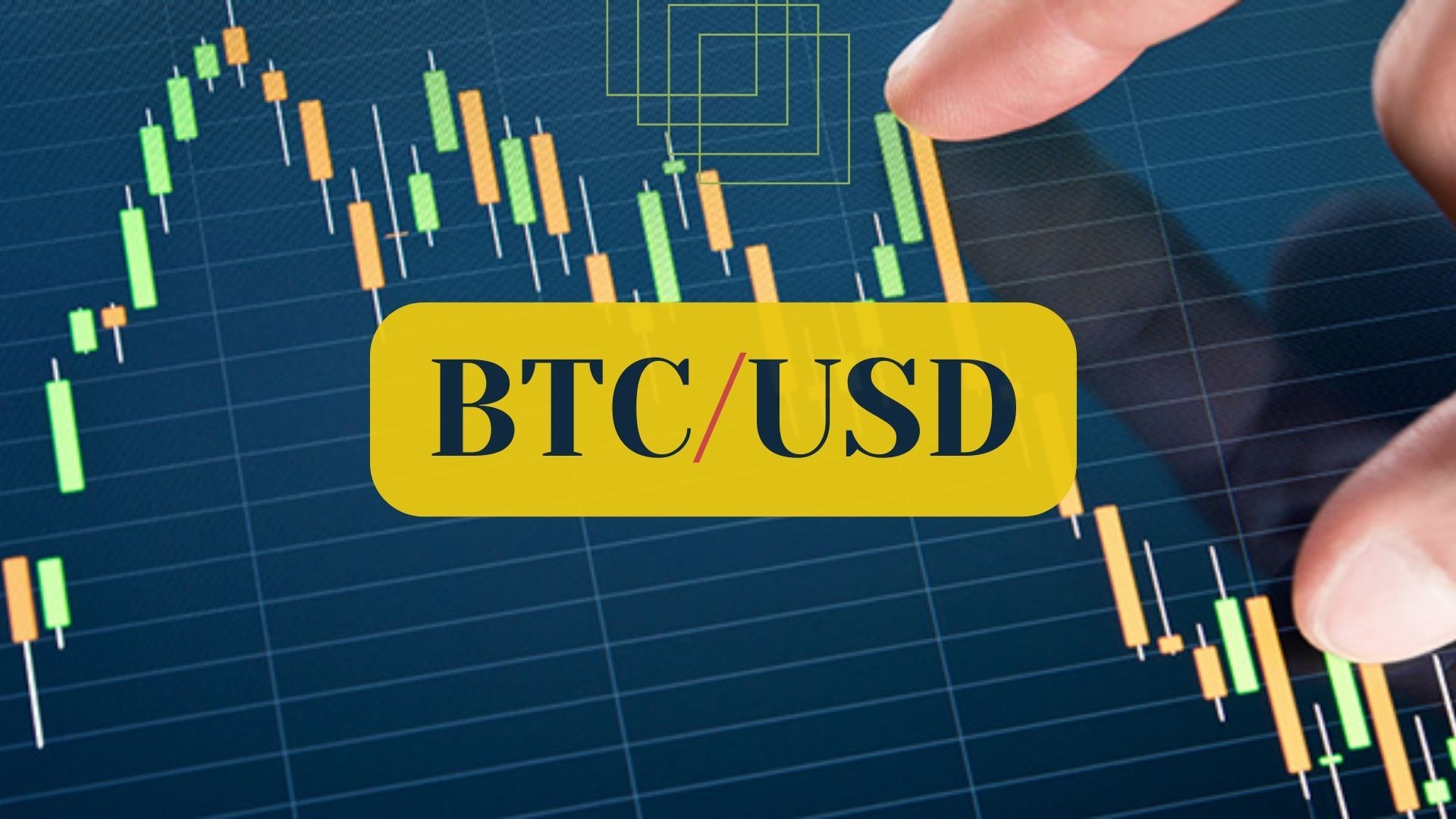 The US Dollar is currently the strongest major currency on the Forex market, while the New Zealand Dollar is the weakest. 

The Bank of Japan nominees for governor and deputy governor both emphasised the significance of maintaining Japan's ultra-loose monetary policy until inflation hits its 2% objective, which has caused the Japanese Yen to weaken.

Risky assets made a modest comeback yesterday, but the S&P 500 Index closed the day negative after failing to break through the new crucial resistance level at 4018, which is a bearish indicator. The NASDAQ 100 Index, however, ended the day ahead. 

The coming week will be quieter in terms of top-tier economic releases.

Australia and the eurozone will release CPI figures while Australia and Canada will release GDP figures later today.

The lack of any other significant dollar catalysts might generate a reaction from the mid-tier US durable goods orders release.

Canada's monthly GDP growth figure may disappoint with a flat reading, reminding traders that the BOC is set to pause its tightening cycle soon.

Australia's quarterly CPI figure is expected to show a slower pace of price pressures, which could cast doubts on the RBA's ability to make more rate hikes.

A preview of Eurozone's inflation figures could support the ECB's hawkish views.

AUD pairs may experience some volatility due to Australia's quarterly CPI and GDP releases.

AUD/JPY is showing a rising wedge pattern, and a break lower may happen if inflation and growth figures disappoint.

Upside surprises could reaffirm the view that the RBA can afford to hike at least a couple more times, leading to a bounce back up to the top of the wedge.