Forex News for 28 March, 2023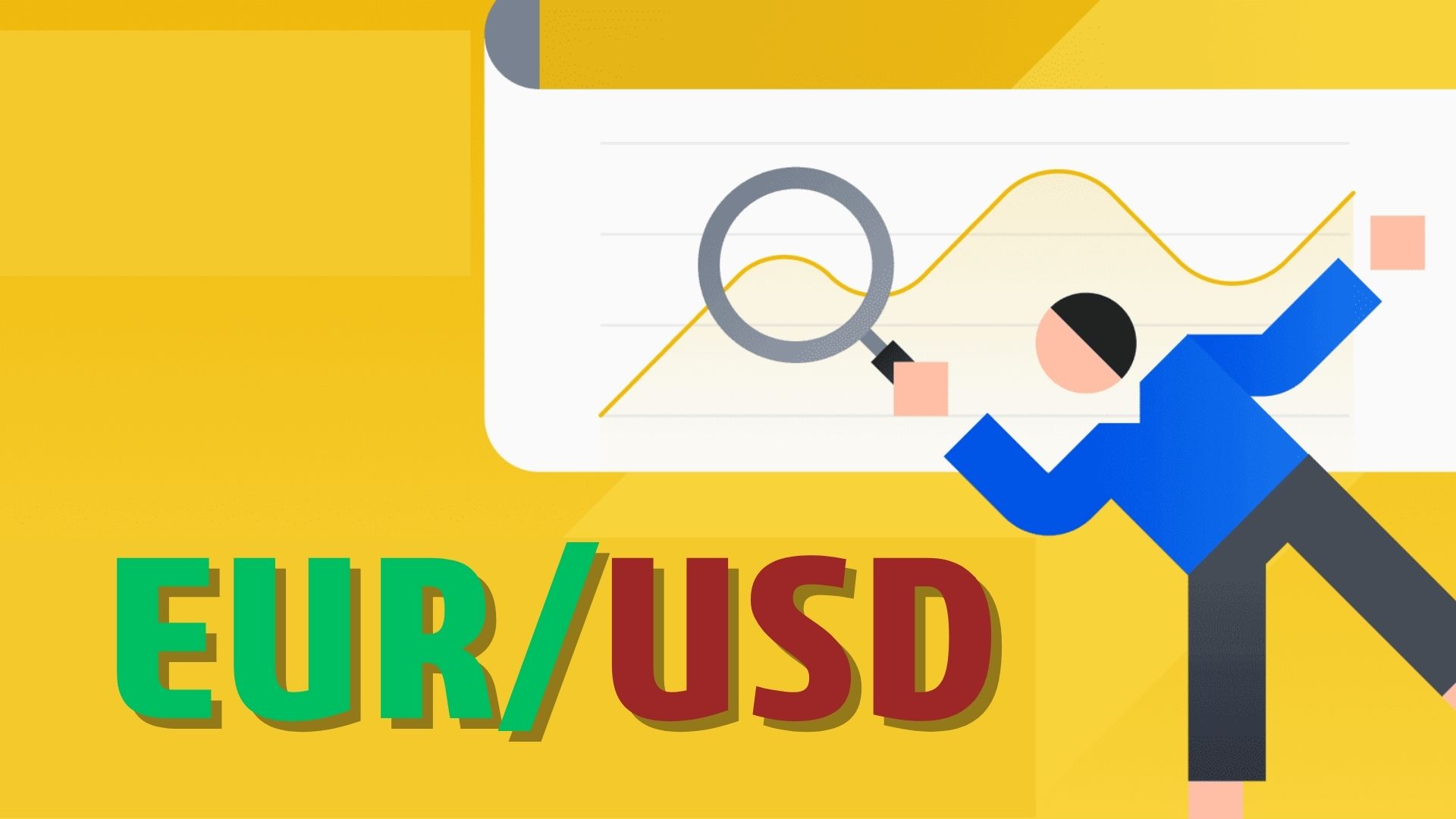 During the U.S. session, crude oil experienced a significant 5% surge, attributed to the disagreement between the Iraqi federal government and Kurdish officials over resuming 400,000 barrels per day of oil exports from a Turkish port.

WTI Crude Oil and Cocoa have experienced significant price gains, leading to strong performance in the commodities market.

In a hawkish statement, FOMC member Jefferson emphasized the need to quickly lower inflation expectations and return to a 2% inflation rate.

According to the CBI, U.K. retailers are predicting positive sales in April, marking their first optimistic outlook in seven months.

Australian CPI data, to be released later, is expected to show a decline in the annualized rate from 7.4% to 7.2%.

The Governor of the Bank of England will testify before the British Parliament on the recent collapse of two US banks, with a possibility of volatility in the British Pound.

Following a meaningful recovery of the US banking sector, global stock markets have risen broadly, with most global equity indices posting gains in the past day.

Bailey implies that the BOE is not overly concerned about the banking sector, stating that the Financial Policy Committee is focused on maintaining financial stability, enabling the Monetary Policy Committee to concentrate on its task of reaching the inflation target.

Shop price inflation accelerated in March, as per BRC, due to higher food prices, reaching its swiftest pace in at least 18 years, rising from 8.4% to 8.9% m/m.