Forex News for 3 March, 2023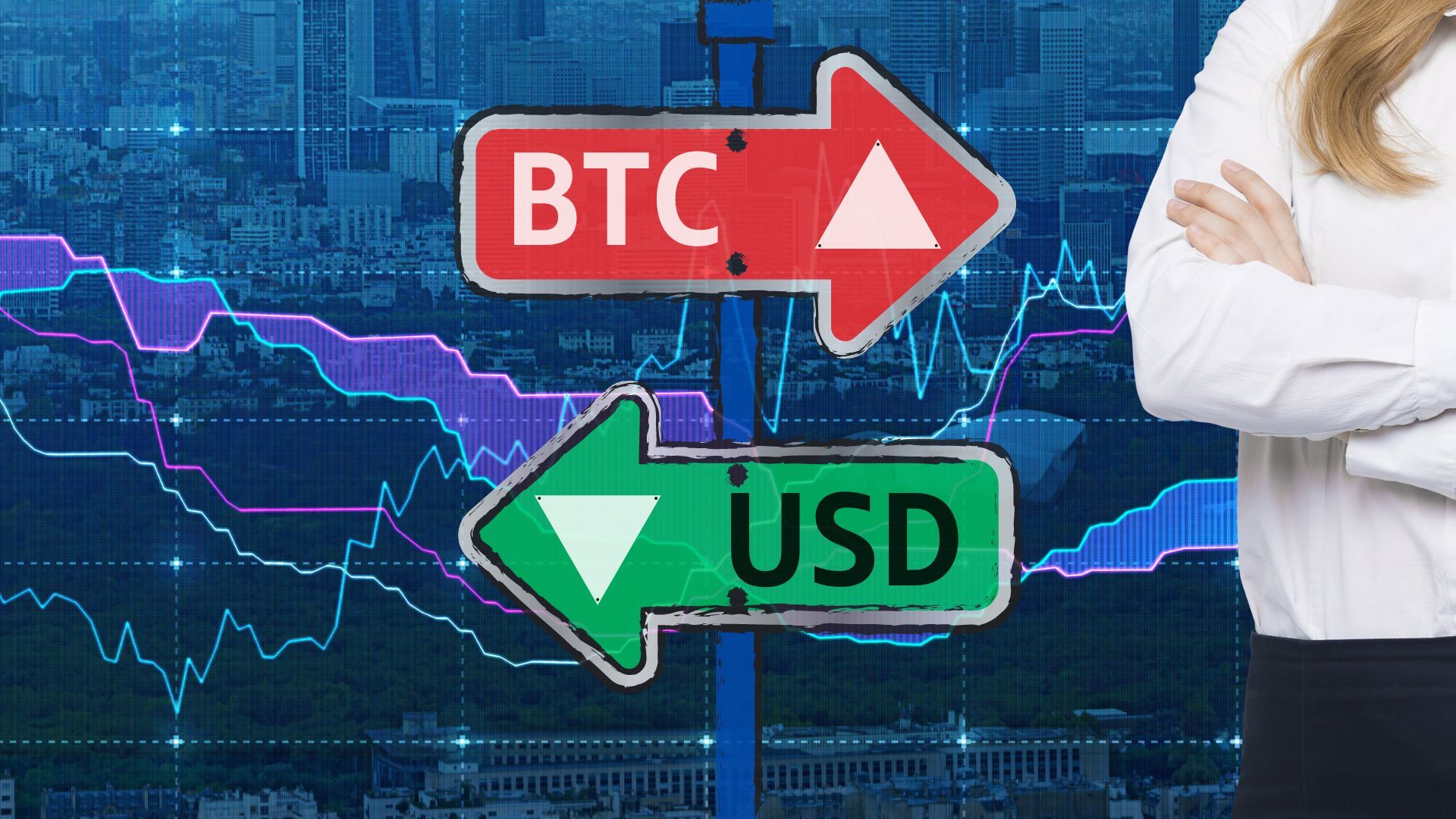 The ECB's February minutes revealed agreement on further tightening, but also a discussion on exercising caution to prevent excessive monetary policy tightening.

Initial jobless claims in the US fell from 192K to 190K, indicating a strong labor market and a possibility for further rate hikes.

RBNZ's Governor emphasized the need to bring inflation back to the target range to avoid economic crashes and permanent unemployment.

FOMC members Neel Kashkari and Raphael Bostic expressed different opinions on rate hikes, with Kashkari being open to 25 or 50bps hikes and Bostic favoring a quarter-point move pacing with a possible pause later this year.

Tokyo's core inflation declined from a 42-year high of 4.3% YoY to 3.3% in February, approaching BOJ's 2% target.

Japan's unemployment rate unexpectedly decreased to 2.4%, the lowest rate since February 2020.

China's Caixin services PMI improved from 52.9 to 55.0 in February, indicating a post-COVID recovery in other business activities earlier this week.

As COVID stimulus measures wind down, Australia's new owner-occupier first-home buyer loan commitments fell by 4.9% m/m in January, hitting their lowest level since February 2017.

New Zealand's consumer confidence declined by 3 points to 79.8 in February, driven by rising living costs and interest rates.

Bitcoin and other major cryptocurrencies experienced a sudden drop, which could be linked to operational issues at Silvergate Bank, a crypto-friendly financial institution that failed to submit an annual report.