Forex News for 31st March 2023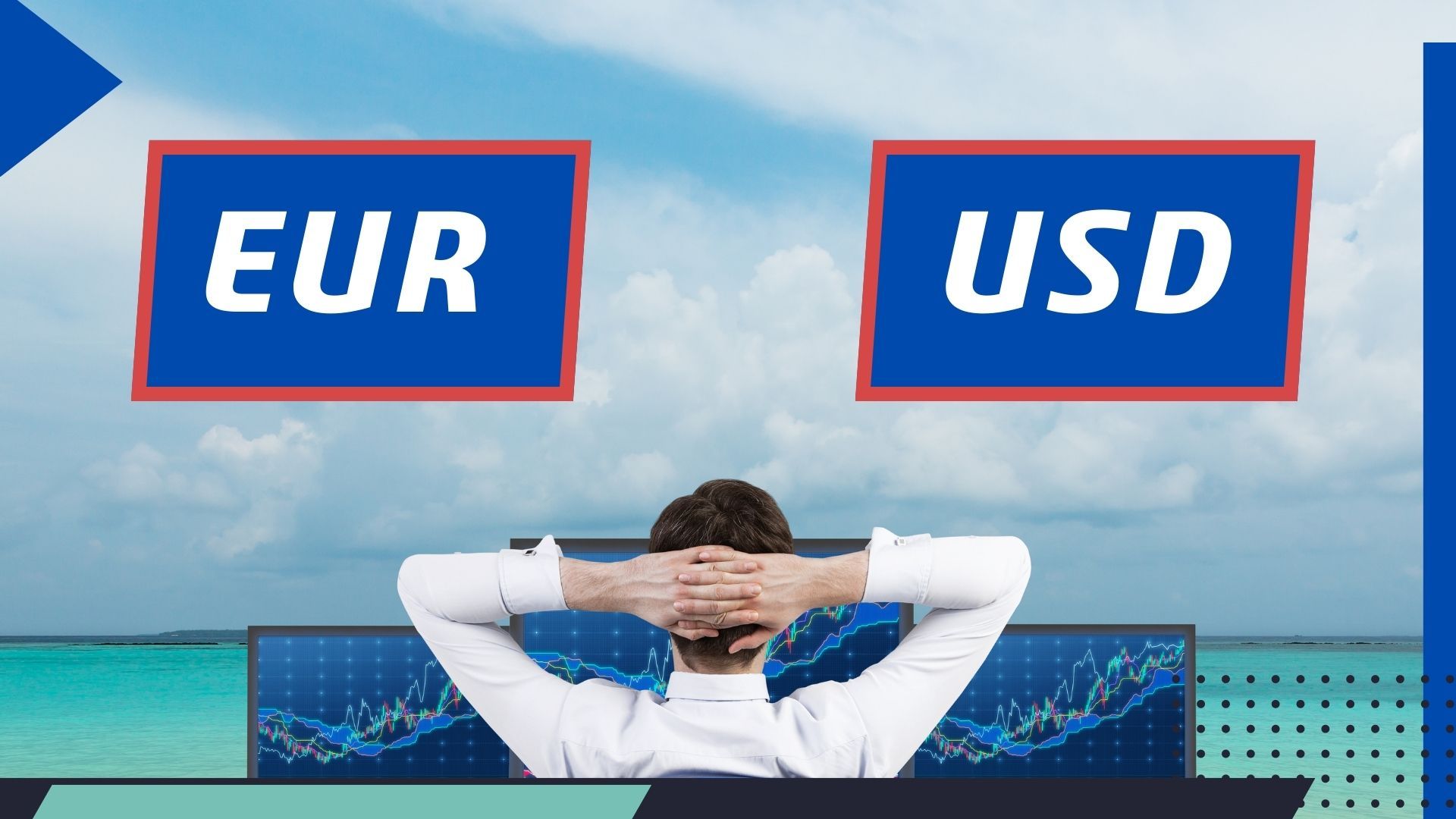 Janet Yellen, U.S. Treasury Secretary, has called for stronger regulations of the non-bank or "shadow bank" sector, which includes money market funds, hedge funds, and crypto assets, in her speech to the National Association for Business Economics.

In March, Tokyo's core CPI, a leading indicator of Japan's inflation, increased by 3.2% y/y, marking the second consecutive month of deceleration after reaching a 40-year high of 4.3% in January.

The EU headline inflation figure fell significantly to 6.9% YoY, below the forecast of 7.1%, and a marked decrease from the previous month's reading of 8.5%. 

The monthly CPI figure for March increased by 0.9% from February, supporting the ECB's stance that interest rates can rise more than expected. The EUR/USD pair has benefited from this divergence in rate expectations.

Crude oil has maintained its gains from overnight, with the WTI futures contract rising by over 7% towards the end of the week. 

Meanwhile, gold is steady around the USD 1,980 mark, and APAC equities have followed Wall Street's positive trend.

Susan Collins and Neel Kashkari of the Fed have recently expressed their concerns about inflation, potentially pushing the needle towards a 25 basis point rate hike at the January FOMC meeting. 

The Nikkei 225 in Japan has been the top performer, rising over 1% at one point. The USD/JPY pair has also benefited from a weaker yen, reaching 133.50 from the low of 129.64 last week.

Despite slower global demand and high costs, China's manufacturing PMI fell from 52.6 to 51.9 in March, but the services PMI increased to a 12-year high of 58.2 due to easier COVID policies.

To alleviate the strains on Japan's financial institutions, the IMF has suggested that the BOJ consider allowing longer-term interest rates to move more flexibly.