Forex News for 4 April, 2023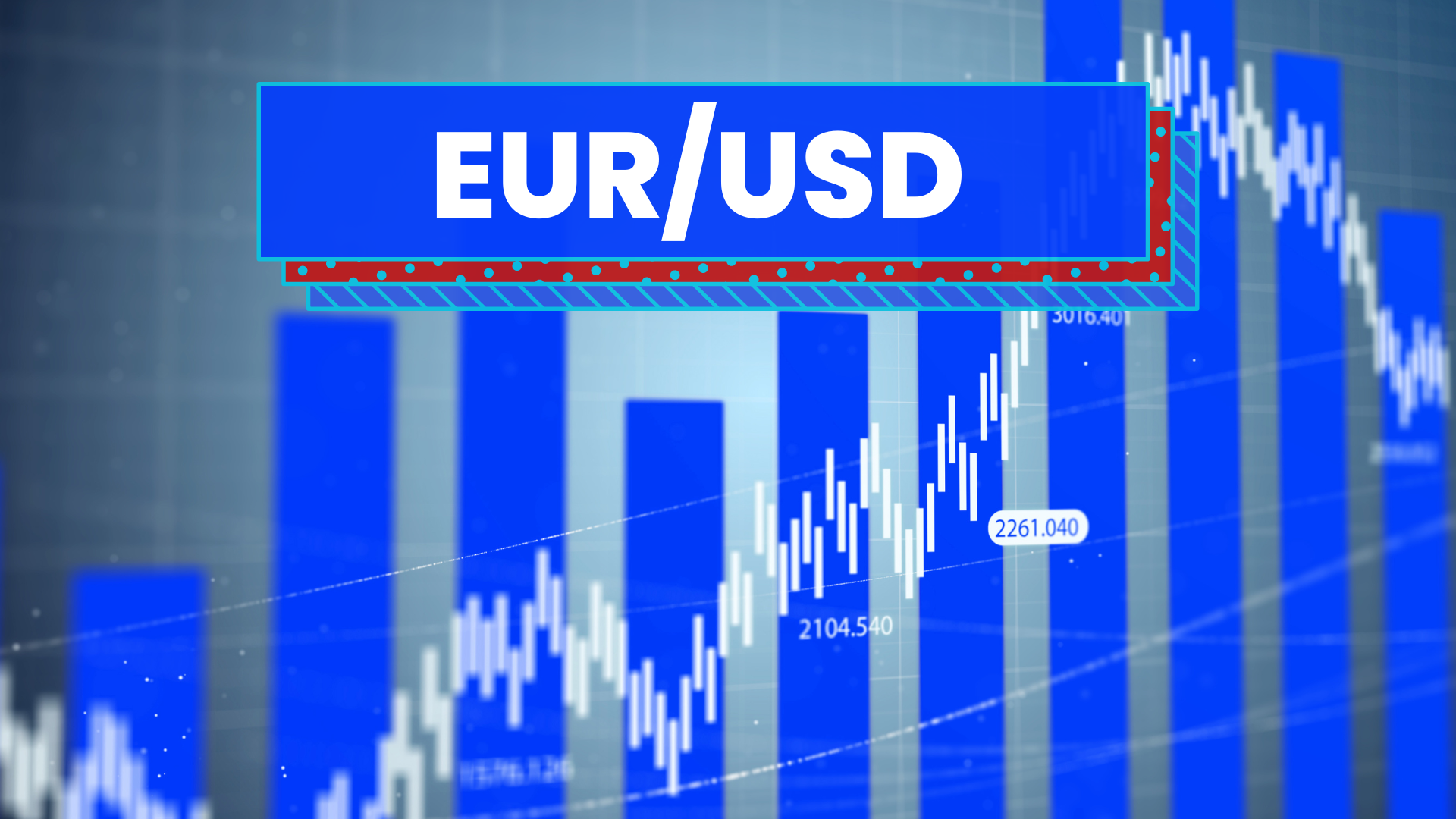 The likelihood of another 25 basis point rate hike at the May FOMC meeting has risen to almost 57% and is higher in Europe.

Due to higher costs and slower growth abroad, sentiment among Japan's largest manufacturers has dropped to its lowest level since December 2020. However, there was a steady index for major service providers due to hopes of a recovery in tourism and service demand.

After weaker-than-expected factory activity in China was considered, the safe-haven yen increased, particularly after a gap lower.

Traders started to price in the need for central banks worldwide to raise interest rates to combat the impact of higher oil prices, and they realized that the ultra-dovish Bank of Japan (BOJ) would not tighten.

The March Caixin manufacturing PMI in China decreased to 50.0 from 51.6, its eight-month high, due to weaker external demand.

Following China's disappointing PMI reports, the China-sensitive AUD decreased before finding support at the midpoint of AUD/CAD's full daily ATR.

Following the London open, the US dollar lost its overnight gains, and EURUSD is currently trading slightly higher for the day. If the sentiment continues to improve, Euro bulls could take charge, although the ISM data might give some boost to the dollar.

Fed policymaker Susan Collins stressed the necessity of higher rates to control inflation, while policymaker Williams stated that he anticipates inflation to drop to approximately 3.25% in 2023 before the Fed accomplishes its inflation goal of 2% in 2024.

Over the weekend, the Organization of the Petroleum Exporting Countries (OPEC) and Saudi Arabia surprised everyone by announcing a round of oil production cuts, resulting in a sharp rise in oil prices.