Forex News for 6 March, 2023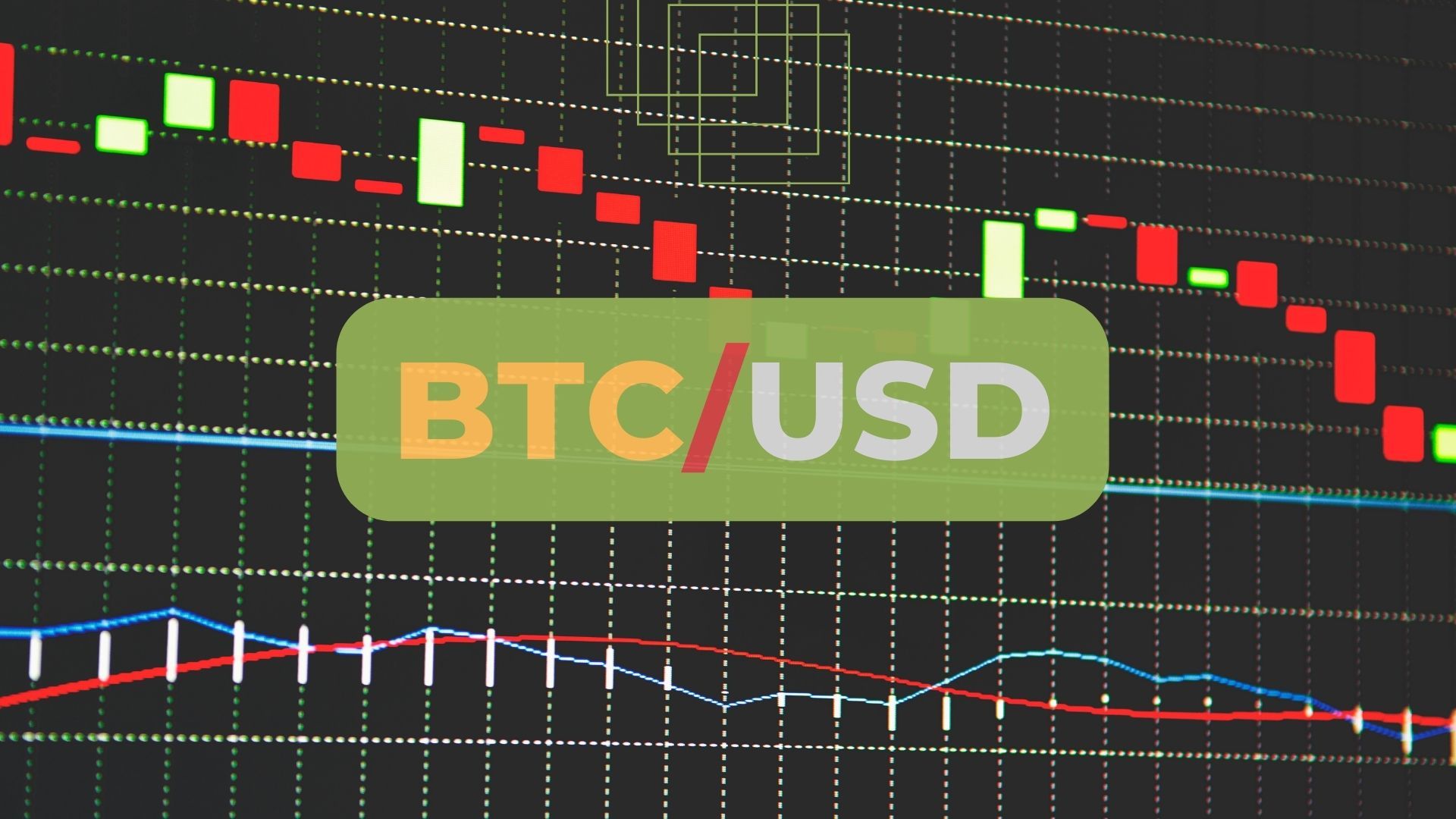 On March 7th, the Reserve Bank of Australia (RBA) is expected to increase its interest rate to a decade-high of 3.6% by 25 basis points, and may consider additional hikes in the future if similar sentiments to February persist in the March statement.

Although the markets are looking for indications of hawkishness in Powell's semi-annual monetary policy report on March 7th, he is unlikely to commit to a definite policy path before the release of U.S. labor and inflation data.

Following a record pace of 425 basis point increases in the past ten months, the Bank of Canada (BOC) is expected to keep its interest rates at 4.5% on March 8th.

The Bank of Japan (BOJ) is predicted to maintain its ultra-loose policies, including interest rates and yield curve controls, in its policy update on March 10th.

On March 10th, the non-farm payrolls in the U.S. are expected to surpass the 200K mark, while the unemployment rate and average hourly earnings are expected to remain stable at 3.4% and 0.3%, respectively. 

Due to a persistently low initial jobless claims trend and upside surprises in the business employment indices, analysts forecast more positive U.S. labor data this week.

On March 10th, the ADP report is expected to show a gain of 195K, while JOLTS job openings may decrease from 11.01M to 10.61M, potentially limiting NFP speculation.

If the NFP report remains strong, the Fed may have more flexibility to increase interest rates higher than expected or maintain high levels for a longer period.

The AUD/USD pair is encountering difficulty in breaking below the psychological .6700 level, and the 100 SMA appears poised to cross above the 200 SMA on the daily timeframe. 

Depending on market expectations and risk-taking behavior, the AUD/USD pair may rebound from current levels and revisit previous areas of interest, or break through the .6700 support and fall to prior support levels of .6600 or .6550.