Forex News for 7th February 2023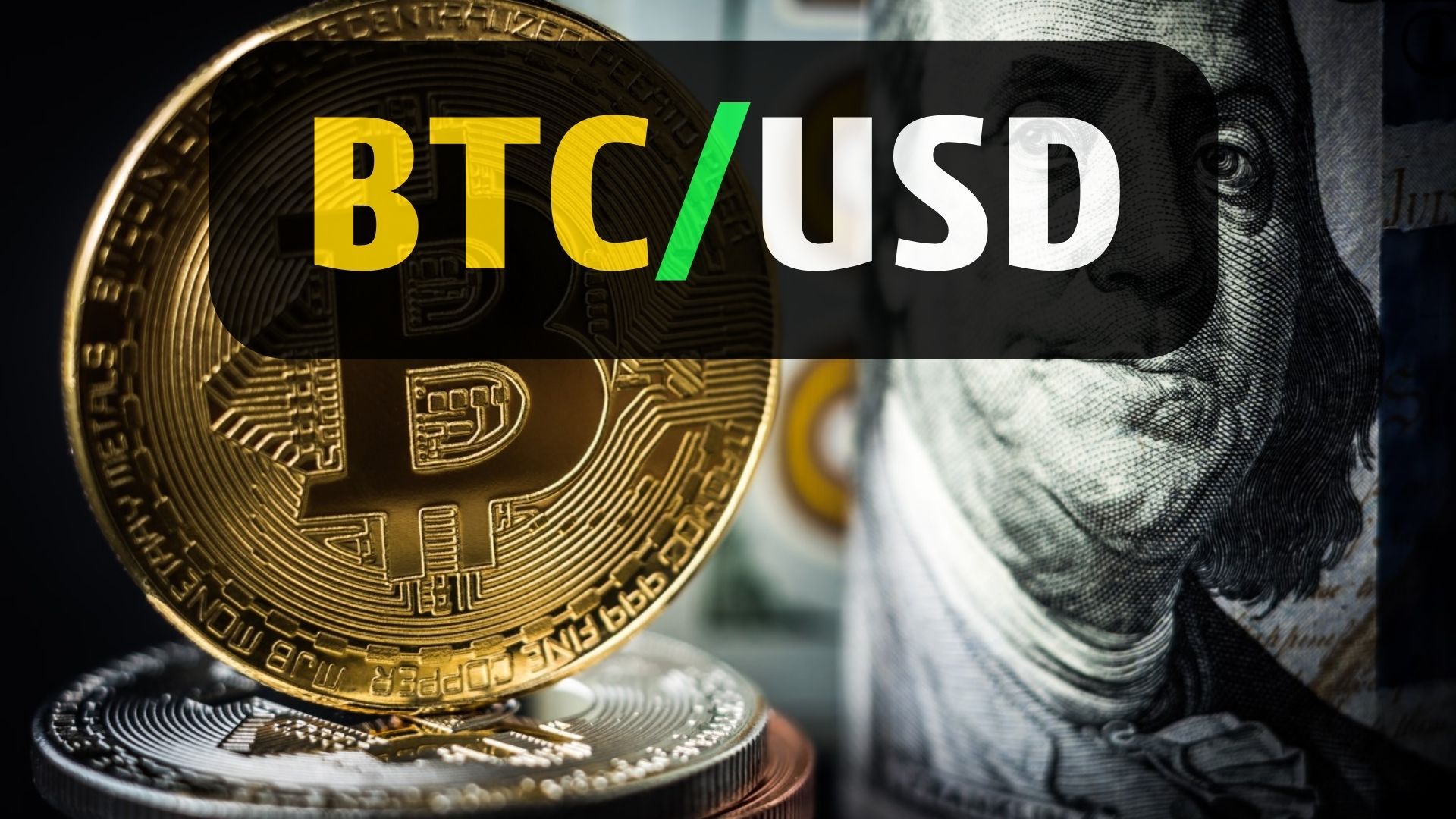 USD/JPY

: USD/JPY Soars on Reports of BOJ Deputy Governor as Next Governor.

EUR/USD

: US Dollar Rebounds Despite Inflationary Concerns Following Jobs Report.

USD/CAD

: The USD/CAD currency pair gained ground during Friday's trading session after the jobs report was released.

AUD/USD

: The Australian Dollar plummeted following explosive US non-farm payrolls (NFP) data that had boosted the US Dollar.

BTC/USD

: Crypto Traders Keep Close Eye on BTC/USD as Market Volatility Persists

ETH/USD:

Can expect a price rally with Visa's large value payments

GBP/USD:

Not enough momentum at the moment but can look for rallies to short

EUR/JPY:

Buyers take the lead with bullish MACD signals

XAU/USD

: A decline is expected with bears still in control.

EUR/GBP:

The pair continue to move back and forth ahead of Eurozone sales data.