Forex News for 7th March, 2023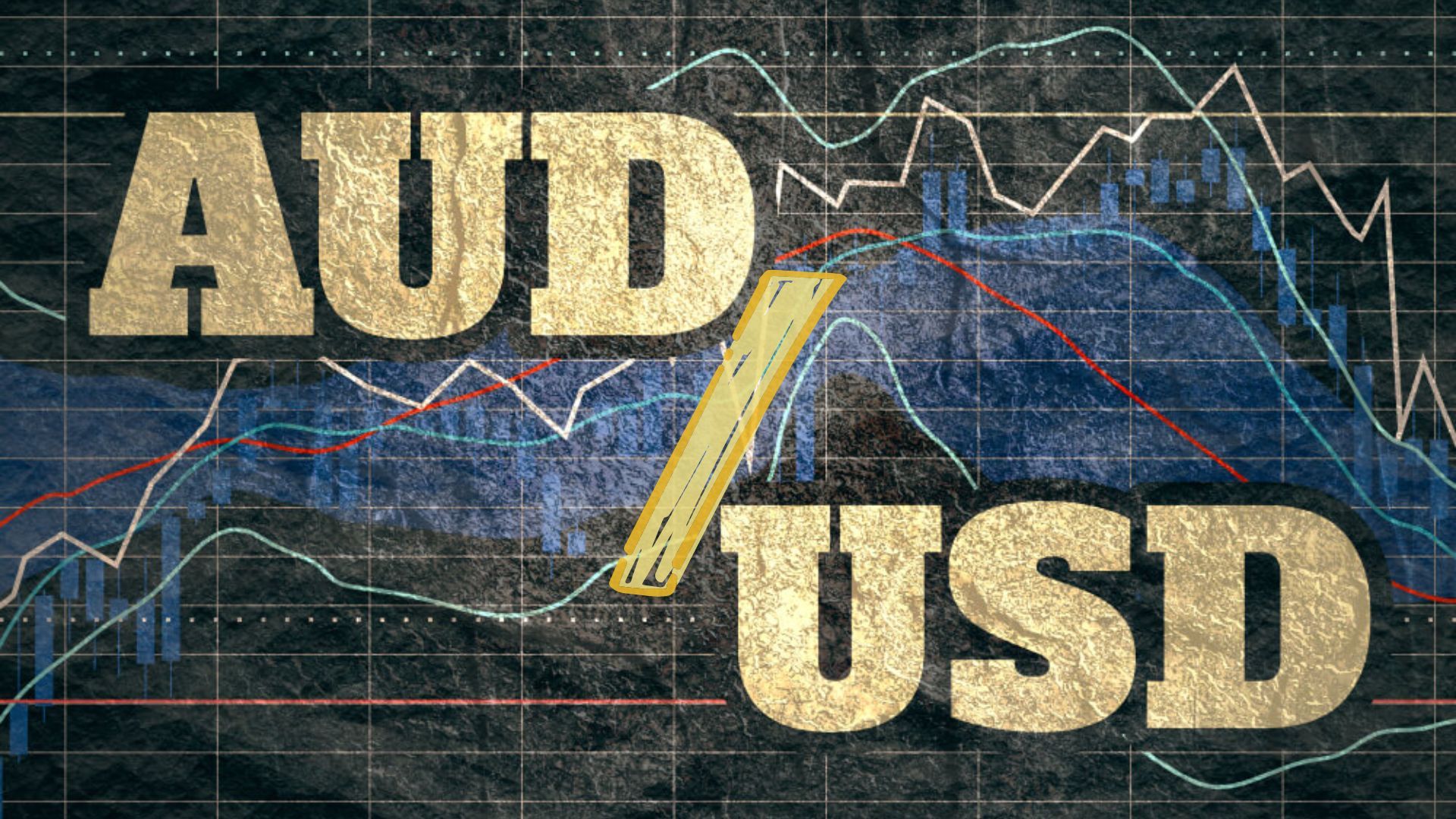 Canada's IVEY PMI decreased to 51.6 in February from 60.1 in the previous month due to slower job creation.
U.S. factory orders declined by 1.6% in January, led by lower civilian aircraft bookings, after a 1.7% increase in December.
Japan's real wages dropped by 4.1% YoY in January, marking the 10th consecutive monthly decline and the fastest decrease since May 2014.
UK retail spending increased by 4.9% YoY in February, boosted by Valentine's Day spending, but the volume of goods sold decreased, resulting in shoppers getting less for their money.
Australia's retail sales rebounded by 1.9% in January after a 4.0% decline in February due to inflation and the return of large-scale sporting and cultural events that boosted catering services.
Australia posted an 11.69B AUD trade surplus in January, the smallest surplus since August, as exports rose less than imports.
RBA raised its rates by an expected 25bps to 3.6%, with the statement hinting of one more rate hike before turning data-dependent.
China's trade surplus beat expectations at $116.9B in the January-February period, but exports and imports contracted deeper than market estimated, causing Asian stocks to slip.
China's new Foreign Minister Qin Gang warned of "catastrophic consequences" if the U.S. does not "hit the brakes" on current relations strategies.
Switzerland's jobless rate dipped to 2.1% in February from 2.2% in the previous month.