Forex News for 8th March, 2023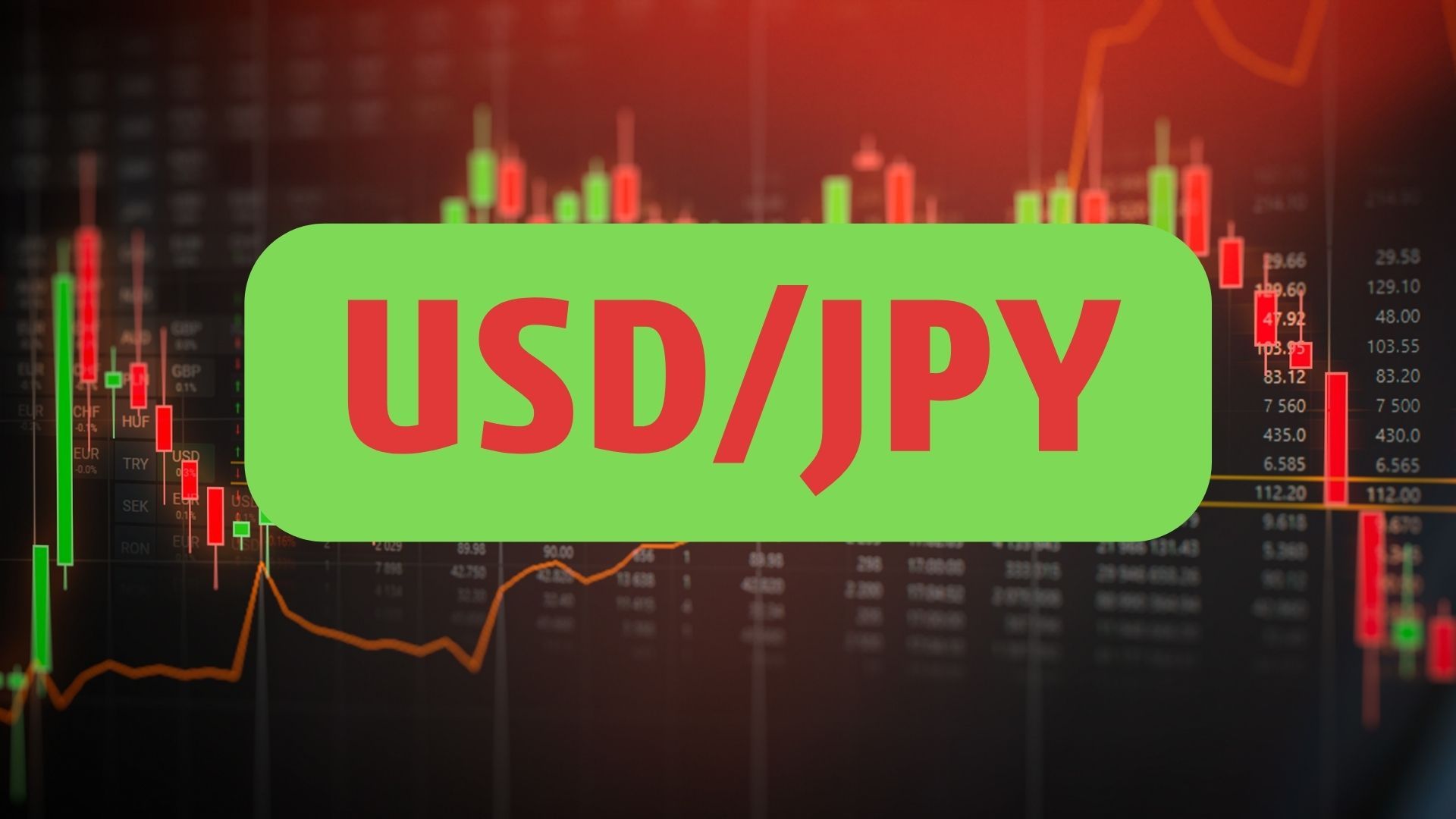 Fed Chair Jerome Powell hinted at a potential 50-bps interest rate hike during his Senate testimony, stating that recent US economic data indicated a need for faster and higher rate increases.

Powell emphasized that the Fed's actions will be data-driven over the coming months.

Powell's testimony triggered a selloff in stock markets, with the S&P 500 and NASDAQ 100 indices ending the day lower by over 1%.

Economists and analysts now see a higher US terminal interest rate of approximately 6%, jeopardizing recent rallies in the stock market and strengthening the US Dollar.

The US Dollar is the strongest major currency in the Forex market, while the Canadian, Australian, New Zealand, and British currencies appear weak.

US Treasury Yields, particularly the 2-Year, are trading at a new 15-year high above 5% and may continue to rise, creating opportunities for trend traders.

The US yield curve is more inverted than it has been in 40 years, raising concerns of an impending recession.

Powell will testify before the House of Congress today, with the release of US JOLTS job data and the ADP non-farm employment change forecast beforehand.

Some commodities, such as Sugar and Cocoa, are performing well and continuing to rise after significant bullish breakouts.

The Bank of Canada is expected to maintain its Overnight Rate at 4.50% in its upcoming Rate Statement.