Forex News for 9th february 2023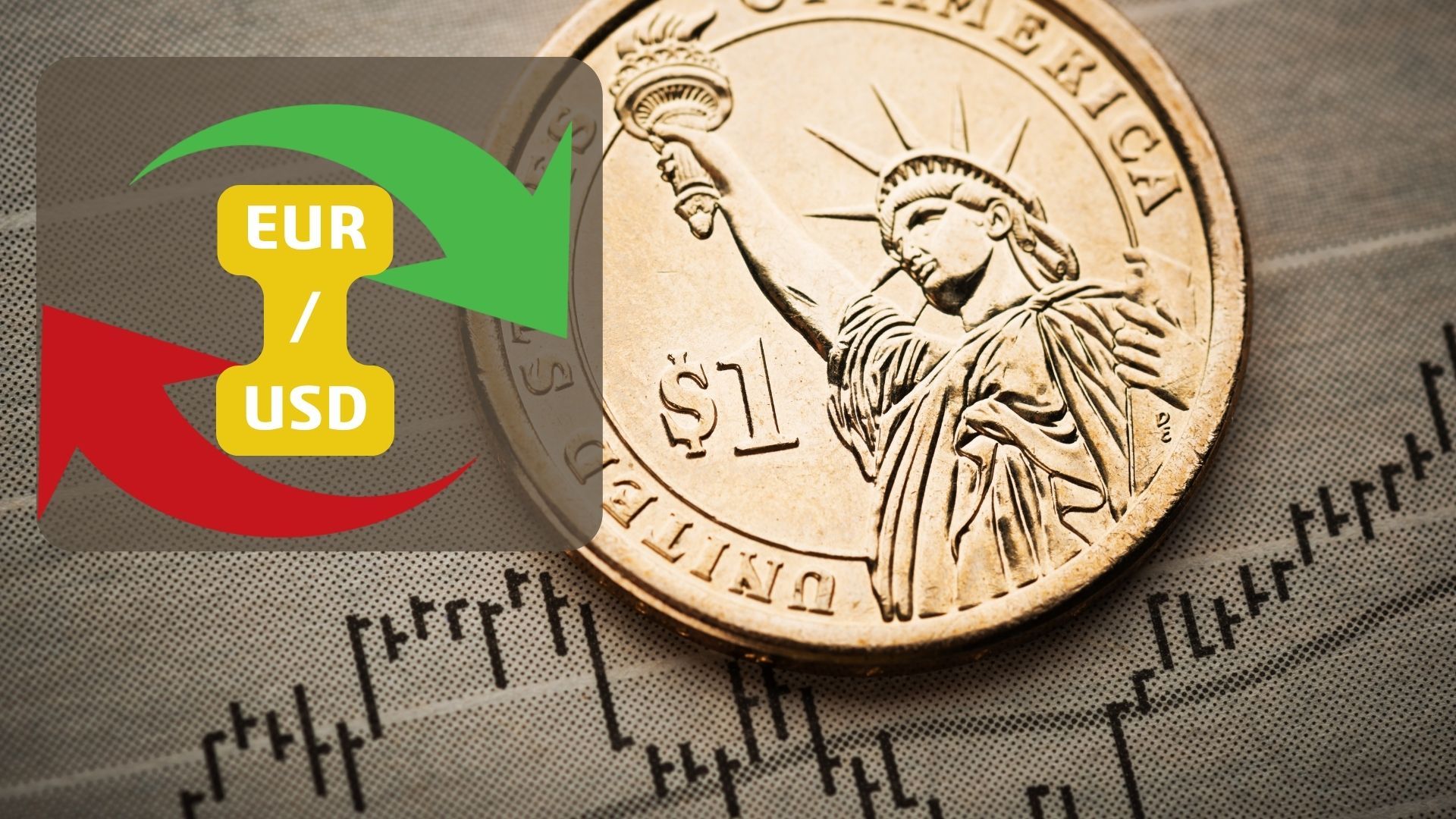 EUR/USD

: The outlook for EUR/USD is bearish with Euro aiming lower.

AUD/USD:

RBA to move forward with rate hikes to tackle inflation. 

XAU/USD

: Gold prices plunging following fedspeak.

USD/CAD:

BofA predicts the USD/CAD pair will move downward by year end.

USD/JPY

: The US dollar is weakening against JPY.

USD/CHF:

The downtrend is likely to continue for the pair. 

EUR/JPY:

The pair is expected to consolidate further. 

BTC/USD

: BTC/USD ticked higher after ECB increased interest rates.

GBP/USD

: Despite continuing to rise, the US dollar appears to be overbought.

ETH/USD:

A bullish breakout is expected for the pair.