Forex News for March, 2023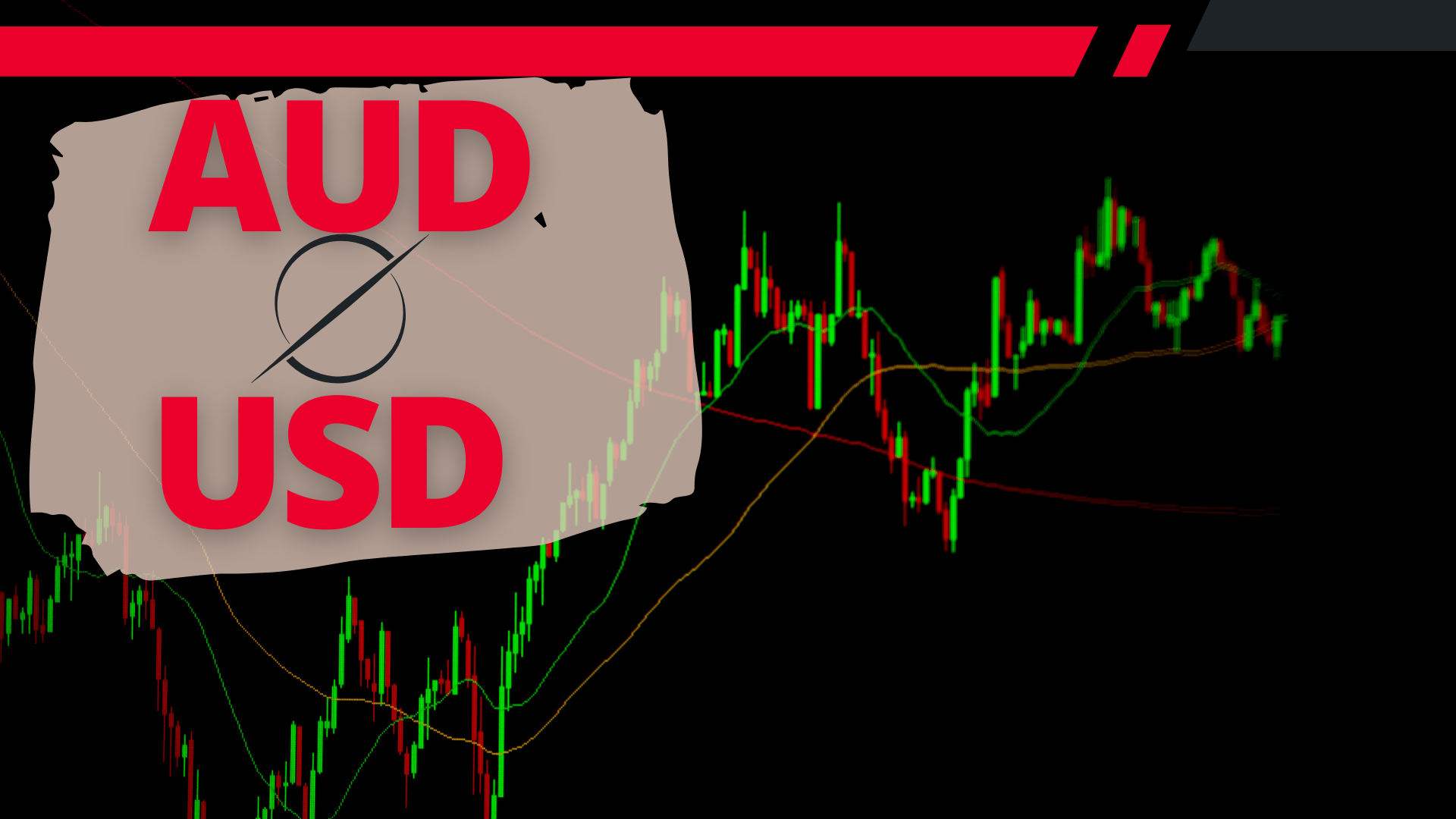 Neel Kashkari, a member of the FOMC, stated that the Fed is closely monitoring the risks of a possible recession caused by recent bank turmoil. This implies that the Fed may have reached its peak interest rates.

Putin has announced that Russia has the capability to transfer tactical nuclear weapons to Belarus.

North Korea fired two short-range ballistic missiles into its eastern waters while the United States moved an aircraft carrier strike group towards a South Korean naval base.

First Citizens BancShares Inc acquired all of SVB's loans and deposits in exchange for providing the FDIC with equity rights worth up to $500 million.

Japan's services producer price index rose from 1.6% to 1.8% year-on-year in February, marking the third consecutive monthly increase.

China's industrial enterprises saw a 22.9% decline in profits compared to the same period last year due to high costs and weak demand.

The Ifo business-climate index in Germany rose from 91.1 to 93.3 in March, its highest reading since May 2022, driven by improved business expectations.

In his speech, the Governor of Sweden's Riksbank acknowledged that Swedish inflation has stubbornly remained high at 9.4%, well above the bank's 2% target, and therefore, it is probable that the central bank will need to increase its interest rate from the current 3%.

The global markets have started the week with mixed and quiet trading, although the futures in the S&P 500 Index and the NASDAQ 100 Index are currently trading higher than their respective Friday's close. It is expected to be a quiet Monday with no significant data releases scheduled for the day.

The price of Bitcoin is still demonstrating a bullish trend as it continues to stay above the crucial support level of $27,458.