Forex News Roundup for 13 March, 2023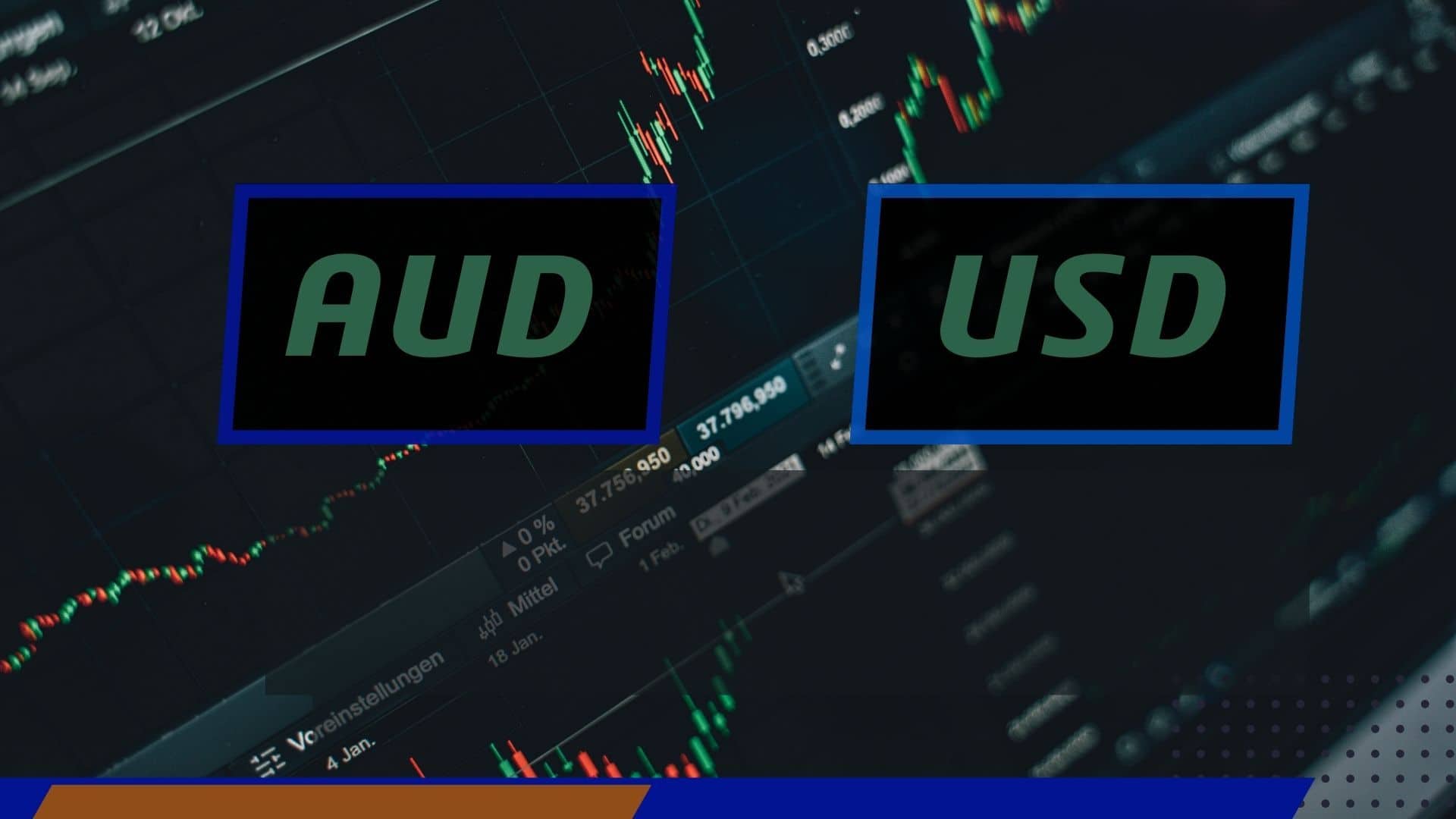 The US Treasury has unveiled a "backstop" plan to act as the lender of last resort for all US bank deposits, including those not protected by the FDIC. This strategy was developed in partnership with other regulatory organisations.
US Treasury Yields fell precipitously in response to the backstop news, with the 2-year and 10-year rates falling extremely quickly.
The stock markets, on the other hand, saw big gains. While other high-risk assets also experienced price rises, the S&P 500 Index increased by more than 1.5%.
A few commodities are doing well, and a few of them, like Sugar, are still rising after having major bullish breakouts.
Although no high-impact data releases are expected for today, the US banking crisis is causing the markets to be very volatile. For novice traders, it could be wise to stay away from the market this week until things settle down.
The 2-Year Treasury Yield dropped from almost 5% to as low as 4.343% in three days. It is generally accepted that the financial crisis will make it difficult for the Fed to raise interest rates, despite the fact that the market is starting to normalise.
The US dollar has been progressively losing value, most likely as a result of the Fed's challenges in raising interest rates. The US Dollar continues to be the strongest major currency on the Forex market, while the Australian Dollar is the weakest. How long this tendency will last, though, is unknown.
The whole amount of deposits made with Silicon Valley Bank will be available to customers today, according to the bank's assurances.