Forex News Roundup for 14 March, 2023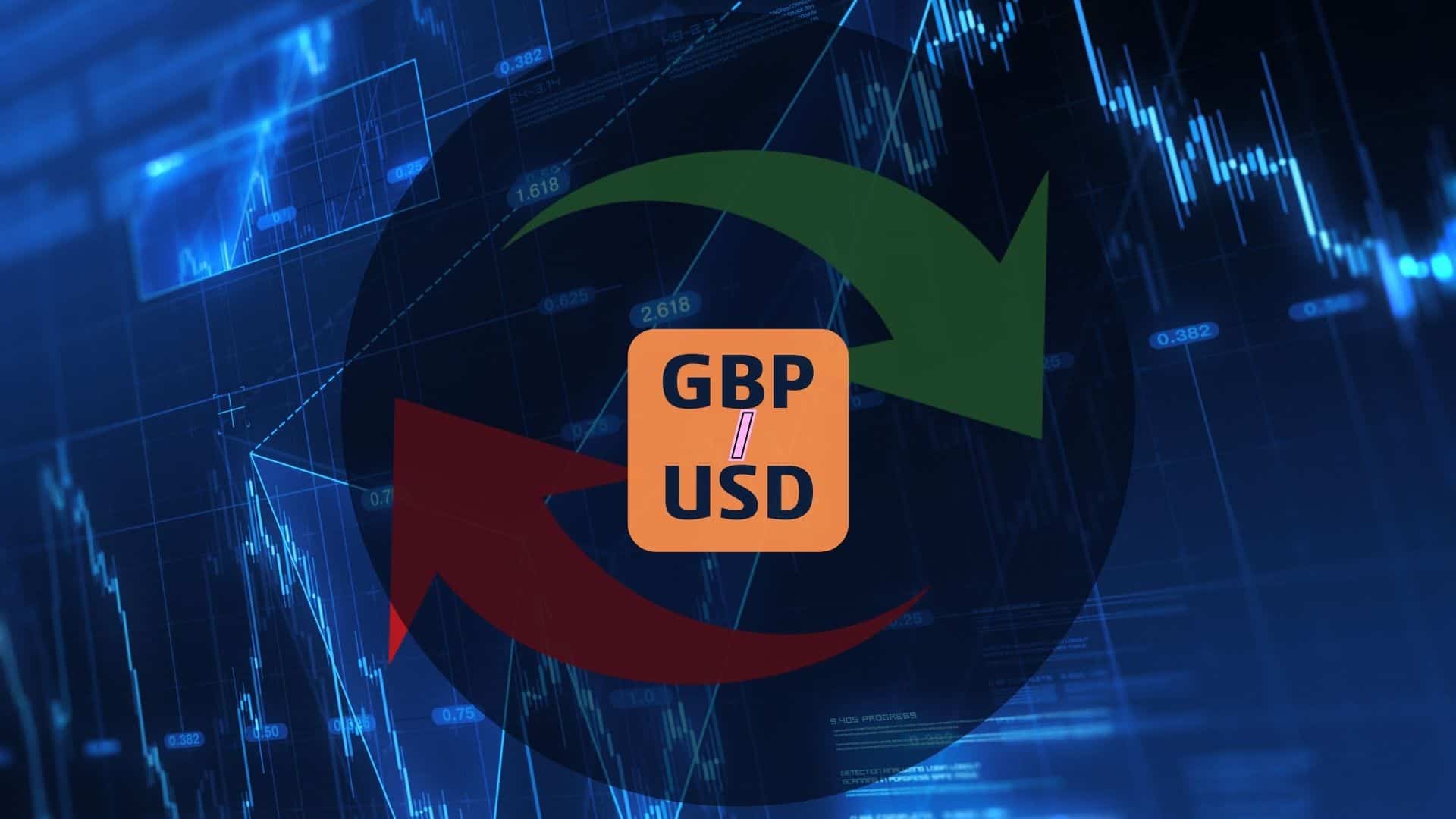 U.S. inflation figures are expected to be released on March 14th and could impact the Fed's hawkish views.
Over the past few days, the US Dollar has been consistently falling and reached a fresh low that hasn't been seen in a month. This is primarily because the Federal Reserve is finding it challenging to increase interest rates further, and concerns are growing over possible bank failures in the United States. However, during the Asian session, the US Dollar has bounced back slightly in the Forex market.
The New Zealand Dollar is showing strength, while the Japanese Yen is displaying weakness. It's crucial to note that market movements are highly volatile, and this shift is contrary to the trend.
The year-over-year CPI may decrease from 6.4% to 6.0% for the month, while the core figure may show a 0.4% uptick.
The headline figure is expected to have fallen from 0.7% to 0.3% month-over-month in February.
Core retail sales could chalk up a 0.1% downtick after the earlier 2.3% jump.
Weak retail sales figures could raise doubts about the strength of the consumer sector and whether the Fed can continue with its tightening bias.
New Zealand Q4 GDP figures are expected to be released on March 15th, and analysts predict a contraction for the last quarter of 2022.
The RBNZ may consider a tightening pause if the GDP figures show a 0.2% dip for the period.
The announcement of the backstop has led to a significant decline in US Treasury Yields, resulting in a rapid and sharp drop in both 2-year and 10-year yields. In just four days, the 2-Year Treasury Yield plummeted from over 5% to as low as 3.99%. The prevailing belief in the market is that the Fed will not raise rates at the upcoming meeting or will, at the most, implement only a 25bps hike.