Forex News Roundup for 16 March, 2023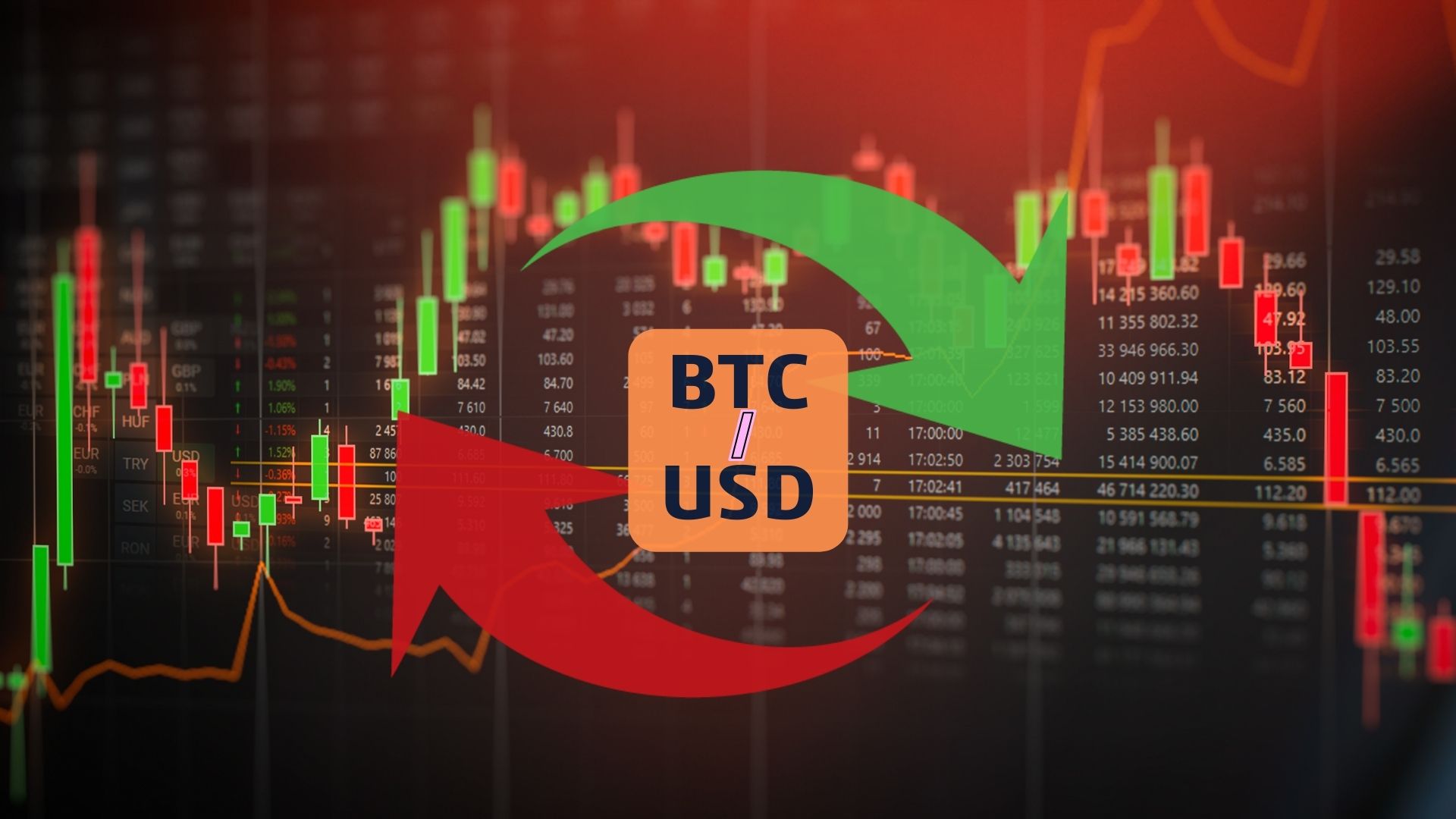 It is anticipated that the UK GDP will contract by 0.2%. The OBR predicts that by the end of 2023, inflation will have decreased from its current level of 10.7% to 2.9%, meeting the government's target of a 50% reduction.
As the banking crisis grew worse and expanded to Europe on Wednesday, U.S. markets fell precipitously. As a result, shares of Credit Suisse Group fell almost 20% to their lowest level ever. Also, this led to the credit default swaps of the lender approaching the distressed level.
The most recent US PPI and Retail Sales figures came in lower than anticipated, pointing to a slowing economy that might relieve some of the Federal Reserve's pressure. So, the market could be more tolerant if the Fed decides not to raise rates at its upcoming meeting on March 22 or merely does so by 0.25%. There are currently a little more anticipation for a no-hike result.
Bitcoin just surpassed $26,500 and reached a 9-month high, but since then it has had a big negative correction. For the cryptocurrency to restore its bullish momentum, it must once again establish itself above the $25k psychologically significant mark.
Around midday in New York, the S&P 500, the most important stock market benchmark in the world, was down more than 1.5% at 3,859. Due to their defensive tendency in comparison to other industries, utilities were striving to buck the trend.
According to the minutes of the BOJ meeting, members discussed making additional changes to the YCC programme but ultimately opted to wait and see.
China's fixed asset investment increased by 5.5% in January and February consolidated, beating both the anticipated 4.4% growth rate and the 5.1% full-year growth rate of the previous year. The industrial production climbed from 1.3% to 2.4% y/y in January-February, missing predictions of a 2.6% rise but marking the first growth in three months and the fastest since August 2022.
After recent significant increases, gold is now unable to break above a crucial resistance level of $1917.
The Euro seems strong today, while the US dollar is now declining after rising yesterday. The far worse-than-anticipated New Zealand GDP statistics, which showed a quarterly fall of 0.6% compared to an estimated 0.2%, is one factor contributing to the New Zealand dollar's weakness.
Australian unemployment figures released earlier today revealed a faster-than-anticipated decrease in the jobless rate, from 3.7% to 3.5%.