Forex News Roundup for 3rd April 2023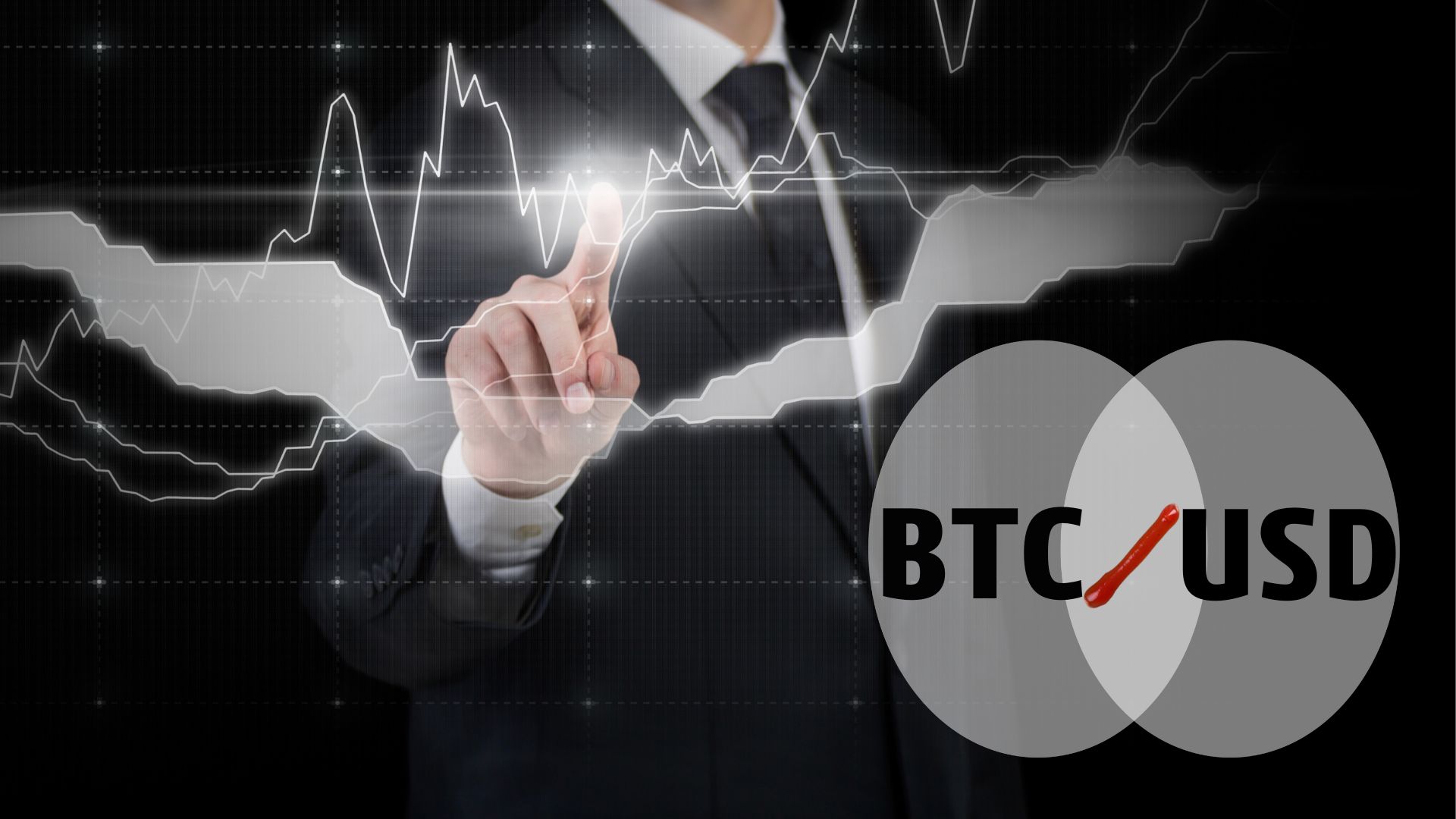 Last week, the NASDAQ 100 Index closed at a new 7-month high, after qualifying as a bull market earlier in the week, resulting in a strong finish for the US stock markets. However, the Nikkei 225 Index and the Hang Seng Index, major Asian indices, had a mixed start to the week.
The US Dollar is currently experiencing a strong surge, against its previously long-standing bearish trend in the Forex market. The US Dollar appears to be the strongest among the major currencies in the short term, while the New Zealand Dollar is the weakest.
Soft commodities had a strong performance last week, and the Sugar ETF CANE achieved a new multi-year high closing price on Friday.
Janet Yellen, the US Treasury Secretary, has called for stricter regulations in the non-bank sector, including hedge funds, crypto assets, and money market funds.
Bundesbank President Joachim Nagel stated on Monday that the European Central Bank is committed to fighting inflation while also being prepared to respond to any future market pressures.
At the beginning of the week, concerns regarding the increasing costs of Deutsche Bank's credit default swaps were eased by the FDIC's announcement that First Citizens BancShares Inc. will acquire SVB's loans and deposits.
Michael Barr, the Fed's Vice Chairman for Supervision, stated in a testimony that SVB's situation was caused by liquidity mismanagement. This implies that the issue was unique to SVB and is not widespread among other banks.
OPEC unexpectedly announced a production cut of over 1 million barrels per day over the weekend, causing displeasure to the US Presidency. WTI Crude Oil prices increased by more than 8%, reaching a two-month high price above $81, but have declined during the Asian session.
The RBA will release its Cash Rate and Rate Statement after Australia opens tomorrow, with market expectations of another 25bps rate hike.