Contrary to Its Earlier Prediction, The BoE Now Anticipates a Milder Recession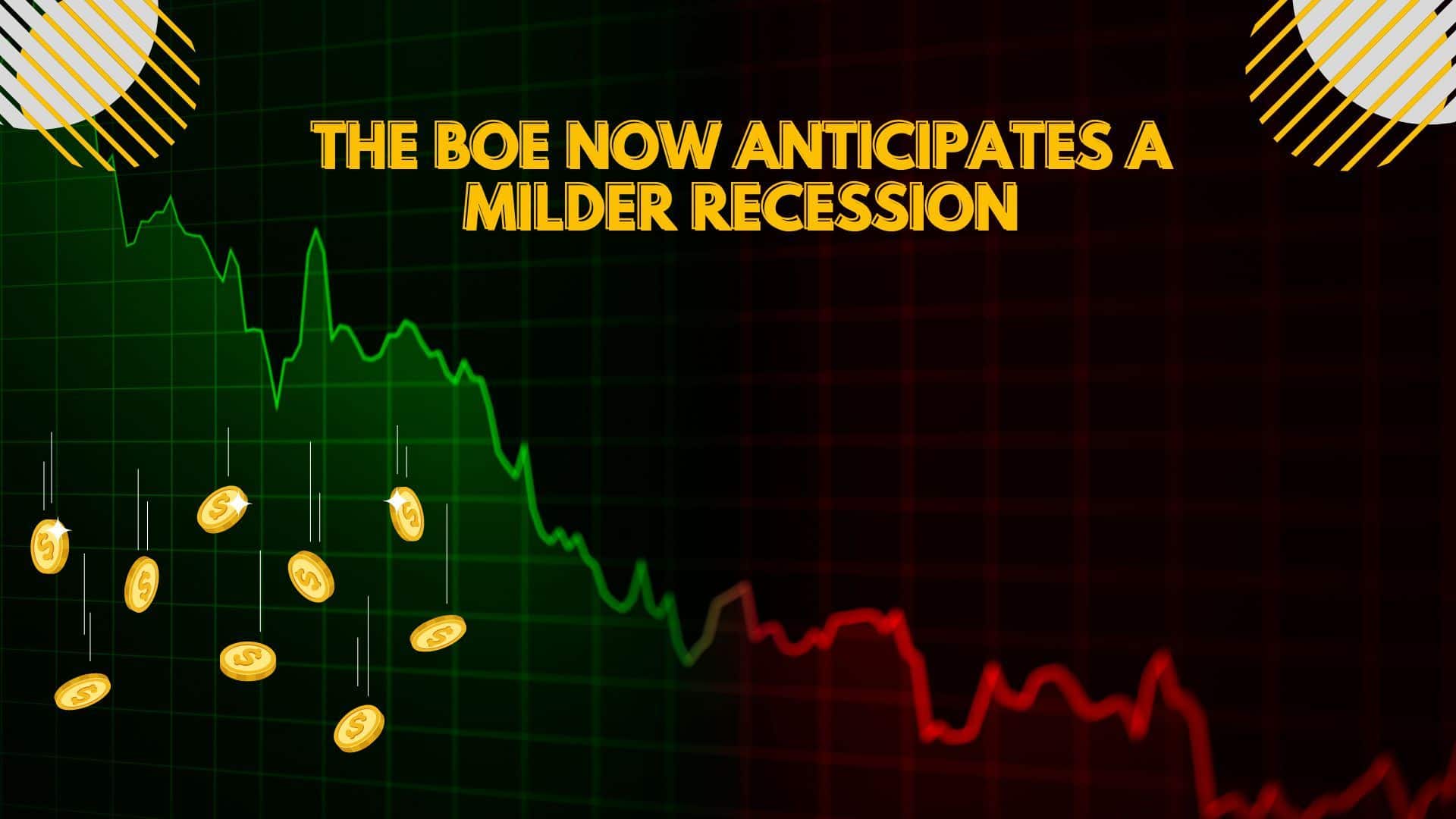 The announcement of the interest rate increase by 50 basis points on Thursday was widely anticipated and supported by all analysts based on the current state of the British economy. Another significant element that will have an impact on all significant currency pairs is the impending US NFP announcement. But as of now, the Bank of England is signalling a lesser rate increase of 25 basis points in the upcoming meetings.
Another positive development is that the Bank anticipates a sharp decline in inflation rates by the end of 2023. The statement that "Annual CPI inflation is expected to fall to around 4% towards the end of this year, alongside a much shallower projected decline in output than in the November Report forecast." was made with great clarity. After the MPC vote, the main bank interest rate was increased by a half point for the second time in a row, and is at 4%.
The UK economy will experience the longest recession on record, according to a previous prediction by the Bank of England. But because the British economy is recovering quickly and the GDP unexpectedly rose by 0.1% in November, the prognosis for the economy has improved. A new forecast from the BoE indicates that the recession won't be as severe or linger as long as first anticipated. The market sentiment for all GBP currency pairs has altered as a result of the lesser recession estimate.