GBP/USD – The Pair Looks Stuck in a Range but Chances of a Bullish Breakout is There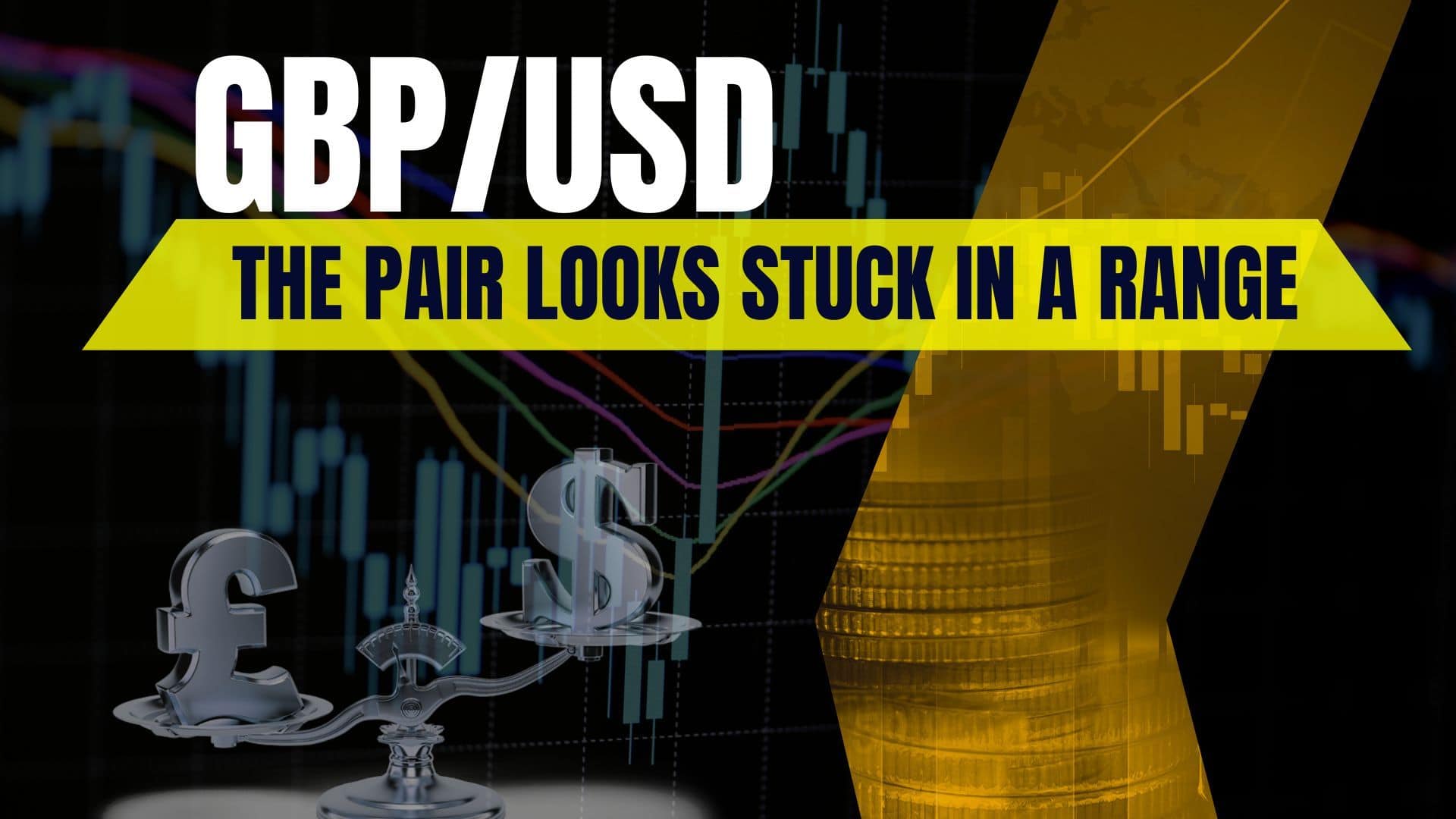 GBP/USD (Short Position)
Sell Stop: 1.2276
Take Profit: 1.2170
Stop Loss: 1.2350
GBP/USD (Long Position)
Buy Stop: 1.2425
Take Profit: 1.2525
Stop Loss: 1.2275
Timeline: 1-2 days
The current situation is a bit complex to analyse for the GBP/USD pair as the price appears to be stuck in a range. But a bullish breakout is likely to happen following the rate hike announcements from the Bank of England. The Federal Reserve is taking it easy after the rapid rate hikes. But the BoE won't be following their footsteps as the US interest rates are still very much ahead.
In technical analysis, the FED decision brought back the price from an initial pullback and not much action is happening at the moment. The pair also formed a cup and handle pattern which was followed by a consolidation. The Relative Strength Index is also moving from the neutral point of 50. In short, we can expect a bullish breakout but nothing can be confirmed until the BoE decisions get announced.
Forex Forecast
USD/JPY: The pair saw an initial pullback but bulls took over again.
EUR/USD: A downtrend as the market mood shifts ahead of US NFP.
USD/CAD: Buyers step in, giving the USD/CAD pair a much needed lift.
GBP/USD: The pair will move with a shift focus towards US NFP.
AUD/USD: the Aussie pair unlocking new highs may continue to move up.
XAU/USD: US NFP release takes away the momentum causing volatility for the pair.
ETH/USD: Analysts suggest the pair may outperform Bitcoin at any point.
BTC/USD: Uncertainty prevails with the threat of another civil war in the BTC market.
EUR/GBP: GBP gained at first but retreated back with BoE decisions getting the spotlight.
EUR/JPY: Expectations on ECB puts pressure on Euro and bears get a hold.