Things To Take Care Of When Choosing Your MT4 Broker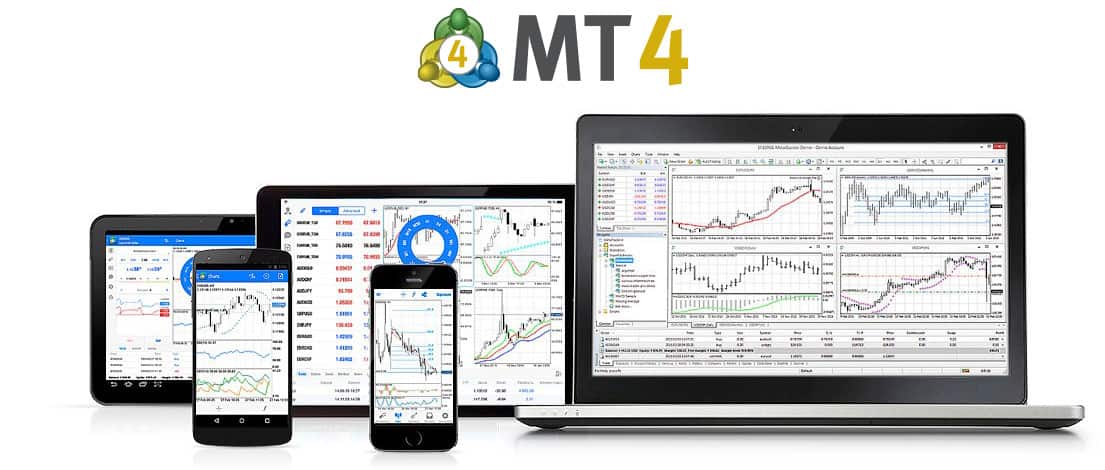 Created by MetaQuotes software and was released in 2005, MetaTrader 4 (MT4) is a popular electronic trading platform that is used by traders to trade forex, commodities, and other financial instruments. Those brokers that offer this platform are known as MT4 brokers. In this article, we will see what makes an MT4 trading platform and what are some things you should keep an eye on when choosing MT4 brokers.
Why is the MT4 Trading Platform Popular?
MT4 is so popular among traders because it is a user-friendly platform that provides advanced features and is available for free. Additionally, it is supported by a large community of traders and developers, which has led to the creation of a wide range of custom indicators, scripts, and automated trading strategies.
The platform allows you to access the financial markets, place orders, and manage trading accounts. It also includes a number of advanced features – such as technical analysis tools, automated trading strategies (Expert Advisors), and customizable indicators.
Though MT4 is free to download and use, traders will need to open an account with a broker that offers the platform in order to access the markets and trade. Some brokers may charge additional fees for using the platform, such as a monthly subscription fee. The platform also supports the use of automated trading strategies (Expert Advisors) and helps traders to customise indicators and other technical analysis tools.
What to Look for in Your MT4 Broker?
When choosing an MT4 broker, there are several important factors to consider-
Regulation

A broker that is monitored by a Financial authority is less likely to cheat its customers. Hence, make sure your MT4 broker is monitored by a reputable financial authority, such as the IFSC, CySEC, ASIC, etc. This will ensure that your funds are protected and that the broker operates in a transparent and fair manner.

Spreads

Spreads are important in trading and also determine the cost of your traders. So, differentiate the spreads offered by different brokers in the market to ensure that you are signing up for the best deal. Lower spreads can make a significant difference in your profits over time. You can register with an ECN broker as they offer comparatively lower spreads than others.

Commission

All brokers charge commission on top of the spreads. Be sure to factor this in when comparing different brokers.

Leverage

Ensure that the broker you choose offers the leverage that you need. Be aware that higher leverage can lead to higher risk. So, choose an appropriate leverage for your trades.

Trading Platform

Make sure that the trading platform offered by the broker is stable, reliable and easy to use. Your broker must support MT4 and MT5 trading platforms.

Payment Methods

Check that the broker accepts the payment method that you prefer, such as credit card, bank transfer or e-wallet. The deposit and withdrawal process should be smooth. Pick a broker that permits instant withdrawals.

Customer Support

A good customer support is always important, make sure the broker you choose offers helpful and responsive customer support and is available via multiple communication channels – such as phone call, email, chats, etc.

Additional Features

Check if the broker offers additional features such as Islamic accounts, educational resources, market research and analysis, or other tools that may be of interest to you.
MT4 brokers play a crucial role in connecting traders to the financial markets and providing them with access to the MT4 platform. It is important for traders to choose a reputable and reliable broker that is regulated and offers competitive trading conditions.