Much Anticipated Interest Rate Hikes Could Impact the BTC/USD Considerably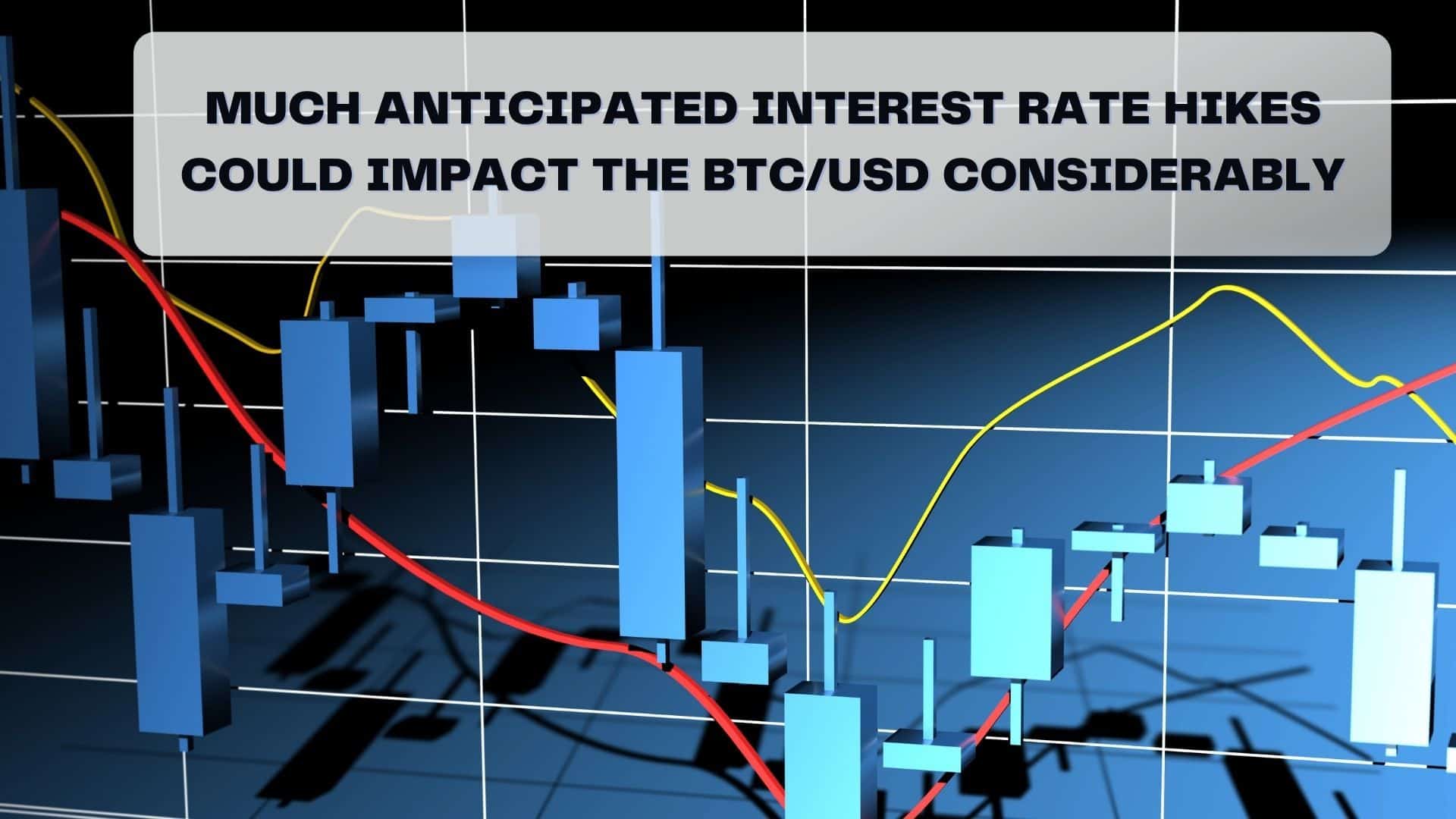 The markets remain unsteady in the lead-up to the important central bank meetings and data. The Federal Reserve's interest rate increase and accompanying remarks from Powell are expected to take centre stage this week.The FOMC will convene on February 1 in a routine but nevertheless nerve-wracking series of events for Bitcoin traders. This time, the outcome might not come as much of a surprise because a 25-basis-point increase is widely expected. However, there is still a chance that the reveal will cause unrest.
Analysts have predicted that the first two days of February can be "volatile" and that the European Central Bank will make a move comparable to the FOMC's the next day.
There is presently a 98.4% consensus, according to CME Group's FedWatch Tool, that the Fed will raise interest rates by 25 basis points. If speculators are correct in believing that the Fed would now tend toward stopping rate increases completely, this would theoretically give risk assets, including cryptocurrency, a long-term breathing room.