Which Forex Brokers Have Tight Spreads & Low Commission?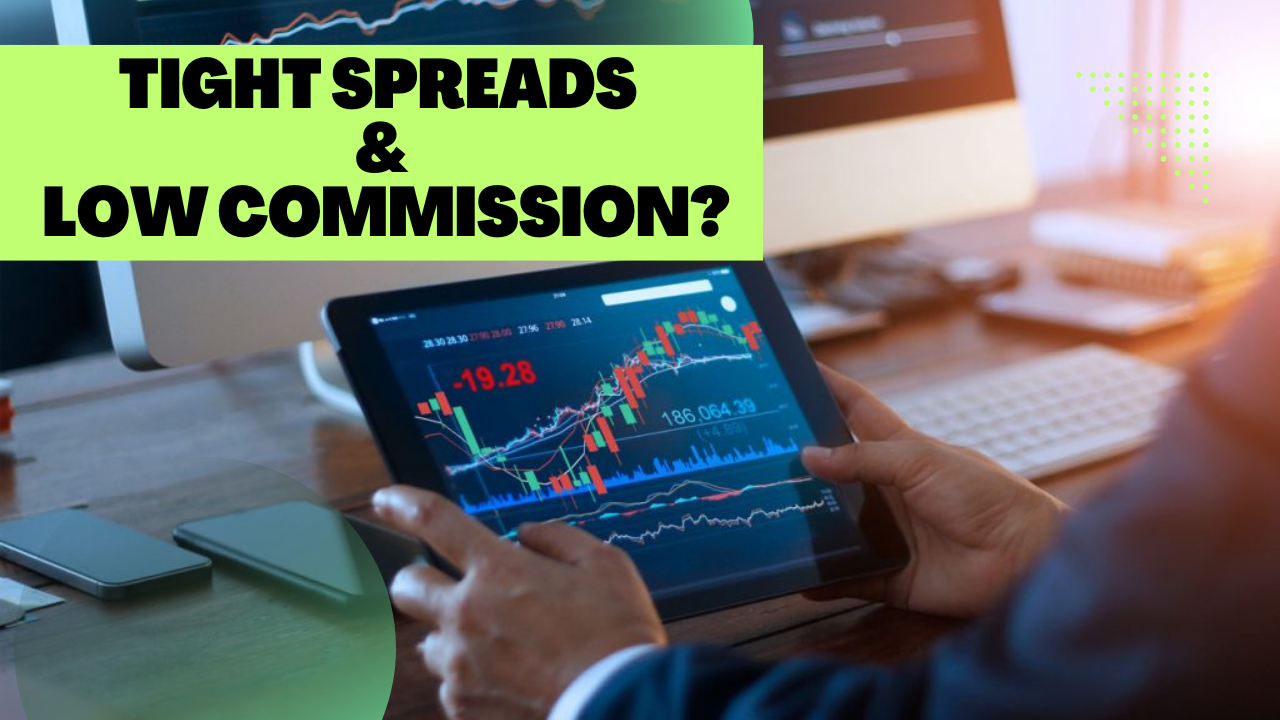 Owing to the immense popularity of forex trading these days many forex brokers are starting their firms. However, with numerous options available, selecting the right broker can be difficult. Tight spreads and low commission forex brokers have become a desirable choice for traders seeking a transparent and cost-effective trading experience. In this article, we will assist you in selecting the best low cost forex broker.
Fxview
Fxview is our top pick when it comes to tight spread and low commission forex brokers. The trading fees provided by the broker is relatively low, averaging around just 0.2 pips for EUR/USD during peak trading hours. Due to its competitive spreads, Fxview has earned a reputation as one of the best brokers for scalping or any other trading strategy that involves placing a large number of trades. In addition to trading fees, the platform does not charge any inactivity fees, deposits and withdrawals are also free of charge. The minimum deposit amount is only $50, and users can fund their accounts using various payment methods including credit/debit cards, bank transfers, eWallets and Cryptocurrencies. The Commission charged by Fxview is also one of the lowest, which is, $2 round turn.
AvaTrade
AvaTrade is considered as one of the best forex brokers regulated by various authorities, such as the Central Bank of Ireland, ASIC, FSA, and FSCA, ensuring high levels of investor protection. Unlike other forex brokers, AvaTrade provides fixed spreads instead of variable spreads. This type of spread is a suitable option for new traders, as it remains constant even during volatile market conditions or low liquidity. The predictability of fixed spreads is beneficial for trade planning and reduces the risk of unexpected surprises. Since AvaTrade doesn't charge commissions, the spreads may be slightly wider starting from 0.9 pips for highly liquid pairs. Moreover, this CFD trading broker provides 55 currency pairs for trading, with leverage up to 400:1.AvaTrade also features a PAMM forex trading account where investors can assign portions of their investment capital to a professional money manager who invests those funds on their behalf.
Capital.com
Established in 2016, Capital.com is a worldwide CFD broker with offices in various locations, including the United Kingdom, Cyprus, Australia, Seychelles, and Gibraltar with each office regulated locally by reputable financial authorities such as the Financial Conduct Authority (FCA), the Cyprus Securities and Exchange Commission (CySEC), the Australian Securities and Investments Commission (ASIC), and the Financial Services Authority of Seychelles (FSA), respectively. It is one of the most affordable forex brokers, and it is a well-known CFD trading platform with low fees and a broad range of tradable assets. With 138 currency pairs available for trading, including some of the most volatile pairs in the market, Capital.com offers ample opportunities for trading.
IG
IG Markets is a highly-regulated broker offering floating tight spreads that change based on market conditions. The platform also offers various free and paid risk management tools to safeguard traders against unfavourable price movements. IG's retail investor accounts are distinguished by the wide variety of trading instruments that they offer. In fact, IG boasts one of the largest selections of trading instruments among all brokers. The platform provides access to 82 currency pairs, as well as popular options like commodities, indices from around the world, cryptocurrencies, share CFDs, and even some unique choices like bonds, interest rates, ETFs, and sectors. The risk management tools available vary depending on the specific IG entity. However, traders in the UK and Europe will automatically receive negative balance protection, which ensures that they cannot lose more than their initial deposit. All traders also have the option to use guaranteed stop losses. Overall, IG Markets is a reputable broker that offers a diverse range of trading instruments with tight spreads, fast execution, and a user-friendly trading platform.
FP Markets
First Prudential Markets (FP Markets) is a reputable and well-regulated forex broker that offers zero spreads and high leverage, making it an excellent choice for traders looking for tight spread options. The broker provides access to third-party platforms and an extensive selection of educational resources. As an established player in the forex market since 2005, FP Markets has a reputation for delivering exceptional customer service and client satisfaction.
FP Markets' Raw trading account, compatible with MT4 and MT5 platforms, offers tight spreads as low as 0.4 pips, with a commission of 3 A$ per transaction and a minimum of 100 AUD. The Iress trading account is tiered as Standard, Platinum, and Premier, with minimum commission fees of 10 and 9 AUD for Standard and Platinum, respectively. The Premier account has no minimum commission fees, but it requires a much higher minimum deposit of 50,000 AUD. With fast trade execution and a wide range of trading markets, FP Markets is an ideal choice for traders looking for tight spreads and high leverage.
How Does Spreads Work?
The spread in forex refers to the difference between the bid and ask price of a currency pair. The bid price is the rate at which a broker is willing to purchase the currency from you, while the ask price is the rate at which they are willing to sell it to you. Typically, the bid price is lower than the ask price. When you buy a currency pair, you are purchasing the base currency and selling the quote currency, and when you sell the pair, you are selling the base currency and receiving the quote currency. The value of one currency is quoted against another foreign currency, with the first currency listed being the base currency and the second currency listed being the quote currency.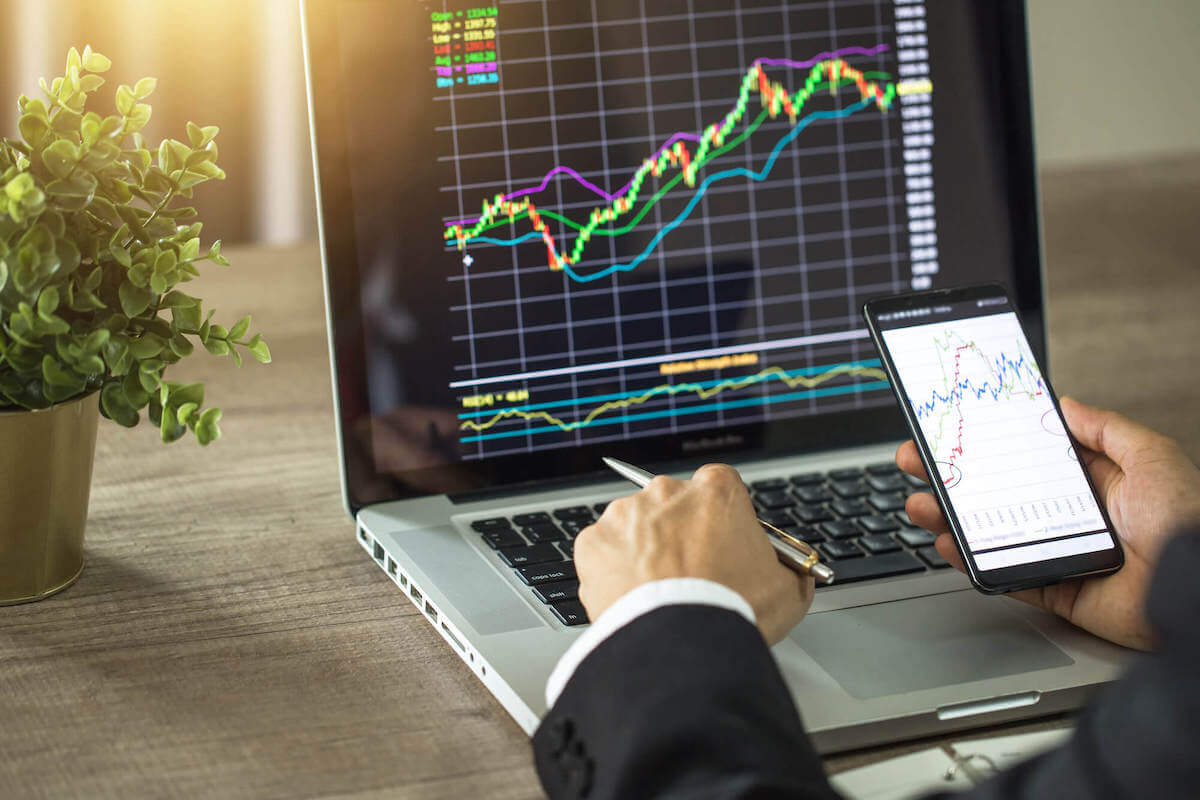 How to Pick a Tight Spread Forex Broker?
Before commencing your forex trading activities, it's important to conduct thorough research on your selected brokers. Although some brokers may advertise low dealing spreads, they may not necessarily be the best fit for your trading strategy. Here are some things to consider:
Ensure that your broker is regulated by a top-tier regulator, as this provides an added level of assurance regarding their ethical business practices.
Confirm that the minimum deposit requirement is reasonable and not excessively high.
Verify the spreads on various currency pairs and account types, as some tight – spread brokers may only advertise low costs for certain currency pairs or account types, with variations across others.
Whether you are a seasoned trader or a beginner, these forex brokers can be your best choice. Don't forget to mention your favourite forex broker with affordable costs in the comment section.