USD/JPY- JPY Consolidated Amidst Recession Fears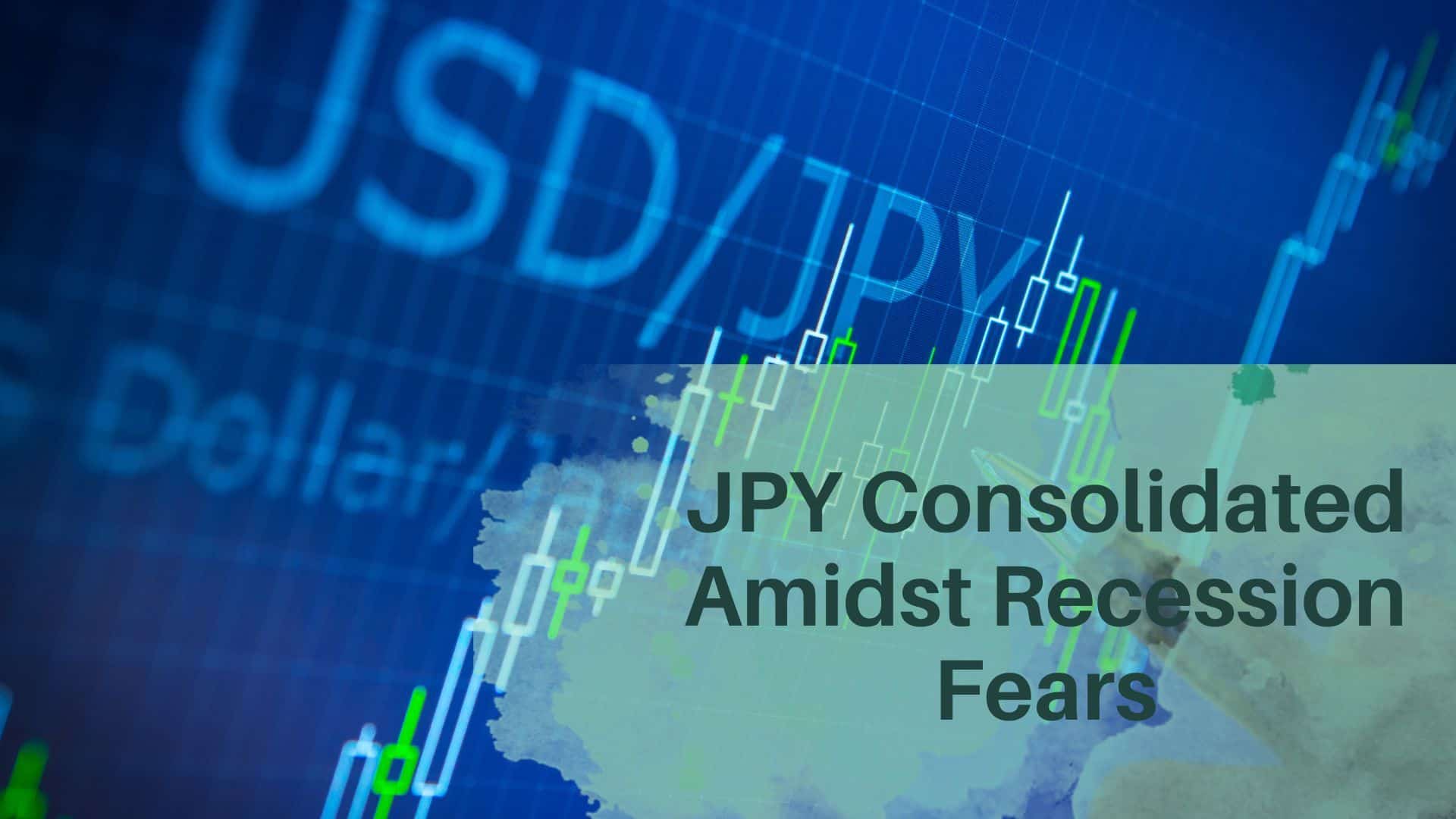 Bearish View
Stop Loss: 130.00
Take Profit: 128.50
Bullish View
Stop Loss: 129.50
Take Profit: 134.00
The Japanese Yen gained slight momentum against the USD after a tick up in the PMI numbers today. Earlier, the US dollar has managed to consolidate against the Japanese yen over the past two weeks. However, after the release of PMI data, the yen strengthened against the dollar, causing the exchange rate to decrease again. Based on analysis using the MACD indicator, there are two potential outcomes for this movement. One is that the pair will continue to fall, in which case short positions would be the best strategy for traders. The other possibility is that the pair may experience a reversal, with the dollar potentially becoming stronger against the yen in the near future. In this scenario, traders who are bullish on the pair may set a buy-stop at 131.35 and wait for the pair to continue in a bullish trend.
Forex Weekly Forecast
GBP/USD: Pound sterling could continue the uptrend against the US Dollar.
USD/JPY: USD/JPY declines below 130.00 which can be viewed as potential ground for buying positions.
EUR/USD: After a solid week of gains choppiness prevails in the pair.
AUD/USD: AUD/USD rallies in reaction to the consumer inflation figures.
USD/CAD: Amidst the rumours of interest rate hikes, the Loonie pair is expected to display volatility.
EUR/GBP: EUR/GBP is nearing a weekly high which can be an indicator of rebound.
BTC/USD: Bitcoin's bull run hints at upcoming rally.
XAU/USD: After booking fifth straight weekly gain, XAU/USD could extend its uptrend.
USD/CHF: After continuously hanging near daily low, USD/CHF rebounds from 0.9220
EUR/CHF: Is witnessing a bearish trend which can be a good opportunity for shorting the pair.